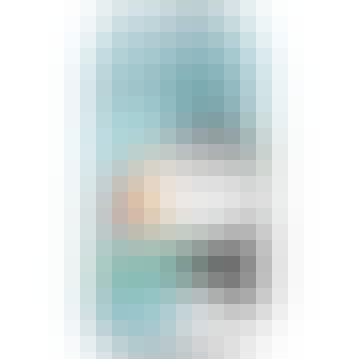 Alaskan Brewing Co. Island Ale 6 pack 12 oz.
Inspired by these vividly colored water birds, the brewers at the Alaskan Brewing Company created th…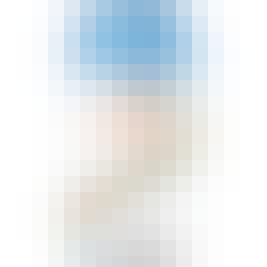 Alaskan Brewing Co. Juneau Juice Hazy IPA 6 pack 12 oz.
This unfiltered IPA is a glowing medium gold, with a hazy appearance reminiscent of a blue-sky day i…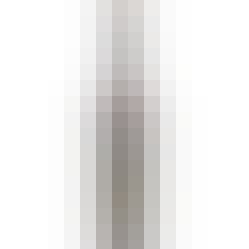 Anchorage Brewing Galaxy White IPA 375ml
One of the new trails being blazed on the frontier of beer is the style known as White India Pale Al…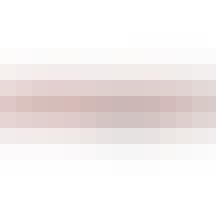 Anchorage Brewing No Salvation 12.7 oz.
Brett Saison fermented in Missouri oak Foeders with two proprietary strains of brettanomyces and two…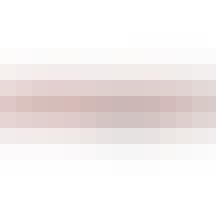 Anchorage Brewing Stop The Car Saison 375ml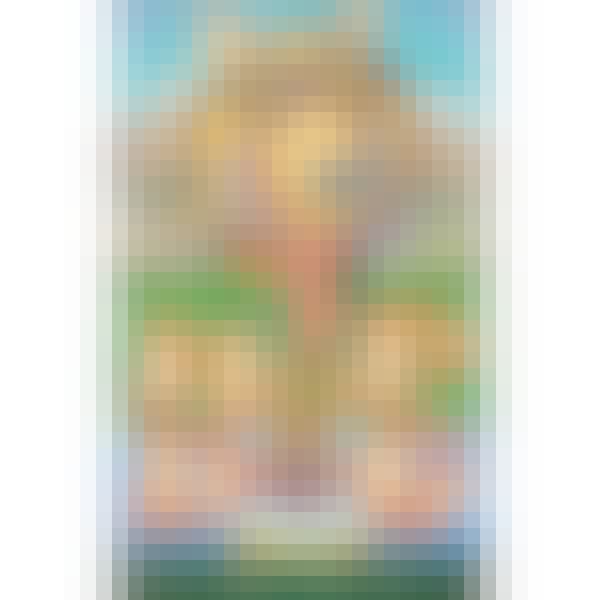 Midnight Sun Brewing Hop Dog Double Wheat IPA 22 oz. Bomber
If you're looking for an ordinary wheat beer, you're barking up the wrong tree. Designed to take the…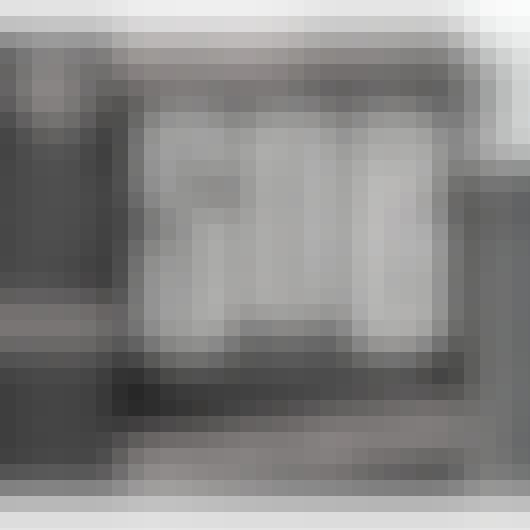 Midnight Sun Brewing Son of Berserker (SOB) Stout 32 oz. Growler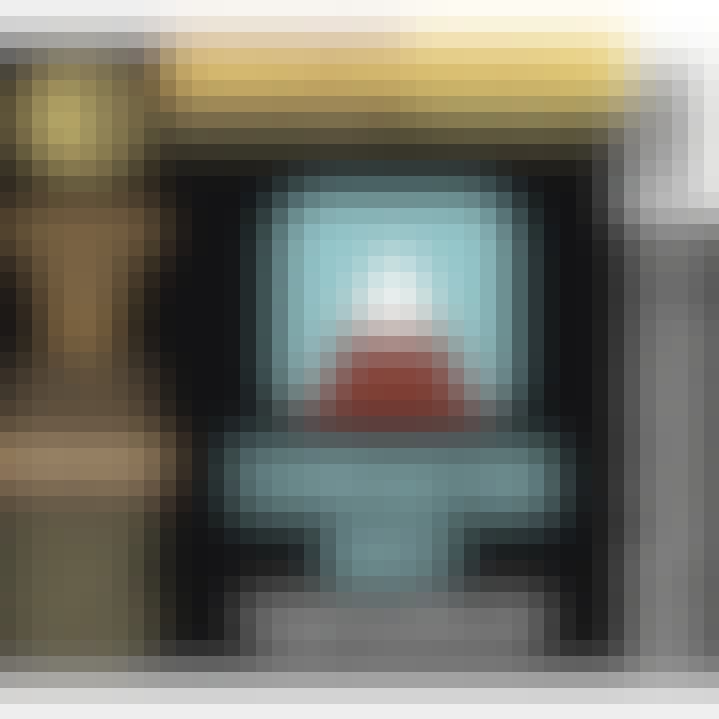 Midnight Sun Brewing Termination Dust 22 oz. Bomber
The Alaskana term "Termination Dust" means a light, high altitude snowfall that indicates the end of…