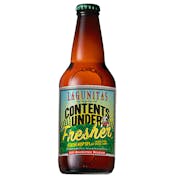 Lagunitas Contents Under Fresher 4 pack 12 oz.
This is the latest leap in Lagunitas' never-ending quest for capturing the essence of fresh hops. Co…
Lagunitas Hoppy Refresher 4 pack 12 oz. Bottle
Hoppy Refresher is a fresh take on an old tradition... an IPA-inspired refreshment that's zero-alcoh…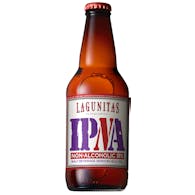 Lagunitas IPNA No Alcohol IPA 6 pack 12 oz. Bottle
This hoppy, non-alcoholic IPA is heading out to your neck of the woods now. And it's been a long-tim…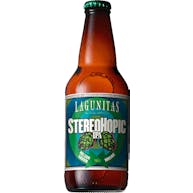 Lagunitas Stereohopic IPA 6 pack 12 oz.
You'll experience how Nelson's catty notes of pear, honeysuckle, and lychee, align with Mosaic's dan…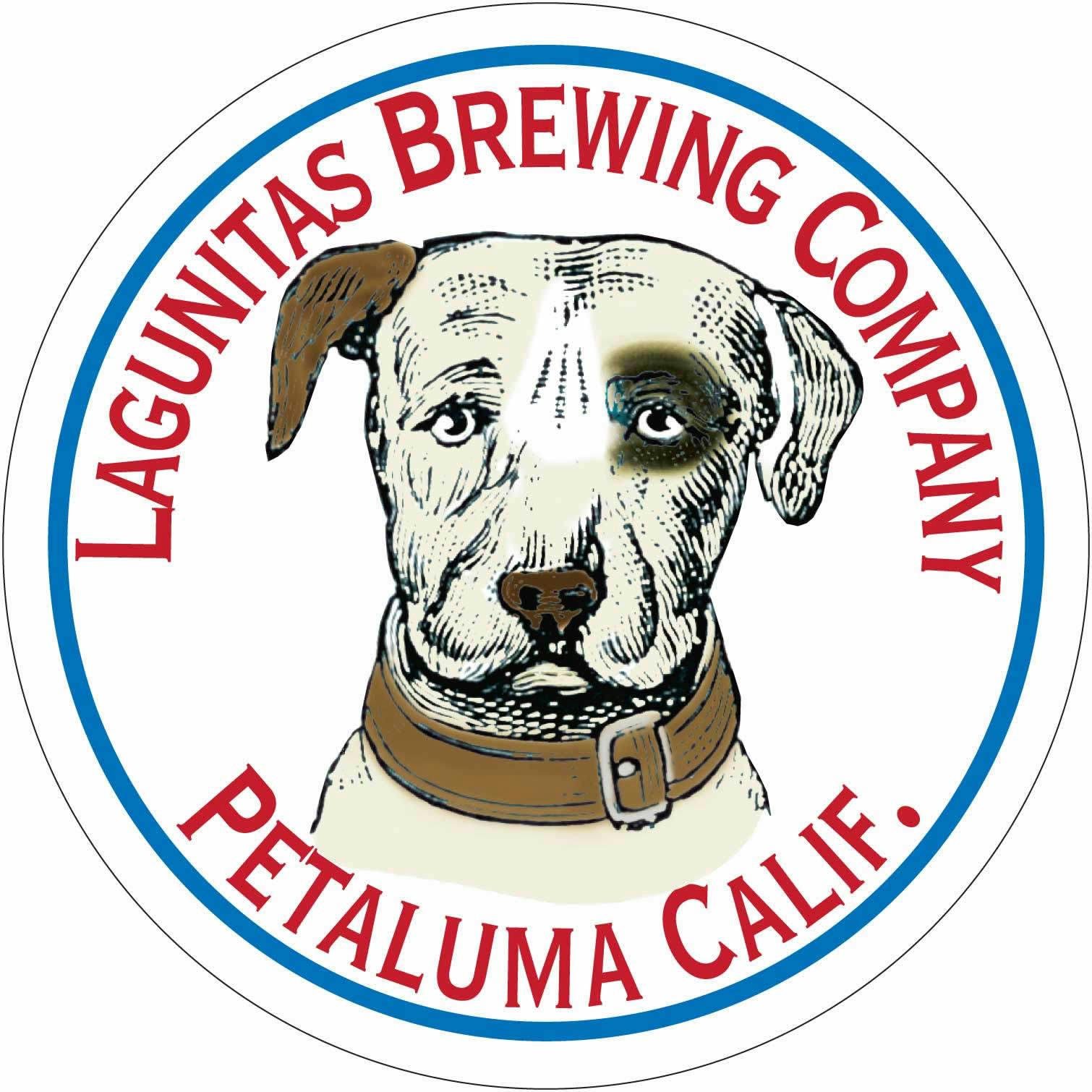 Lagunitas Sucks 6 pack 12 oz.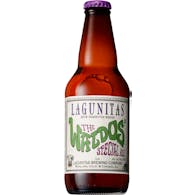 Lagunitas Waldos' Special Ale 4 pack 12 oz. Bottle
Herbaceous. Botanical. Dank. Resinous. The dankest and hoppiest beer ever brewed at Lagunitas with t…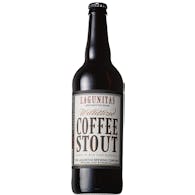 Lagunitas Willettized Coffee Stout 4 pack 12 oz.
Our friends over at Kentucky's own Willett Distillery have one kind of barrel: wood. And they put tw…