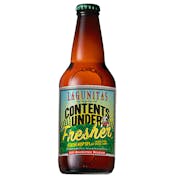 Lagunitas Contents Under Fresher 4 pack 12 oz.
This is the latest leap in Lagunitas' never-ending quest for capturing the essence of fresh hops. Co…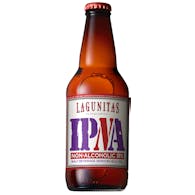 Lagunitas IPNA No Alcohol IPA 6 pack 12 oz. Bottle
This hoppy, non-alcoholic IPA is heading out to your neck of the woods now. And it's been a long-tim…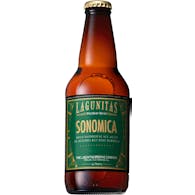 Lagunitas Sonomica 7.75 gal Keg
This is a Lagunitas-ified version of a traditional Farmhouse ale, aged in red wine oak barrels and f…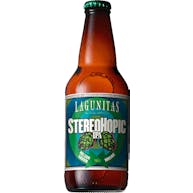 Lagunitas Stereohopic IPA 6 pack 12 oz.
You'll experience how Nelson's catty notes of pear, honeysuckle, and lychee, align with Mosaic's dan…