Showing 1 - 24 of 25 results.
Refine Your Results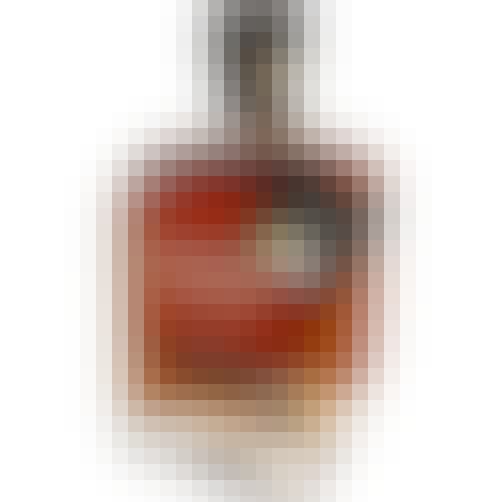 Cantera Negra Extra Añejo
Our flagship Elixir de Agave tequila, there simply is nothing on the market that compares to it. In…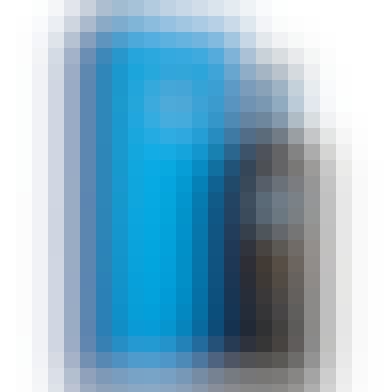 Casa Dragones Tequila Anejo
Light caramel, with bright hues and pronounced legs. Aromas of fresh floral, pear with notes of figs…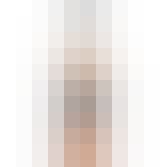 Casamigos Añejo Tequila 750ml
The Añejo is aged for 14 months and has a beautifully pure and refined complex aroma, with soft cara…

Clase Azul Añejo Tequila 750ml
Clase Azul Añejo, also known as "Edición Indígena-Mazahua" (Mazahua Edition) due to the bottle desig…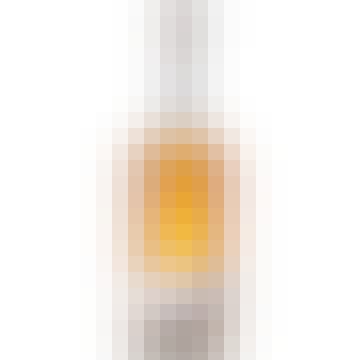 Codigo 1530 Anejo Tequila 1L
Código 1530 Añejo has been lauded by Tequila experts as the finest Añejo tequila available. Refined…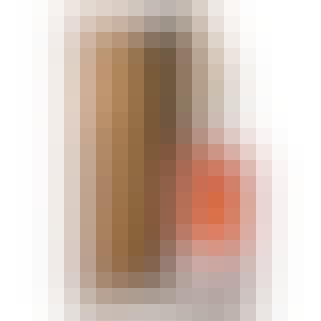 Codigo 1530 Origen Extra Anejo Tequila 6 year old 750ml
Aromas of spice, vanilla, caramel and sweet oak that lend to a robust palate, teeming with flavors o…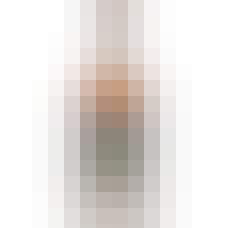 Corazón Anejo Tequila 750ml
Medium amber color. A green forest-like freshness is the main character on the nose, with well integ…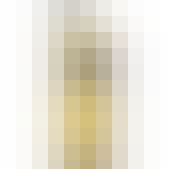 Corzo Añejo Tequila
On the nose, fresh and delicate agave wih light floral notes. Incredibly smooth and rich honey and c…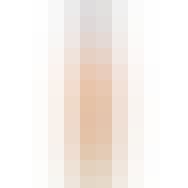 Don Fulano Anejo Tequila 750ml
Don Fulano Añejo is unlike any others. It is not predominantly sweet or overpowered by wood and has…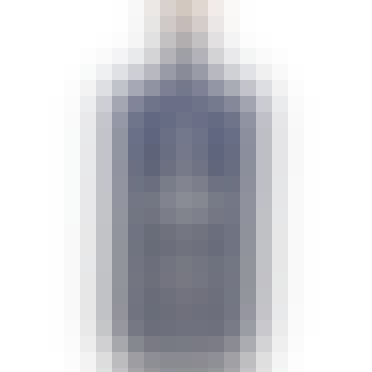 Don Fulano Imperial Extra Anejo Tequila 750ml
Don Fulano Imperial is the oldest, exceptionally rich and complex with a great combination of elegan…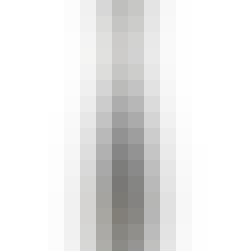 Gran Coramino Anejo Tequila
Deep amber with copper hues. On the nose, cooked agave, butterscotch, and cinnamon. Flavors of rich…
Herradura Añejo Tequila 750ml
Herradura Añejo matures in the barrel for 25 months, more than twice the 1 year age requirement. Thi…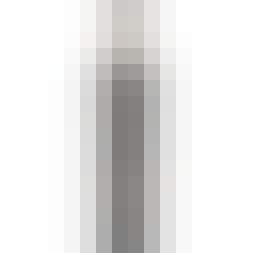 Herradura Legend Anejo 750ml
Tequila Herradura Legend is a unique Añejo tequila. made from the finest 100% blue agave, naturally…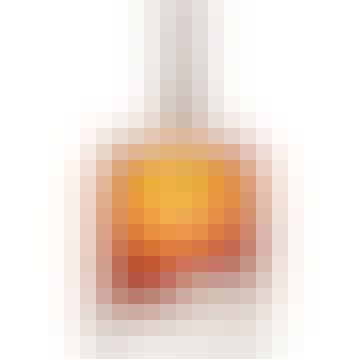 Herradura Selección Suprema 750ml
Incredibly complex yet impossibly smooth. Aged for an incredible 49 months in American White Oak bar…
Herradura Ultra Añejo 375ml
Beyond smooth. The crisp taste of Herradura Ultra starts with one of our finest añejos filtered to r…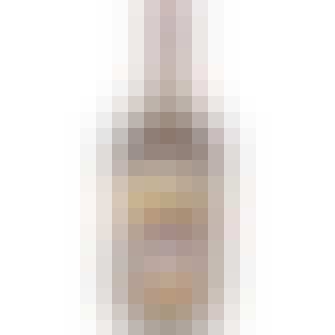 Jose Cuervo Reserva de la Familia Añejo Tequila 750ml
Made using only the flavorful inner portion of hand-selected blue agave plants. Aged for a minimum o…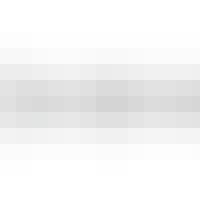 Jose Cuervo Reserva de la Familia Extra Anejo Tequila 2022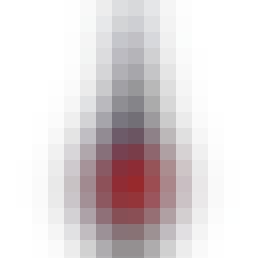 Pura Vida Anejo Tequila 750ml
Tequila aficionados who value exceptional quality, old-world craftsmanship and superior taste and fi…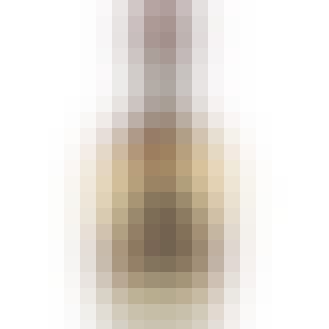 Siete Leguas Añejo Tequila
Great luminosity of yellow hues with full-bodied golden reflections. Subtle scents of slowly cooked…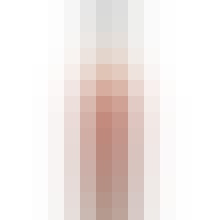 Tears of Llorona Extra Añejo Tequila
Tears of Llorona is an ultra rare, handcrafted, twice barreled, extra añejo tequila from German Gonz…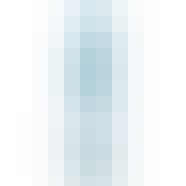 Tequila Komos Extra Anejo Tequila 750ml
Aged for three years in a combination of French ex-white wine barrels and ex-bourbon barrels, Komos…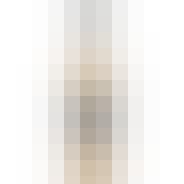 Teremana Anejo Tequila 750ml
Notes of rich warm oak, vanilla and roasted agave with a lightly sweet and complex finish.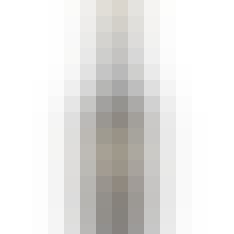 Villa One Anejo Tequila 750ml
Villa One Añejo is aged for more than twelve months in American oak barrels, resulting in a dark amb…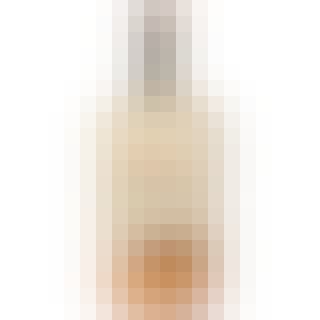 Volcan De Mi Tierra Anejo Cristalino Tequila 750ml
Our premium, aged Tequila Cristalino blends robust notes such as vanilla, caramel, and chocolate, al…