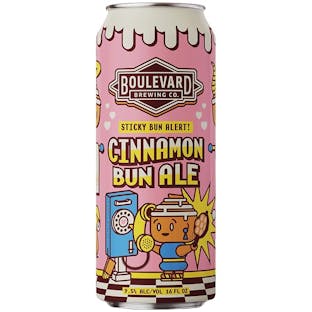 Boulevard Cinnamon Bun Ale 4 pack 16 oz.
Got a craving for cinnamon buns but no time to bake? Crack open this can and be instantly transporte…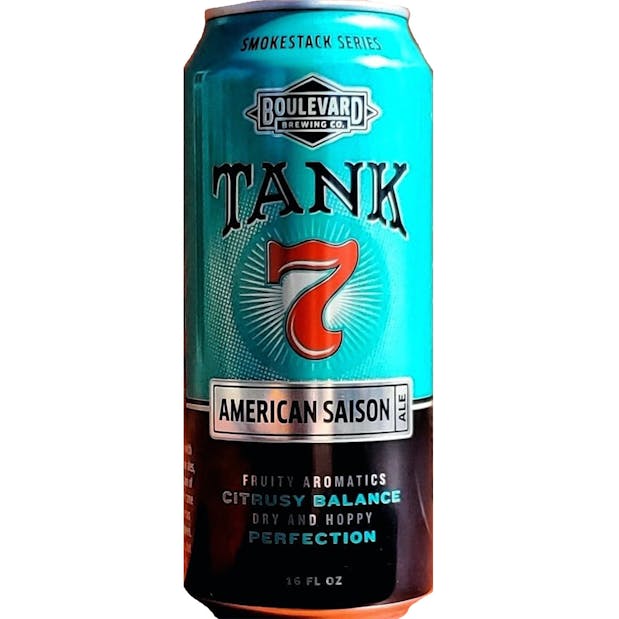 Boulevard Tank 7 American Saison Ale 4 pack 16 oz.
When our brewers were experimenting with variations on a traditional Belgian-style farmhouse ale, th…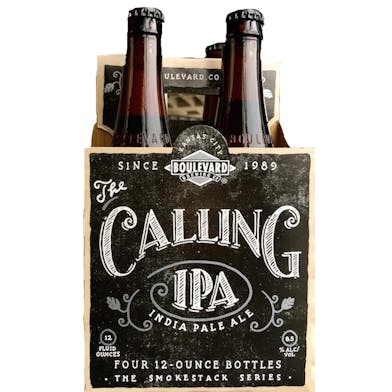 Boulevard The Calling IPA 4 pack 16 oz.
An IPA with a juicy, tropical fruit aroma that leaps from the glass. A simple malt base composed sol…