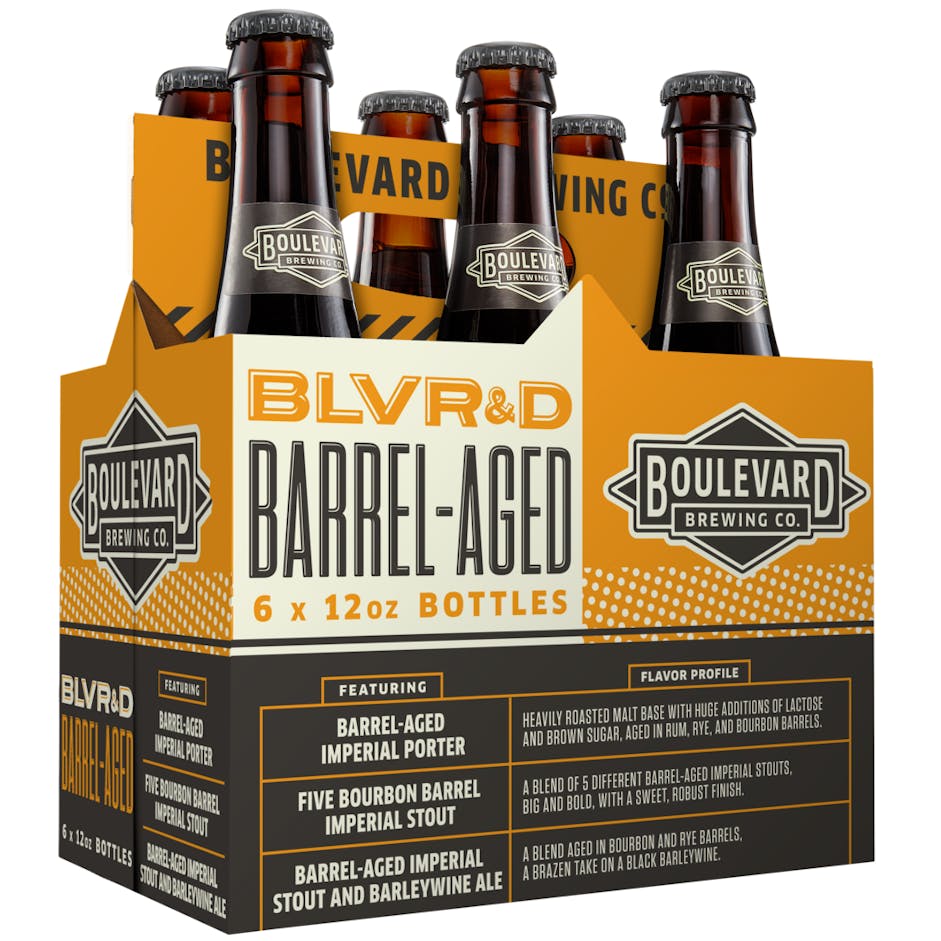 Boulevard BLVR&D Barrel-Aged Mix Pack 6 pack 12 oz.
In the expansive rickhouse that holds over 5,000 barrels for our brewing team, we occasionally tuck…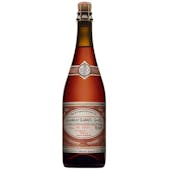 Boulevard Bourbon Barrel Quad 4 pack 12 oz.
Based loosely on the Smokestack Series' The Sixth Glass, this abbey-style quadrupel is separated int…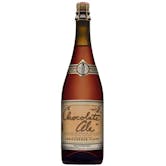 Boulevard Chocolate Ale 4 pack 12 oz.
In developing this beer, Elbow and Boulevard brewmaster Steven Pauwels sought to harmonize the inter…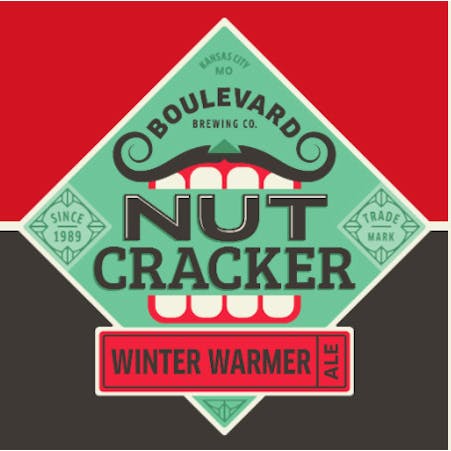 Boulevard Nutcracker Winter Warmer Ale 6 pack 12 oz. Bottle
A showcase of spicy Chinook hops, Nutcracker Ale is best classified as a winter warmer ale. Arguably…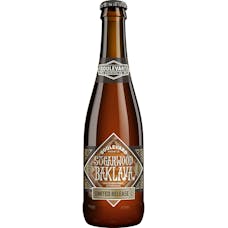 Boulevard Sugarwood Baklava 4 pack 12 oz.
Barrel-Aged Imperial Brown Ale with Maple Syrup and Pecan Flavor.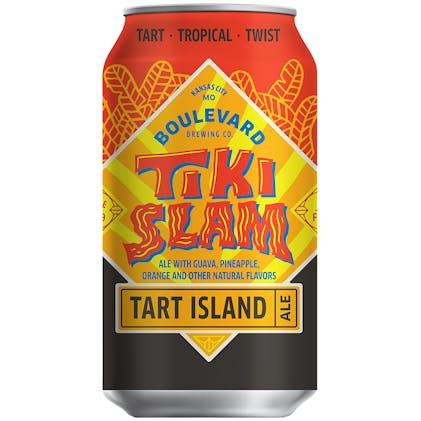 Boulevard Tiki Slam Tart Island Ale 6 pack 12 oz.
This bright, tangy beer delivers an exhilarating punch of juicy tiki vibes. Guava, pineapple, and or…