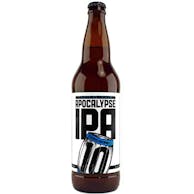 10 Barrel Brewing Apocalypse 22 oz. Bottle
A Northwest American-Style IPA. The color comes through as a deep gold with orange hues. Fruity and…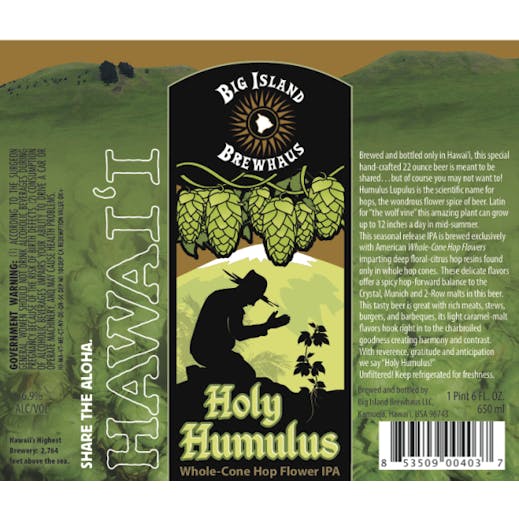 Big Island Brewhaus Holy Humulus IPA 22 oz.
This seasonal release IPA is brewed exclusively with American Whole-Cone Hop Flowers imparting deep…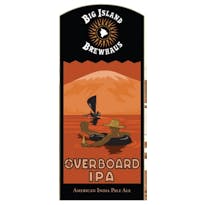 Big Island Brewhaus Overboard IPA 22 oz.
(I.P.A). was developed in England around 1800; the extra strength in alcohol and hops helped preserv…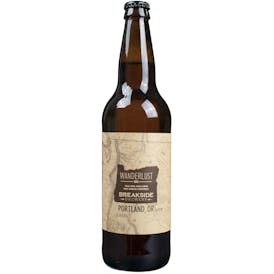 Breakside Wanderlust IPA 22 oz.
Golden IPA made with five different hops. intense grapefruit and dank notes with a crisp finish.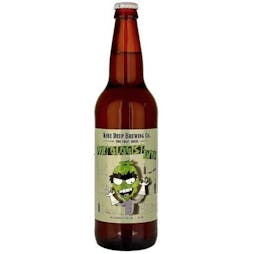 Knee Deep Hoptologist DIPA 22 oz. Bottle
Hoptologist Double India Pale Ale. An American Double India Pale Ale that packs a punch when it come…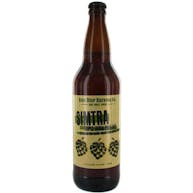 Knee Deep Simtra Triple IPA 22 oz. Bottle
Simtra Triple IPA delivers a punch in the face with its very danky hop aroma derived from Simcoe and…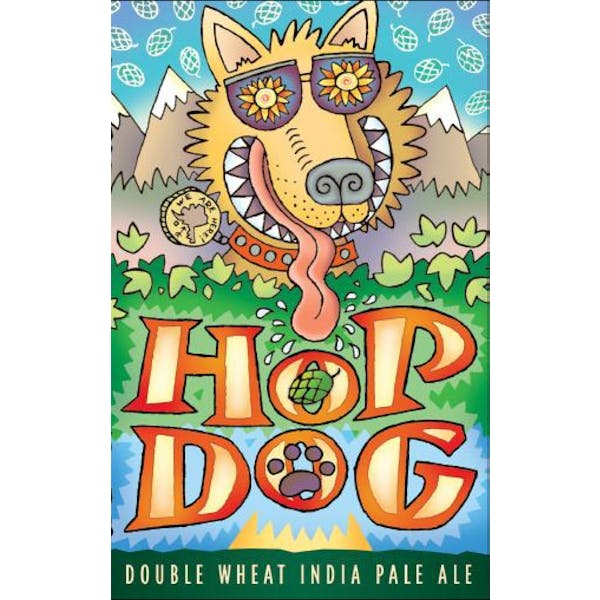 Midnight Sun Brewing Hop Dog Double Wheat IPA 22 oz. Bomber
If you're looking for an ordinary wheat beer, you're barking up the wrong tree. Designed to take the…