Founders 4 Giants Imperial India Pale Ale 4 pack 16 oz.
We've made a lot of imperial IPAs over the years and, in turn, have had a lot of arguments over whic…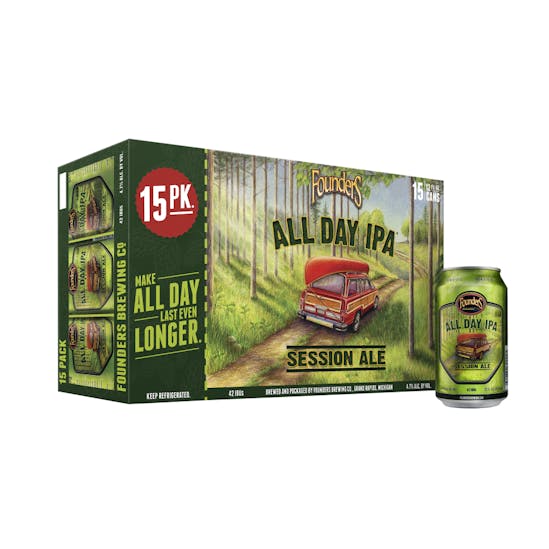 Founders All Day IPA 6 pack 12 oz.
The beer you've been waiting for. Keeps your taste satisfied while keeping your senses sharp. An all…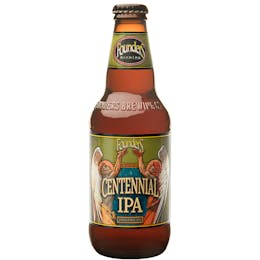 Founders Centennial IPA 12 oz.
Get ready to bask in the glory of the frothy head's floral bouquet. Relish the citrus accents from t…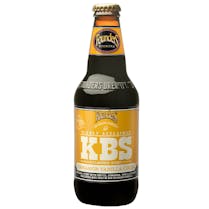 Founders KBS Cinnamon Vanilla Cocoa 4 pack 12 oz.
KBS Cinnamon Vanilla Cocoa - the sumptuous, deep coffee and chocolate flavors of KBS rise to the nex…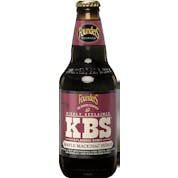 Founders KBS Maple Mackinac Fudge 4 pack 12 oz.
Michigan didn't invent old-fashioned fudge, but it was perfected here. We pay tribute to this time-h…