Refine Your Results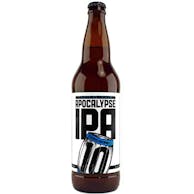 10 Barrel Brewing Apocalypse 22 oz. Bottle
A Northwest American-Style IPA. The color comes through as a deep gold with orange hues. Fruity and…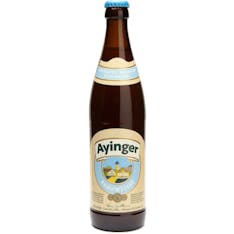 Ayinger Bräu Weisse 500ml
Fragrance and taste of the "yeast-cloudy" wheat beer are distinguished by a refined top-fermented fl…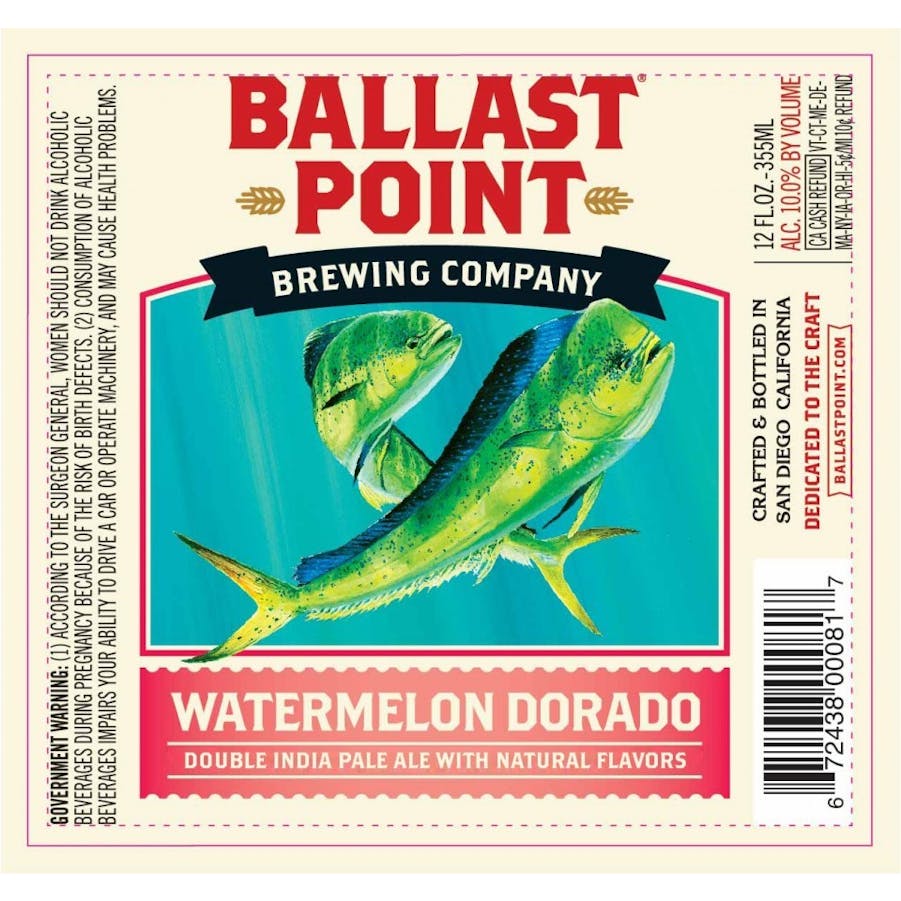 Ballast Point Watermelon Dorado 16 oz.
Our Watermelon Dorado Double IPA is not one to back down from big flavors. Mash, kettle, and dry hop…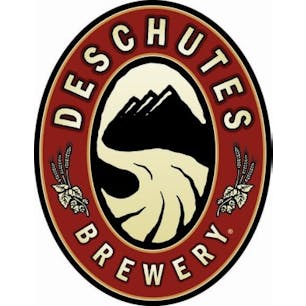 Deschutes Hazetron Imperial IPA 2 oz. Can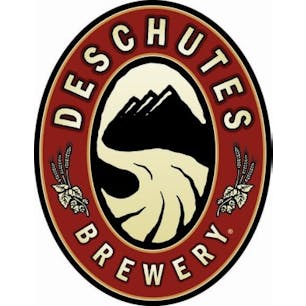 Deschutes Squeezy Rider IPA 19.2 oz. Can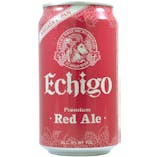 Echigo Premium Red Ale 330ml
This premium ale, brewed with a deep red color, is both complex and refreshing. It has a refined aro…

Elysian Space Dust IPA 19.2 oz. Can
The hopping is pure starglow energy, with Chinook to bitter and late and dry additions of Citra and…

Erdinger Weissbrau Hefe Weizen 330ml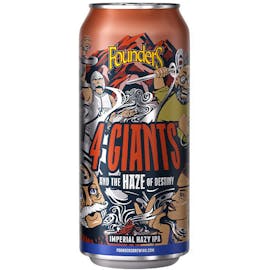 Founders 4 Giants and the Haze Of Destiny 16 oz.
The Haze of Destiny has been awakened! A big, bold Imperial Hazy IPA, 4 Giants and The Haze Of Desti…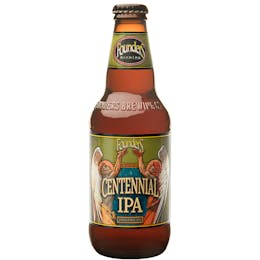 Founders Centennial IPA 12 oz.
Get ready to bask in the glory of the frothy head's floral bouquet. Relish the citrus accents from t…
Gigantic Brewing Company The Time Warp Dank IPA 500ml Bottle
We heavily dry hopped this beer with the stickiest, drippiest, dankest hops that'll really drive you…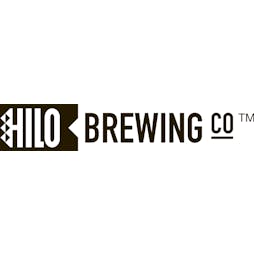 Hilo Brewing Tsunami IPA 12 oz.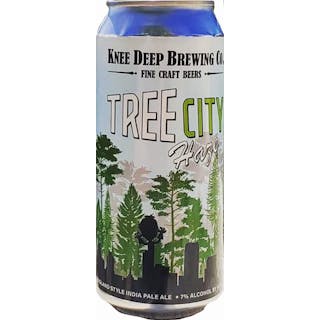 Knee Deep Tree City Haze 16 oz. Can
100% Citra Hopped Hazy IPA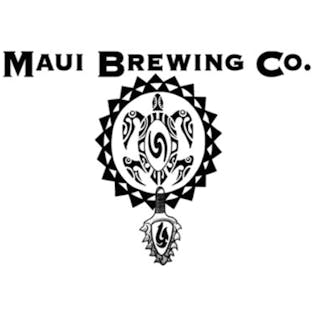 Maui Brewing Co. Sunshine Girl Golden Ale 12 oz. Can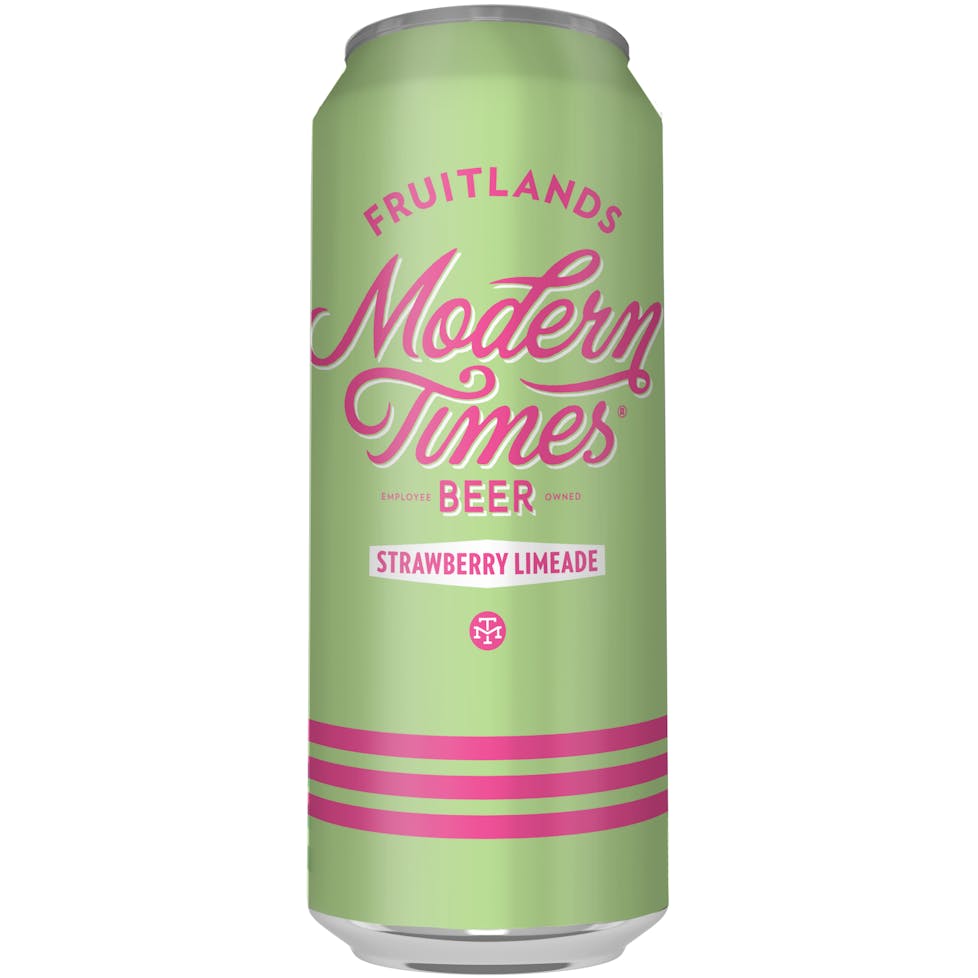 Modern Times Beer Fruitlands Strawberry Limeade Sour 19.2 oz.
Fruitlands is tart, fruity and frighteningly delicious. The sour, salty base lays down a stellar fou…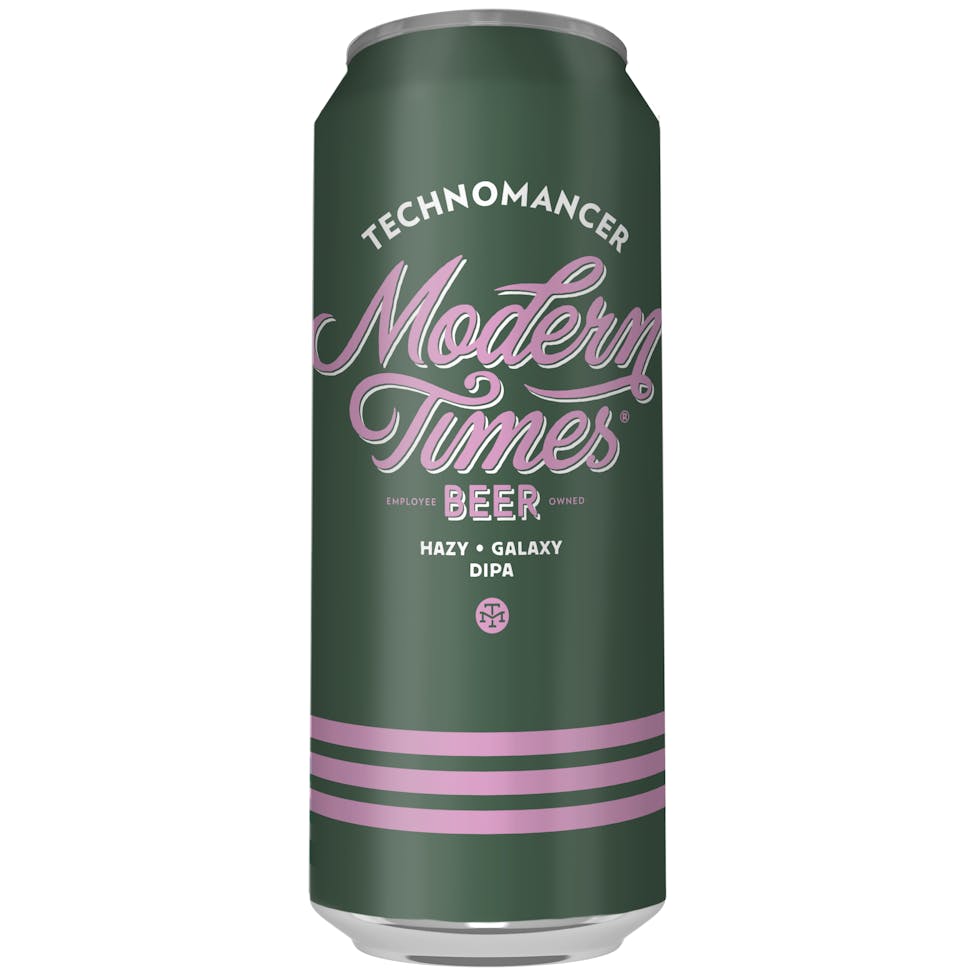 Modern Times Beer Technomancer 19.2 oz.
Ready your grill-piece for a juice-bomb of breathtaking proportions. Hopped with exorbitant amounts…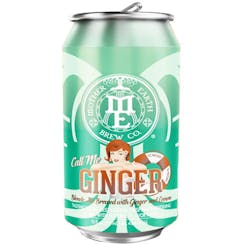 Mother Earth Brew Company Call Me Ginger 12 oz.
Using a light, crisp Blonde Ale as a base, we add lemon and ginger after fermentation to create a re…

Mother Earth Brew Company Sin Tax Imperial Stout 12 oz. Can
You know that feeling when something is so good, it has to be bad? Much like the sumptuary tax place…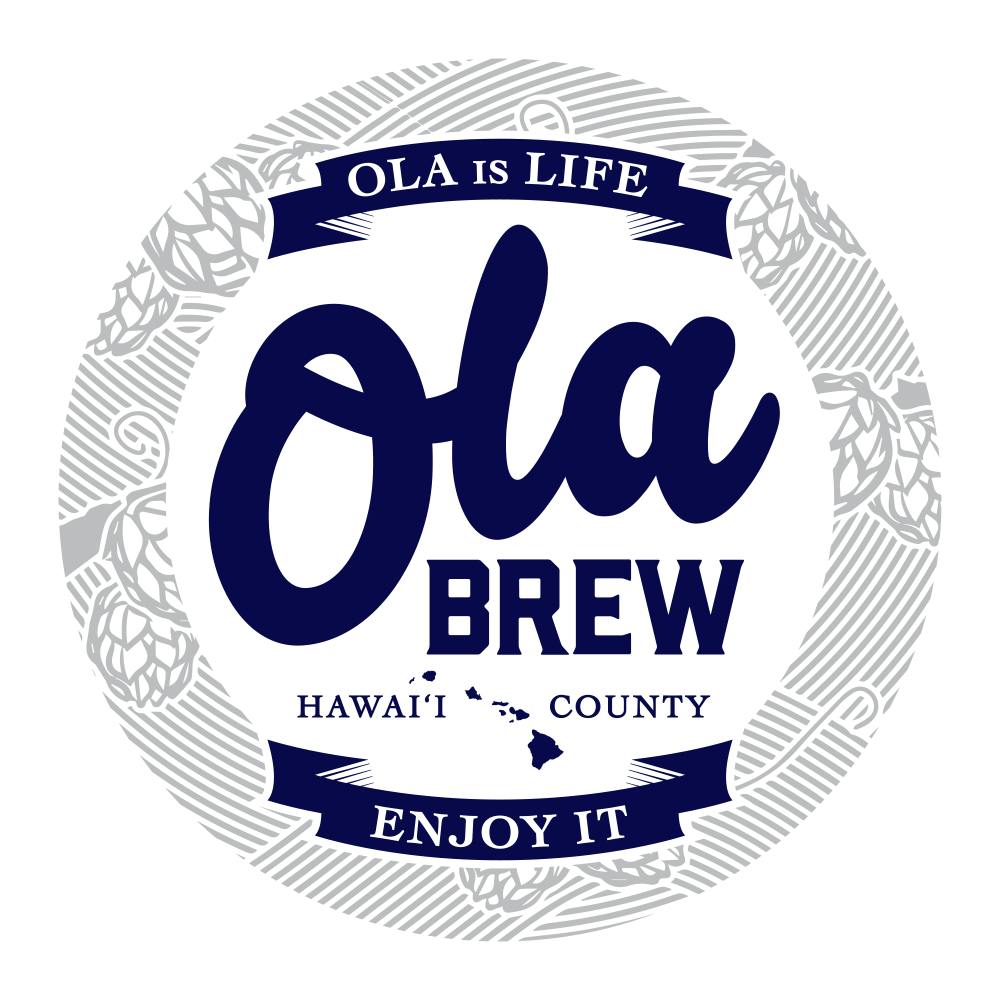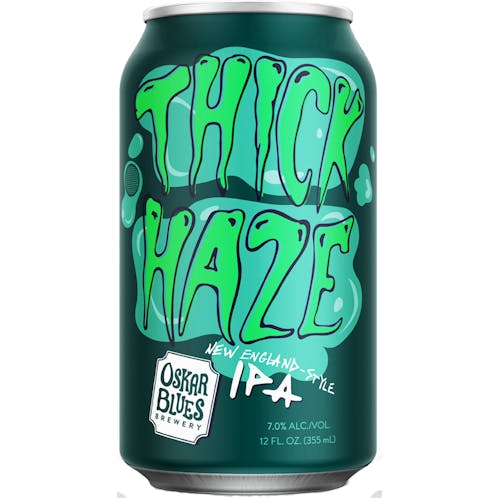 Oskar Blues Thick Haze 19.2 oz.
Not for casual fans of the hazy IPA style, Thick Haze is unfiltered to let flavorful, aromatic hop p…

Pinkus Hefe Weizen 500ml Bottle
Very light in body and color. Crisp, dry, spritzy, and refreshing unfiltered beer. Clean ale-yeast a…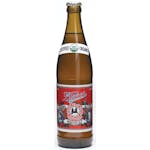 Pinkus Münster Alt 500ml
Pale, golden color with excellent, herbaceous aroma, delicate fruit-acid palate, and long dry finish…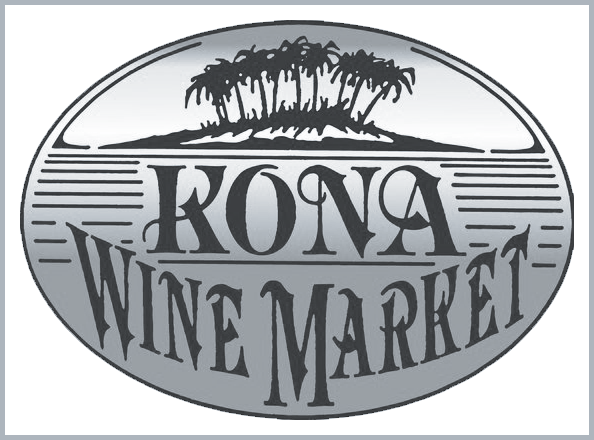 SIERRA NEVADA ATOMIC TORPEDO IPA 19.2 OZ SINGLE 19.2 oz.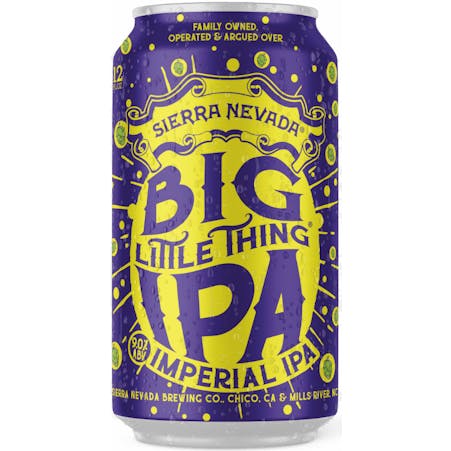 Sierra Nevada Big Little Thing IPA 19.2 oz.
Make way for the Big Little Thing, an imperial IPA flexing a full malt body, restrained sweetness, a…