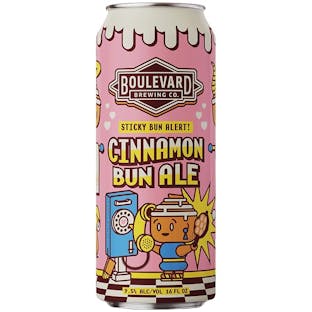 Boulevard Cinnamon Bun Ale 4 pack 16 oz.
Got a craving for cinnamon buns but no time to bake? Crack open this can and be instantly transporte…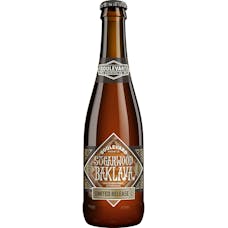 Boulevard Sugarwood Baklava 4 pack 12 oz.
Barrel-Aged Imperial Brown Ale with Maple Syrup and Pecan Flavor.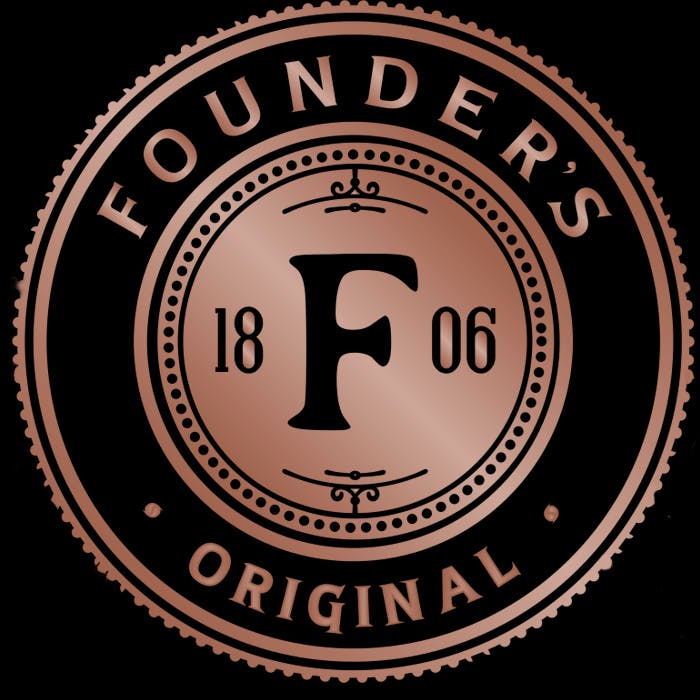 Founders Barrel-Aged Series Velvet Rush Brown Ale 4 pack 12 oz.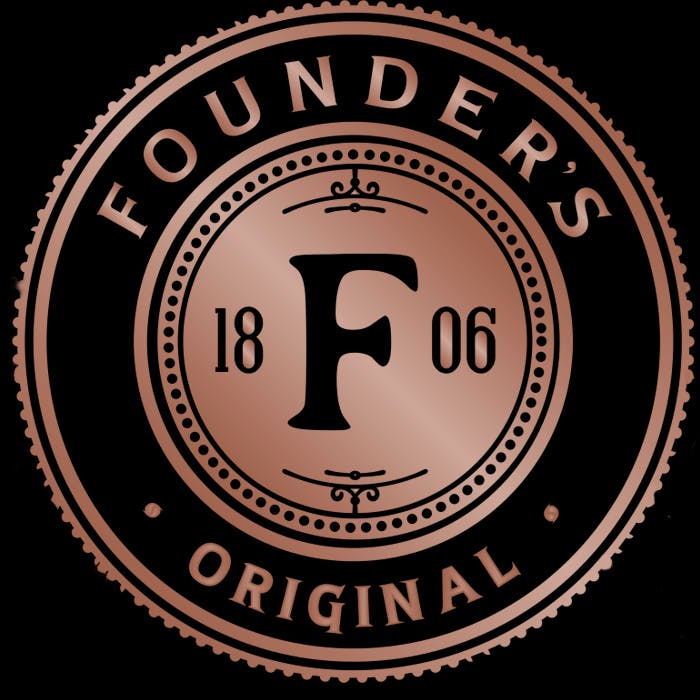 Founders Bottle Shop Series #2: Highball Drifter Ale 4 pack 12 oz. Bottle
There's a new sheriff in town - meet Highball Drifter, a barrel-aged sipper inspired by our favorite…
New Belgium La Folie Sour Brown Ale 375ml

Rogue Hazelnut Brown Nectar 6 pack 12 oz. Can
From the hazelnut capital of the United States, this nutty twist on a European brown ale was origina…