Refine Your Results

Brasserie Lefebvre Blanche de Bruxelles 4 pack 500ml
The natural spice aromas of coriander and bitter orange peels are added during the brewing process…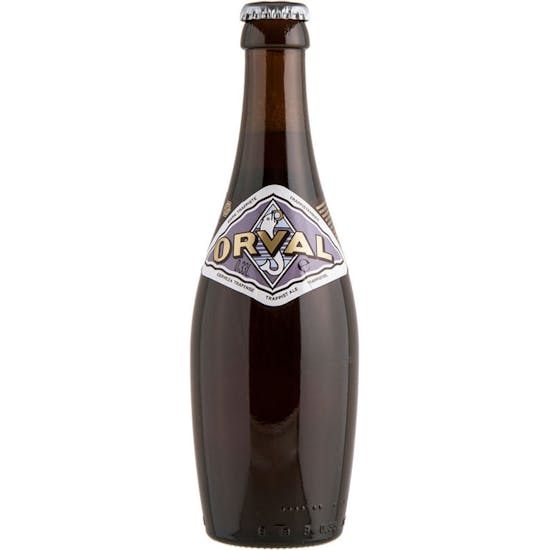 Brasserie d'Orval Trappist Ale 11.2 oz.
The distinctive fruity and bitter taste of Orval beer means it has become a genuine reference in the…

Brouwerij Boon Kriek Boon 2016 750ml
A refreshing taste of fresh cherries, slightly sweet and full-bodied. Appearance: Deep red.

Brouwerij Boon Oude Geuze Boon 375ml
Taste carefully and you will uncover a fruity grapefruit and ginger flavour with a hint of Muscat gr…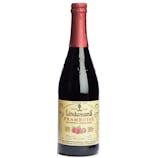 Brouwerij Lindemans Framboise Lambic 750ml
The appearance of this exceptional beer is matched only by its taste! To make our Framboise, we add…
Brouwerij Lindemans Kriek Lambic 750ml
Deep red color; purplish-pink head. Bouquet of freshly harvested cherries; sparkling, smooth, fruity…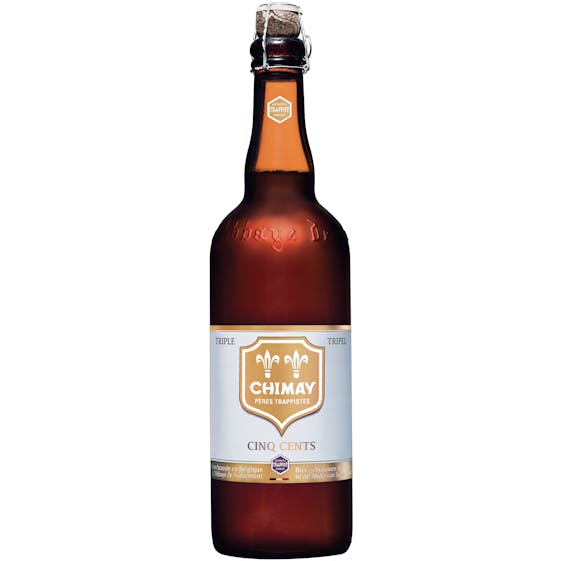 Chimay Cinq Cents 25.4 oz. Bottle
Of a golden colour, the Trappist beer combines sweet and bitter in a rare balance. The beer's aroma…

Chimay Grande Reserve Blue 25.4 oz. Bottle
This authentic Belgian beer, whose tinge of fresh yeast is associated with a light rosy flowery touc…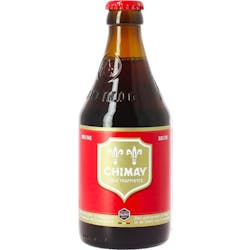 Chimay Red 25.4 oz.
The Chimay Red is the oldest of the Chimays. Its coppery color and sweet, fruity taste make it a par…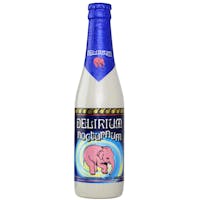 Delirium Brewery Nocturnum 750ml
Initially, a very good mouthfeel of alcohol and softness. This is followed by an increasing bitterne…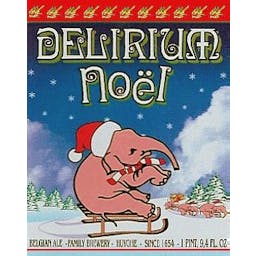 Delirium Brewery Noel 750ml
A chestnut amber color. A fine, white, creamy and lacing foam. A complex scent entity of caramel mal…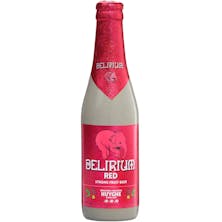 Delirium Brewery Red 750ml
Deep dark red colour, with a light pink, compact and lacing head. Soft fruity aroma, with hints of a…

Delirium Brewery Red 4 pack 500ml Bottle
Deep dark red colour, with a light pink, compact and lacing head. Soft fruity aroma, with hints of a…

Delirium Brewery Tremens 750ml
Colour: Pale blond, the fine and regular effervesce ensures a fine and stable head. Scent: Slightly…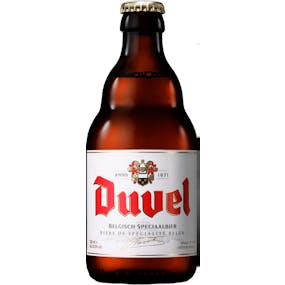 Duvel Belgian Golden Ale 1/6 Barrel Keg
Duvel is a 100% pure and natural beer, with no additives or preservatives. And you can taste the dif…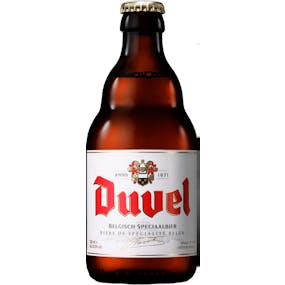 Duvel Belgian Golden Ale 750ml
Duvel is a 100% pure and natural beer, with no additives or preservatives. And you can taste the dif…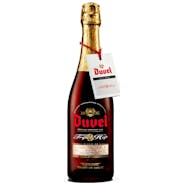 Duvel Tripel Hop VNS 4 pack 330ml
By using three instead of two hop varieties to brew, we obtain additional hop aromas and an increase…
Gulden Draak 9000 Quadruple 750ml
All features of the Gulden Draak - The extremely rich and complex taste sensation and the stable bee…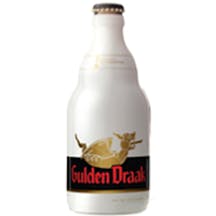 Gulden Draak Ale 4 pack 330ml Bottle
Gulden Draak can be drunk as an aperitif or dessert, or whenever you have the time to sit back and r…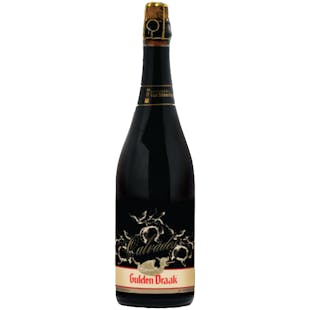 Gulden Draak Barrel Aged Calvados 750ml
Gulden Draak Barrel Aged Calvados is the second in the series of Gulden Draak Quad barrel aged beers…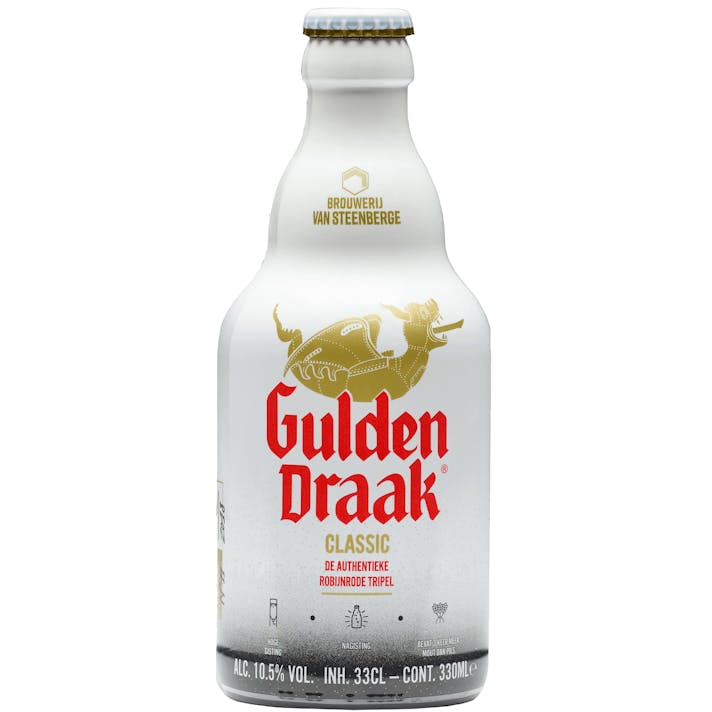 Gulden Draak Classic Triple Ale 750ml
Quality top-fermenting beer with a unique flavor. Dark with caramel-colored head . Aroma has alcohol…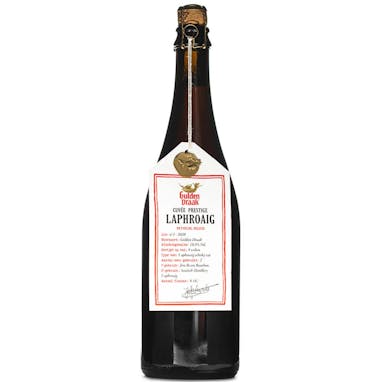 Gulden Draak Laphroaig Barrel Aged Cuvée Prestige 750ml
In addition to the Cuvée Prestige matured in Bourbon barrels, we let the Gulden Draak Classic mature…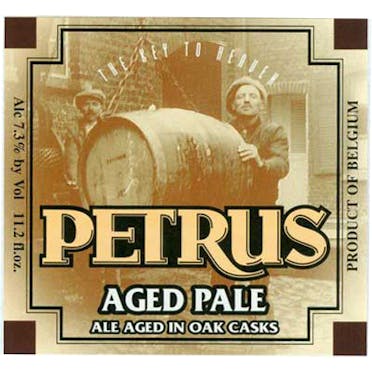 Petrus Aged Pale Ale 4 pack 330ml
Color: Gold-bronze. Taste: Sour with a bite like the best Brut Champagnes. A connoisseur's delight…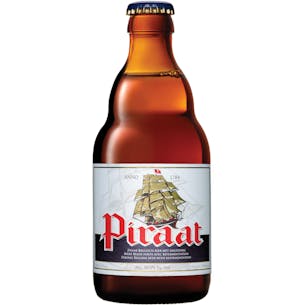 Piraat Ale 4 pack 330ml Bottle
Amber colored beer with secondary fermentation in the bottle or in the keg. A strong beer like the P…