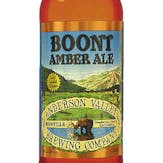 Anderson Valley Brewing Boont Amber Ale 6 pack 12 oz. Bottle
Boont Amber Ale is a medium bodied pale ale with a beatiful copper color, a robust head, and the ric…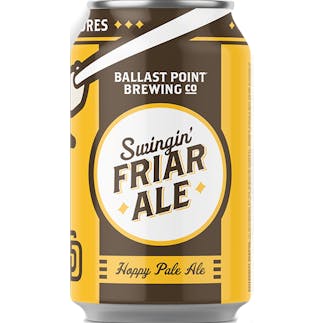 Ballast Point Swingin' Friar Ale 6 pack 12 oz. Bottle
To help our hometown toast the San Diego Padres, we brewed a hoppy pale ale that would make any San…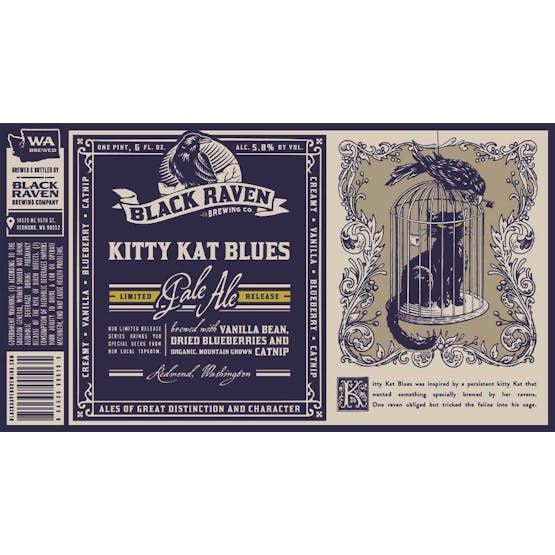 Black Raven Brewing Kitty Kat Blues 6 pack 12 oz.
We took an unassuming pale ale and turned the screws a bit with additions of dried blueberries, vani…

Black Raven Brewing Recipe Zero IPA 4 pack 16 oz.

Kohola Brewery Talk Story Pale Ale 6 pack 12 oz. Can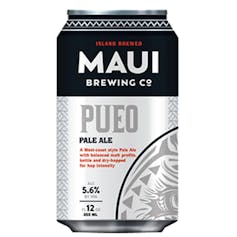 Maui Brewing Co. Pueo Pale Ale 1/6 Barrel Keg
A West-coast style Pale Ale with balanced malt profile, kettle and dry-hopped for hop intensity.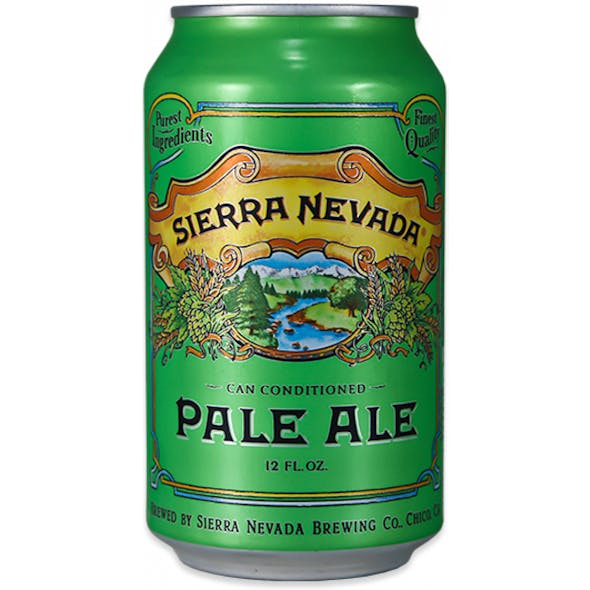 Sierra Nevada Pale Ale 19.2 oz. Can
Heavy on hops, that was always the brewery plan. So in 1980, we loaded Pale Ale up with Cascade-a ne…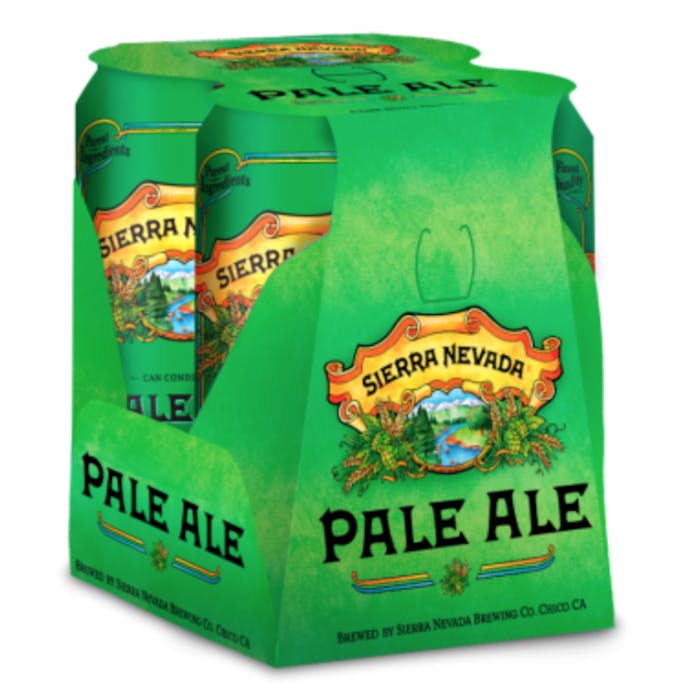 Sierra Nevada Pale Ale 16 oz.
Heavy on hops, that was always the brewery plan. So in 1980, we loaded Pale Ale up with Cascade-a ne…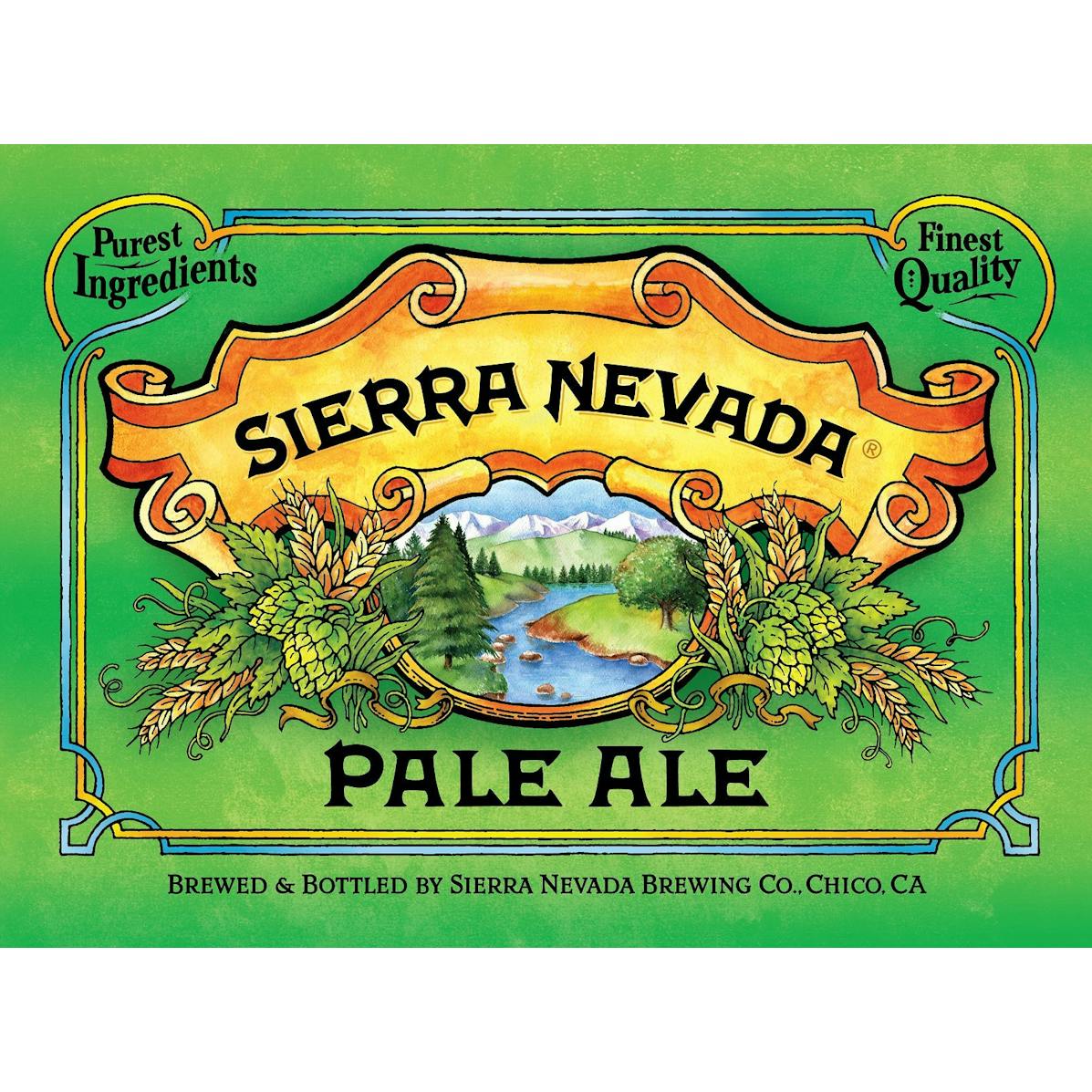 Sierra Nevada Pale Ale 64 oz. Growler
Heavy on hops, that was always the brewery plan. So in 1980, we loaded Pale Ale up with Cascade-a ne…