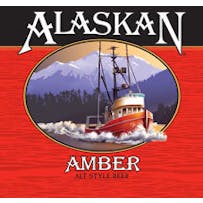 Alaskan Brewing Co. Amber Ale 6 pack 12 oz.
Style: Alt. The name of this beer style comes from the German word "alt" meaning "old". This refers…

Cascade Brewing Sang Rouge Sour Ale 2013 750ml

Kohola Brewery Red Sand 6 pack 12 oz. Can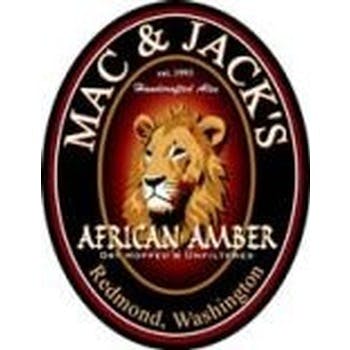 Mac & Jack's Brewery African Amber 6 pack 12 oz.
The Northwest's original, unfiltered and dry hopped amber ale. African Amber's pioneering and innova…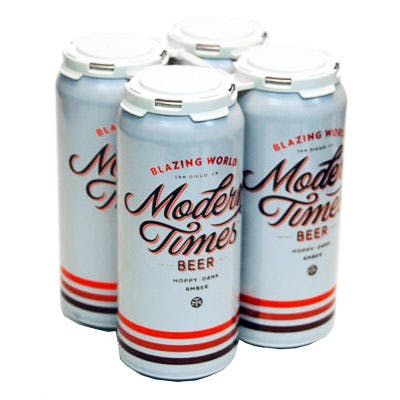 Modern Times Beer Blazing World 4 pack 16 oz. Can
This beer is the stickiest of the icky. It's a luxuriously hoppy amber loaded up with intemperate qu…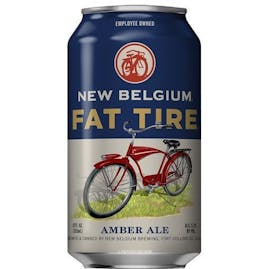 New Belgium Fat Tire Amber Ale 5.17 gal Keg
Fat Tire's depth of flavor, achieved with neither a disproportionate sway toward hops or malts, tand…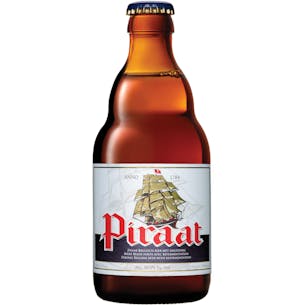 Piraat Ale 4 pack 330ml Bottle
Amber colored beer with secondary fermentation in the bottle or in the keg. A strong beer like the P…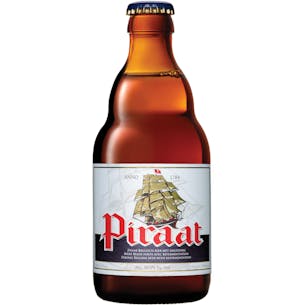 Piraat Ale 750ml
Amber colored beer with secondary fermentation in the bottle or in the keg. A strong beer like the P…