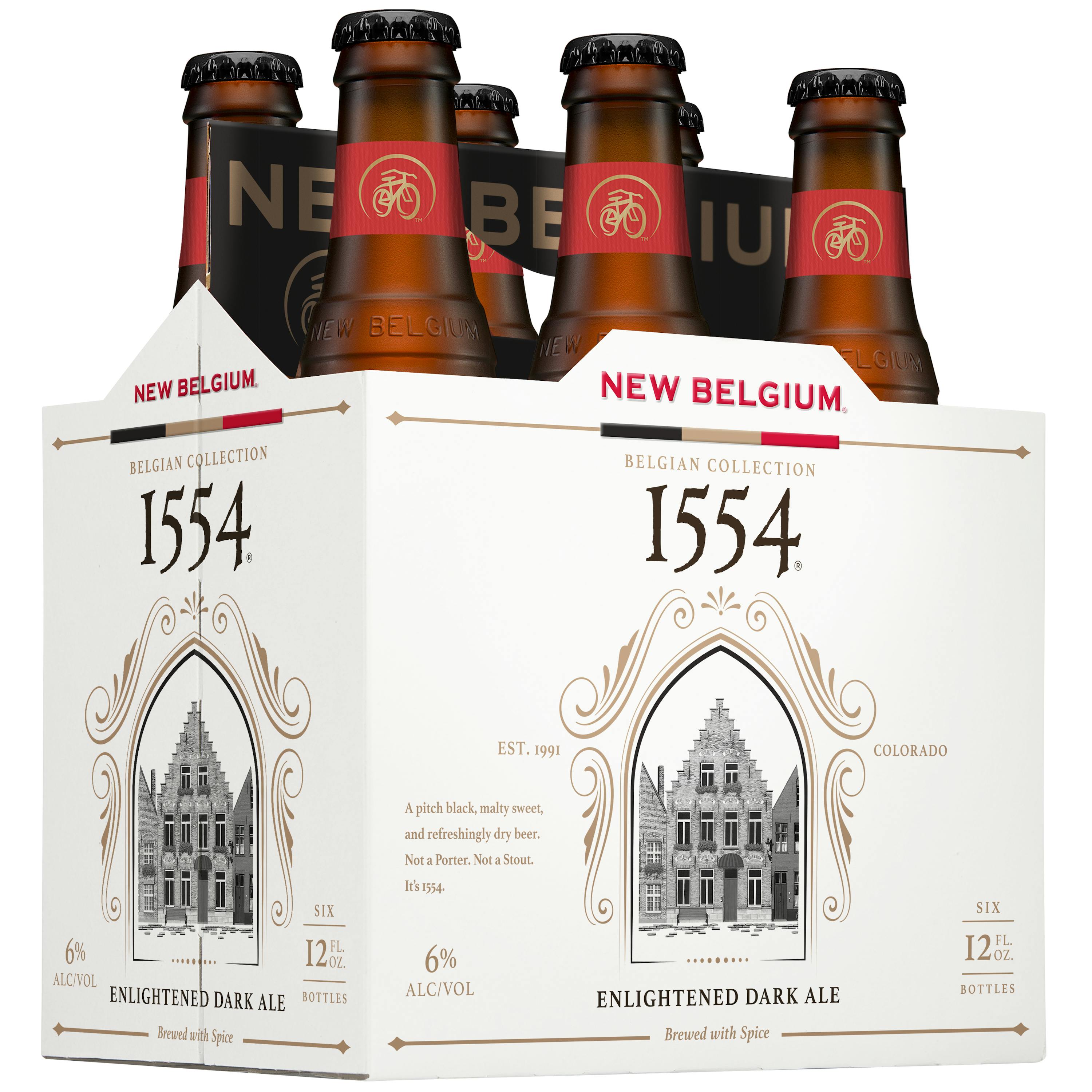 New Belgium 1554 Enlightened Dark Ale 6 pack 12 oz.
A surprisingly bright taste and a dry, chocolaty finish -- one evocative of dark brews enjoyed in Be…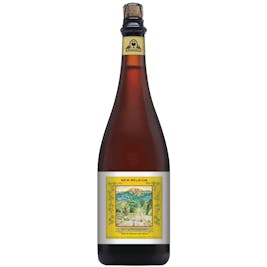 New Belgium 30th Anniversary Wild Ale 750ml
A blend of five separate beers matured with wild yeast in white wine barrels and fresh oak barrels…
New Belgium Blackberry Black Tea Sour 4 pack 16 oz.
Crafted in collaboration with Teatulia, this dark, juicy sour blends ripe blackberry notes with the…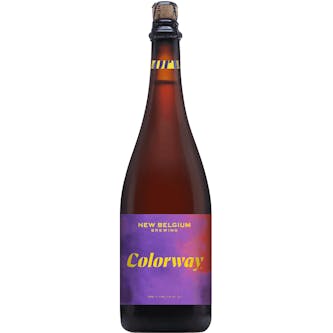 New Belgium Colorway Zin Wild Ale 750ml
We teamed up with one of our longtime friends at Nyborg Wine Co to make Colorway, a zin sour ale, fr…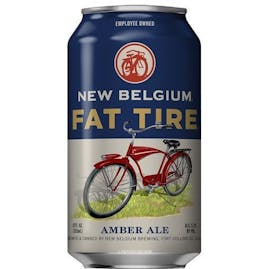 New Belgium Fat Tire Amber Ale 5.17 gal Keg
Fat Tire's depth of flavor, achieved with neither a disproportionate sway toward hops or malts, tand…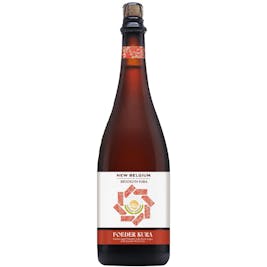 New Belgium Foeder Kura 750ml
A one-of-a-kind beverage that sits at the intersection of sake, white wine, and beer. We brewed a ri…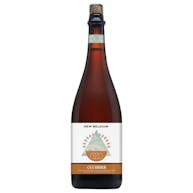 New Belgium Gluhbier 750ml
Festive dark sour ale with apple, cranberry, orange & lemon peel, cinnamon, clove, nutmeg & ginger.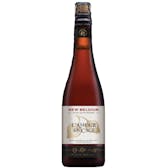 New Belgium L'Amore En Cage Sour 375ml
The beer is a unique golden sour matured in a foeder for nine months and refermented on golden goose…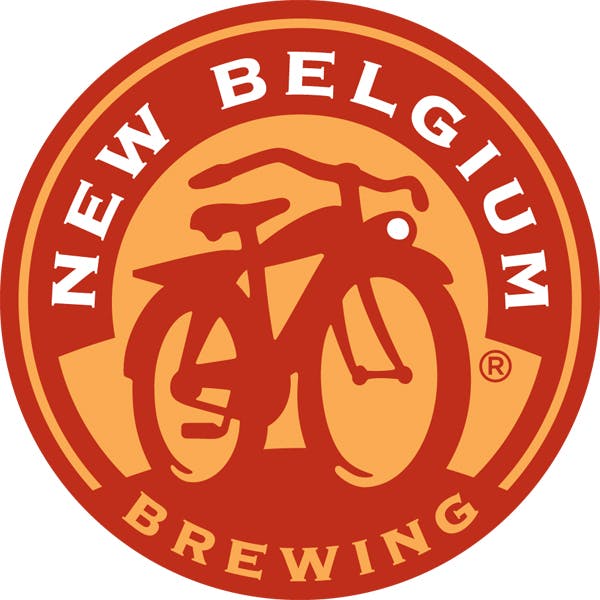 New Belgium La Folie Fernandito Grand Reserve 750ml
New Belgium La Folie Sour Brown Ale 375ml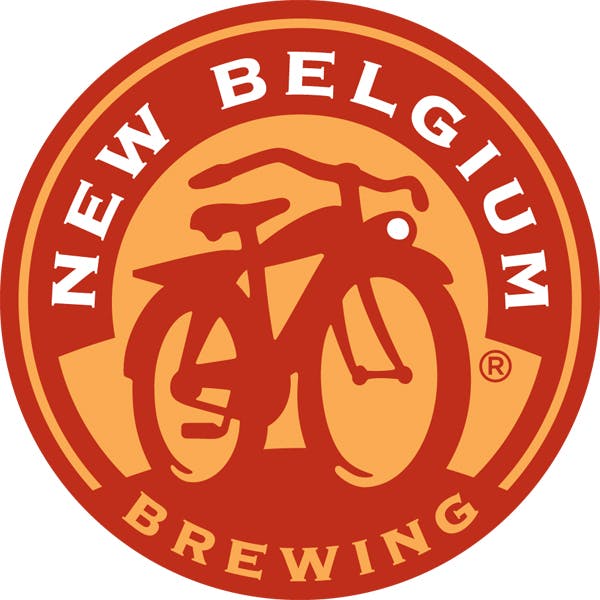 New Belgium Single Foeder Felix No 57 Sour 375ml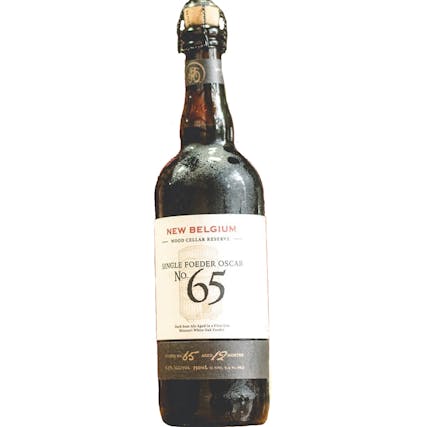 New Belgium Single Foeder Oscar No 65 Sour 375ml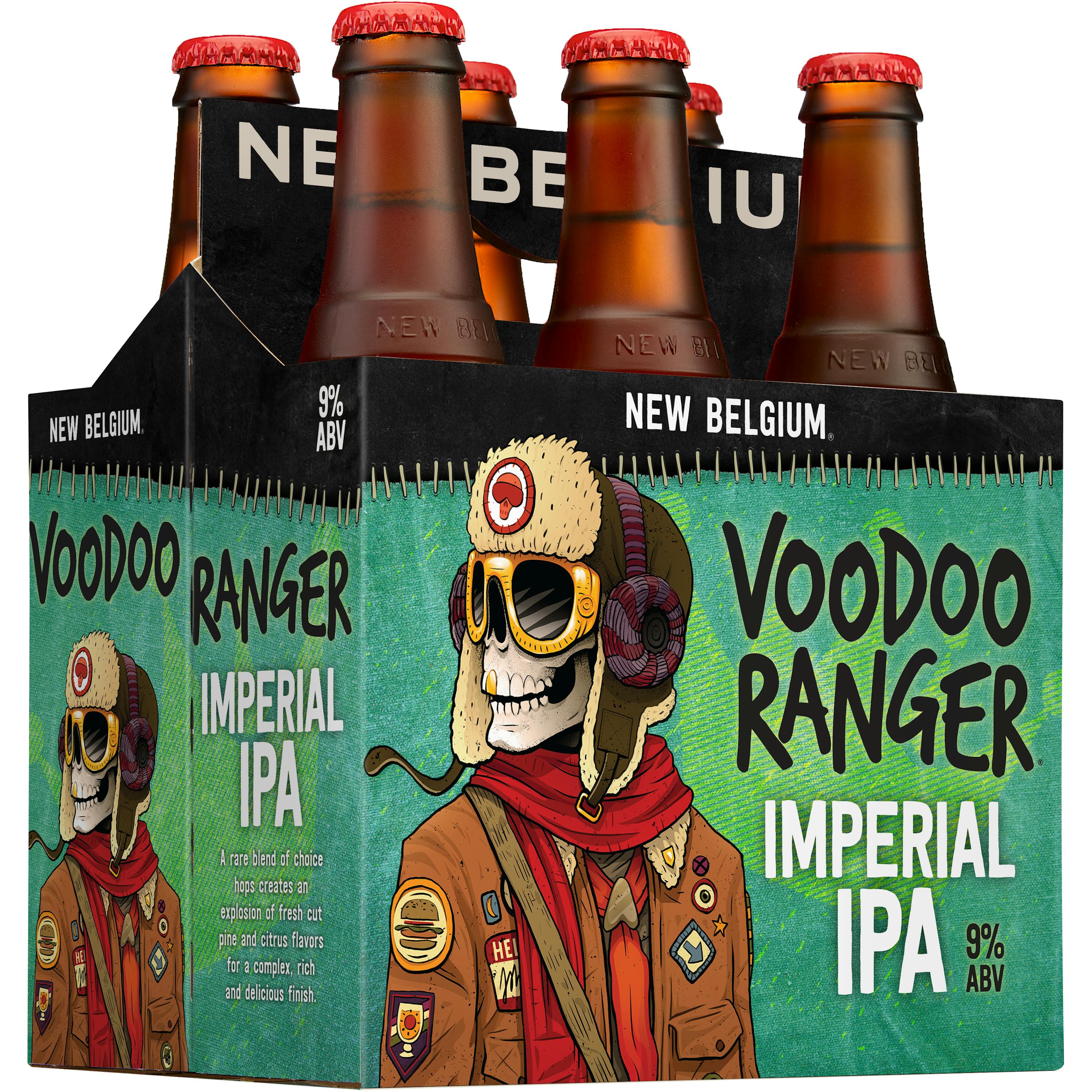 New Belgium Voodoo Ranger Imperial IPA 6 pack 12 oz.
Visual: Light gold, some particulate and a substantial white foam. Aroma: Strong pine followed by ci…