Refine Your Results

Aledinha Mini Transparent Cigarette Papers
4.5 X 7.5 cm (1.75 X 3 in). 50 sheets per book. Our transparent rolling papers are composed of a 100…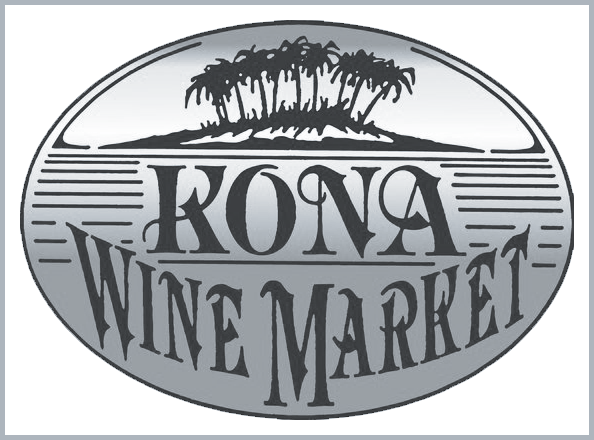 Bella Vita Wine Bags Santa Wine Bag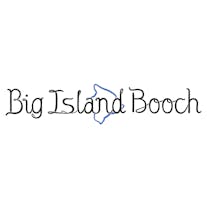 Big Island Booch Growler 32 Ounce 32 oz. Growler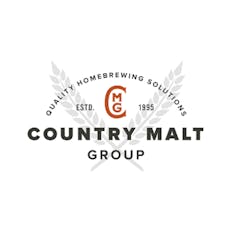 Country Malt Group Nylon Bottle Brush
Sanitizing beer bottles doesn't have to be such an arduous chore. With this nylon beer bottle brush…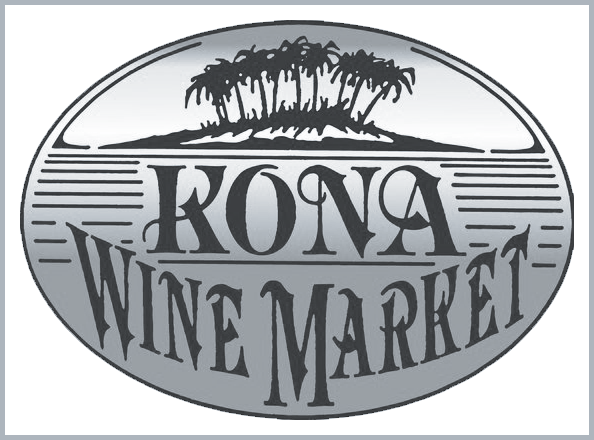 Cynthia's Glass Wine Stoppers

Earthwise Reusable Mesh Produce Sack
Eliminate the need for flimsy plastic produce bags with our new Mesh Produce Bags, 3 to a pack.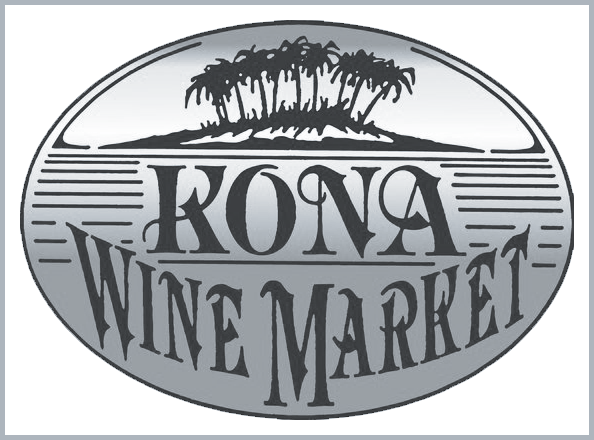 Foster & Rye Keychain Flask 1.5 Oz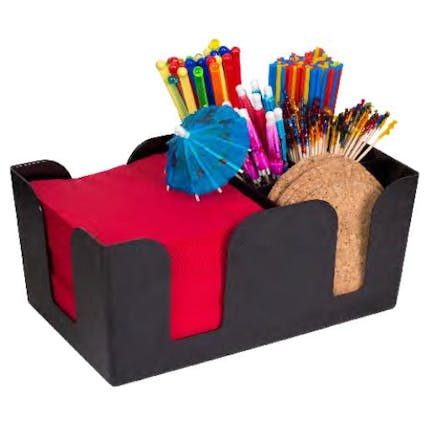 Franmara Black Six Item Bar Caddy
Professional style caddy. Break resistant black plastic construction. 5" X 5" square cocktail napkin…

Franmara Bottle Pizazz Bags
This bottle bag has long stripes on silver metallic wrap.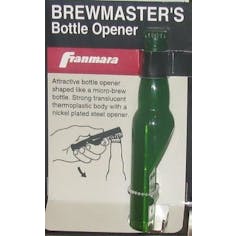 Franmara Brewmaster Bottle Opener
Translucent body made of strong thermoplastic. Two types of imprint available: Pad Print or Printed…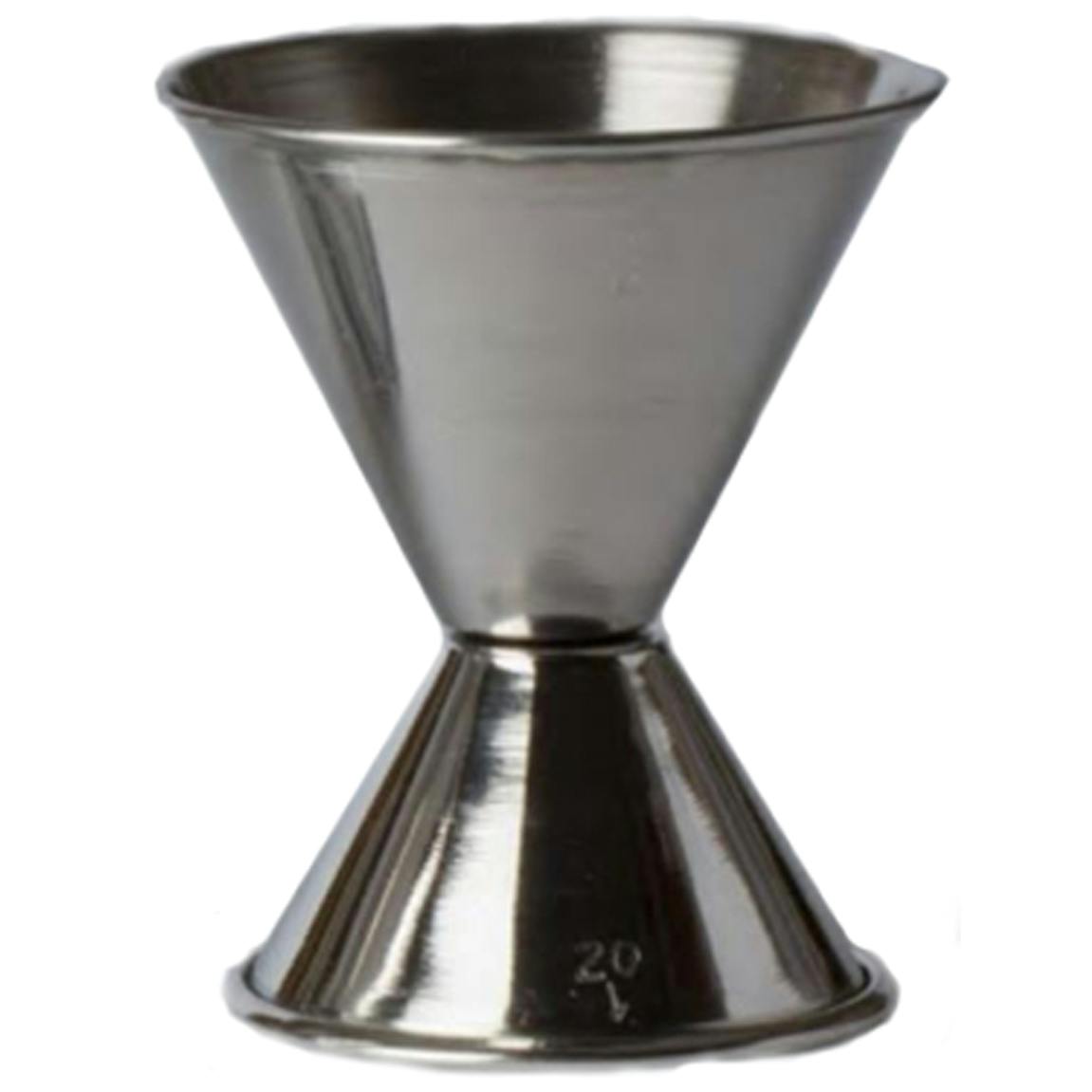 Franmara Double Jigger 1 Oz. & 2 Oz.
Double Jigger , Stainless Steel, 1oz. - 2 oz., 3" H All sizes come with one-ounce base cup, opposite…

Franmara Frill Picks
For finger sandwiches, fruit salads, relish trays, hors d'oeuvres, and party dips.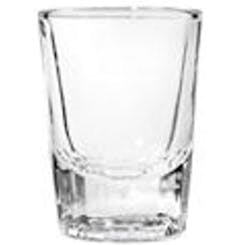 Franmara Heavy Shot Glass 2 oz.
Heavy Shot Glass, 2 Oz. Glass weighs 6.9 oz. 3" H 2-1/8" diameter at top.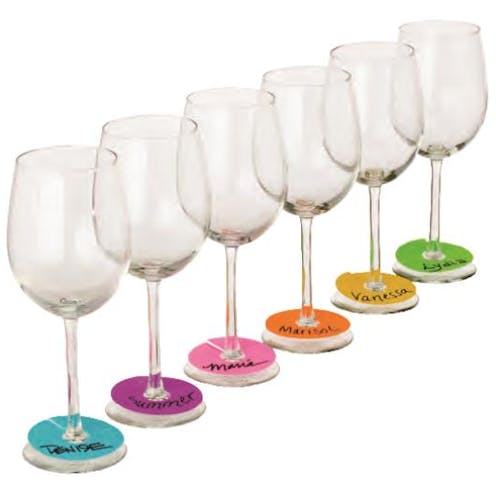 Franmara Neon Party Wine Glass Tags
Neon Party Wine Glass Paper Tags, Set of 24 in Six Assorted Colors. These "Astrobright" wine glass t…

Franmara Pro Cap Bottle Opener Stainless Steel
Large, flat, bottle cap lifter. Slips into pocket easily. 2 mm steel, Stainless Steel. 7" long, 1-9…

Franmara Pro Cap Bottle Opener Stainless Steel Black Enamel Coat
Deluxe 18-8 stainless steel bottle opener pops off crown caps quickly and easily. Heavy, 2mm thick…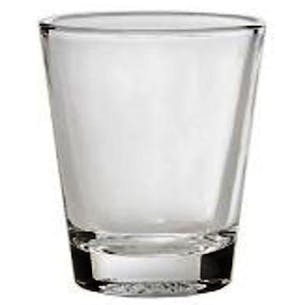 Franmara Professional Shot Glass 2 oz.
Professional Shot Glass, Plain, 2 oz.

Franmara Stainless Steel Pourer With Cap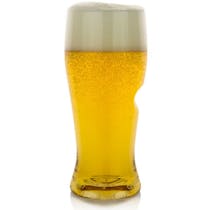 Govino Beer Glass
Made for brew! The govino beer glass showcases the color and clarity of all types of beer, much like…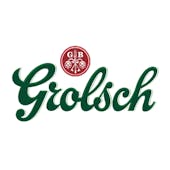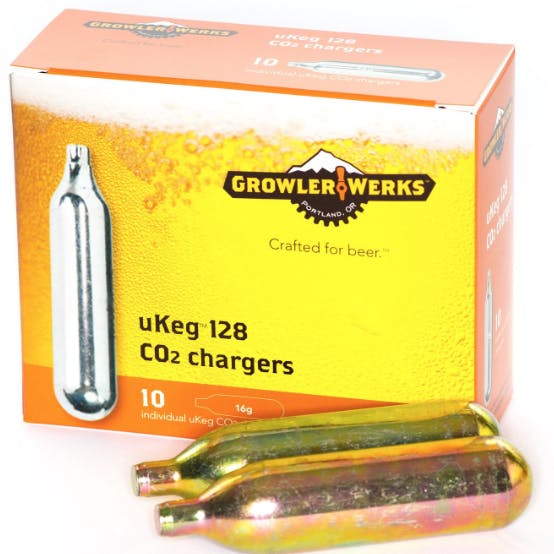 Growler Werks 16g Co2 Cartridge
10 pack of 16gram CO2 cartridges, used in uKeg 128 growlers.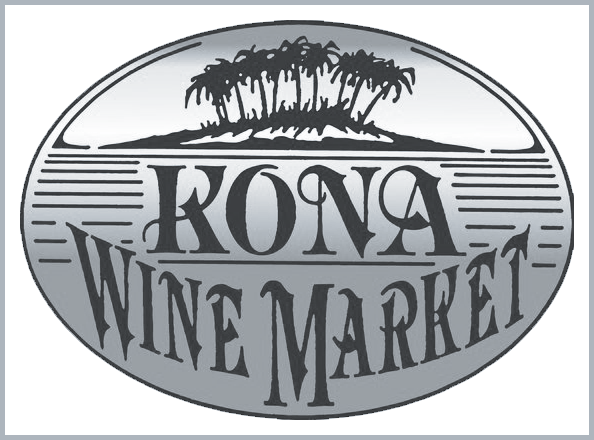 Hokulani Glass Magnetic Wine Charms

Host Studios Insta-chill Ice Can Sleeve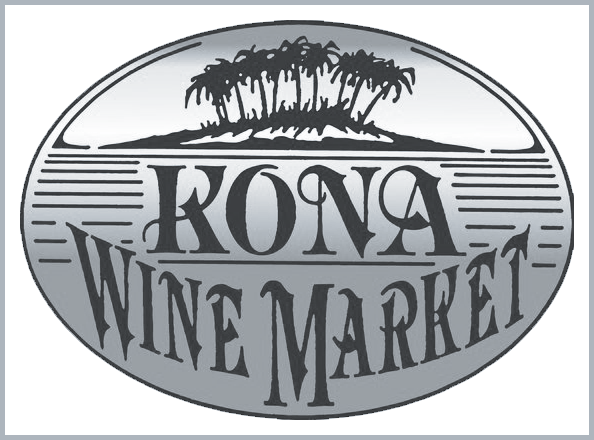 Island Heritage Island Can Cooler