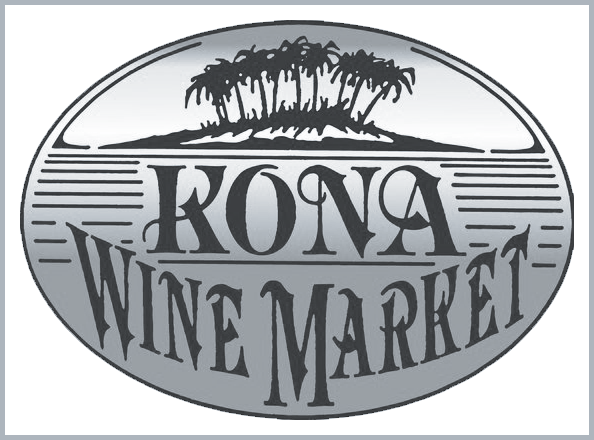 Cynthia's Etched Wine Glass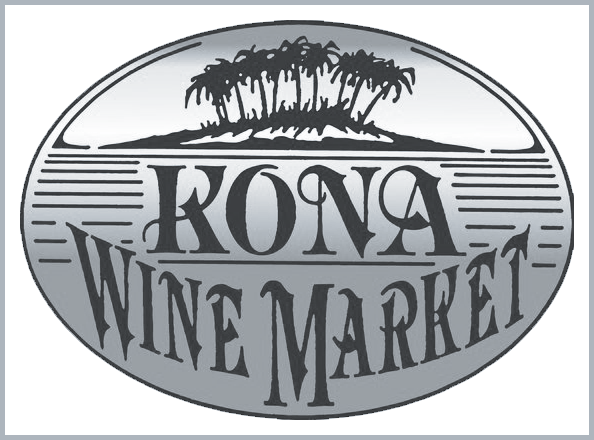 Cynthia's Glass Wine Stoppers

Franmara Bottle Pizazz Bags Bottle
This bottle bag has long stripes on silver metallic wrap.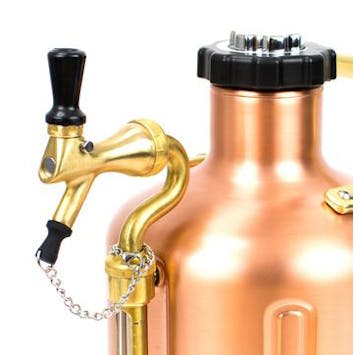 Growler Werks uKeg Tap Plug
Tap Stopper to prevent tap drips and keep out unwanted contamination. Comes with a chain and clasp…

Libbey Tiki Glasses 20 oz.

Lisse Two-Step Waiter's Corkscrew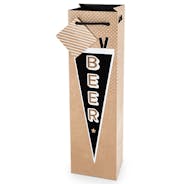 True Brands Beer Pennant Gift Bag

True Brands Elegant White and Black Gift Bag
Sweet and sophisticated, these elegant bags are peppered with polka dots and come with gift cards in…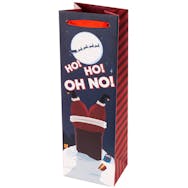 True Brands Ho Ho Ho Gift Bag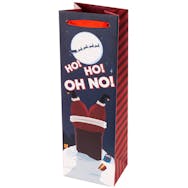 True Brands Ho Ho Ho Gift Bag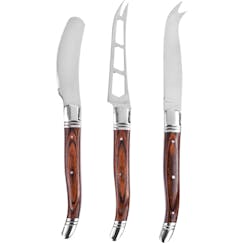 True Brands Pakka Wood Cheese Knife Set
This triad of luxury cheese knives include different blades that are perfect for soft, medium or har…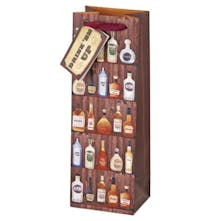 True Brands Saloon Sack Gift Bag
This bag is designed with spirits in mind, featuring illustrated liquor bottles and sized just right…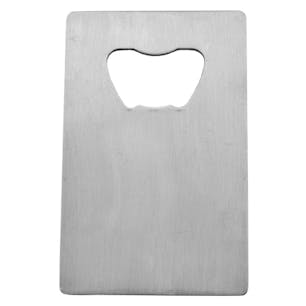 True Brands Swipe Credit Card Bottle Opener By True Bottle
Finally, a credit card with no limit! This credit card bottle opener is so slim it'll fit right in y…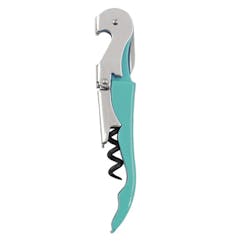 True Brands Truetap Double Hinged Corkscrew Teal
Our newest double hinged corkscrew is a must have and makes opening any bottle of wine as easy as on…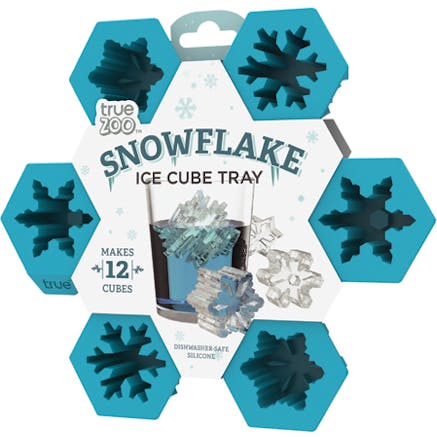 True Brands Truezoo Snowflake Ice Cube Tray
Make every day feel like a snow day with these delightful snowflake ice cubes. Fill your cup with na…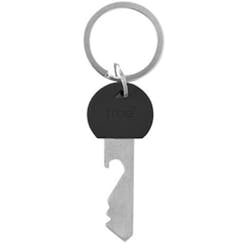 True Brands Unlock Stainless Steel Keychain Bottle Opener Bottle
--Stainless Steel --Silicone Caps --Includes Keychain --Always have a way to open your Beer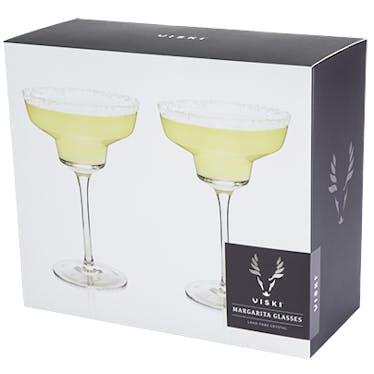 True Brands Viski Crystal Margarita Glasses 2 pack 12 oz.
Rooted in centuries of Venetian glassmaking tradition, crystal offers the purest, most elegant drink…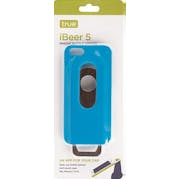 True Brands iBeer 5 iPhone Bottle Opener Bottle
Slide the stainless steel bottle opener out from your sleek soft-touch iPhone® 5 case, pop the top…