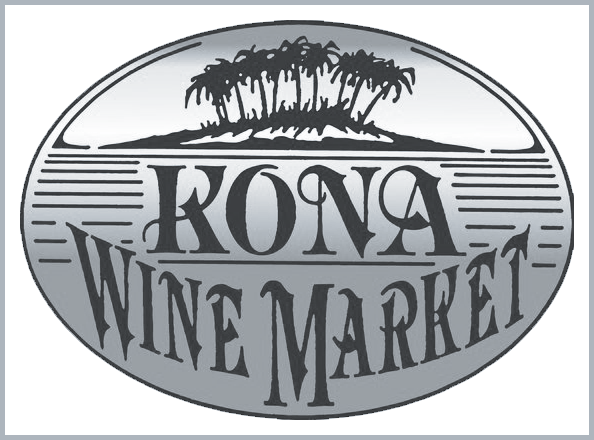 Bella Vita Wine Bags Santa Wine Bag

Franmara Bottle Pizazz Bags Bottle
This bottle bag has long stripes on silver metallic wrap.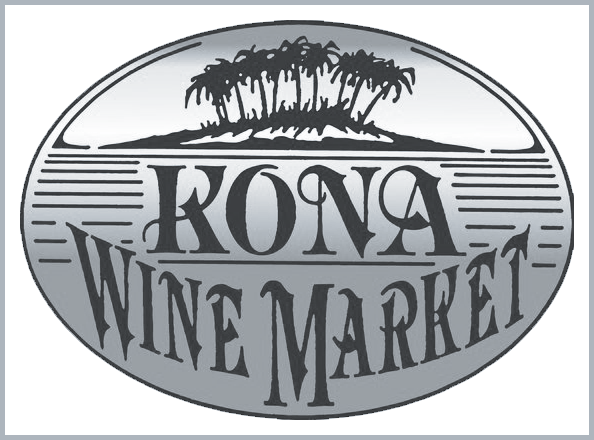 Kona Wine Market Gold Mylar Gift Bags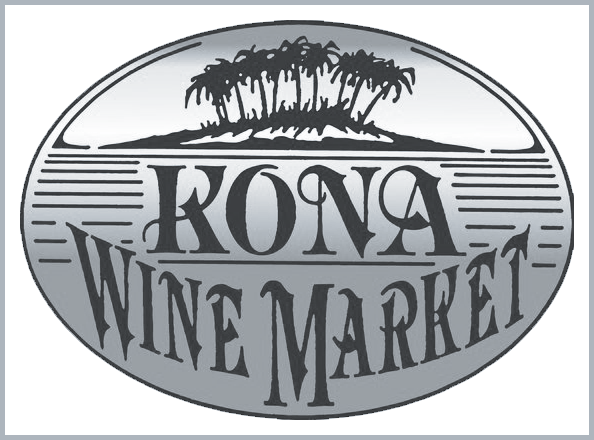 Kona Wine Market Green Christmas Wine Bag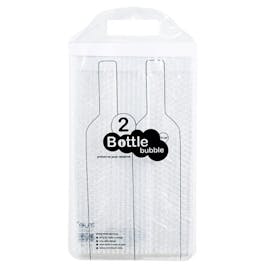 True Brands 2-bottle Bottle Bubble Protector Bottle
Get your wine ready for your next getaway. Air filled bubbles protect your bottles while a sticky se…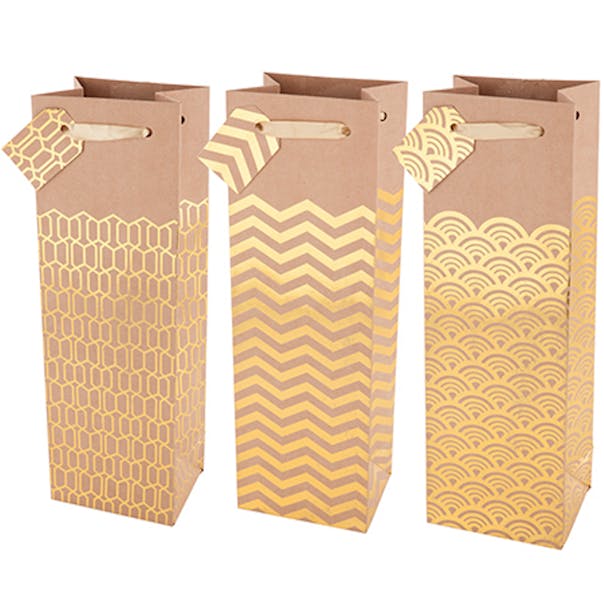 True Brands Assorted Craft & Gold Gift Bags
Brown paper packages glitter with printed gold patterns in an assorted gift bag set that makes any b…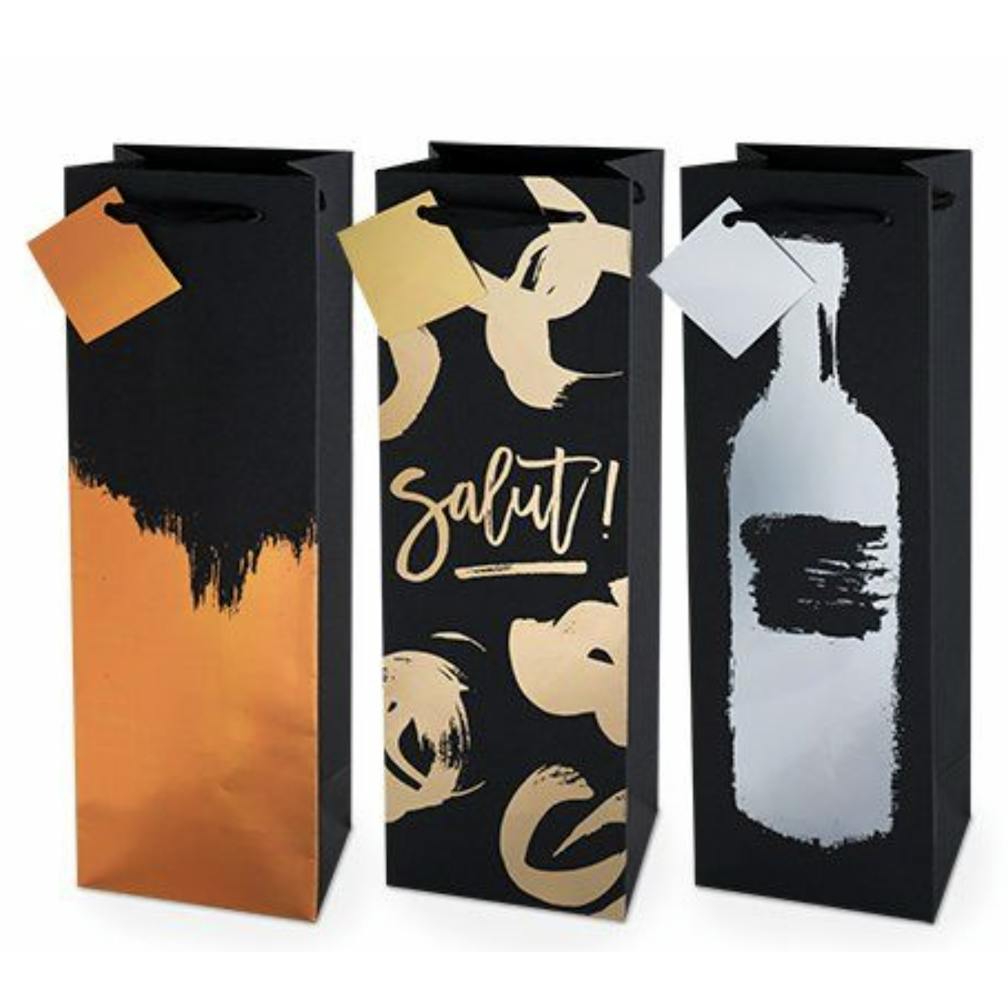 True Brands Assorted Metallic Brushstroke Bags
Add some metallic to your life with these foil-accented, modern bottle bags. Ribbon handles and gift…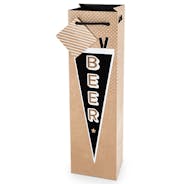 True Brands Beer Pennant Gift Bag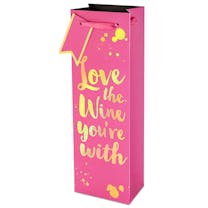 True Brands Cakewalk Love The Wine You're With Gift Bag
Take some advice with your next sip of wine! Chardonnay, Syrah, or Sauvignon Blanc - no matter the v…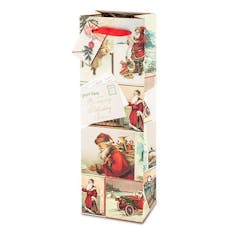 True Brands Cakewalk Santa Collage Single-Bottle Wine Bag
Premium quality (190 gsm) paper. Durable construction. Dual ribbon handles. Foil accents. Gift tag i…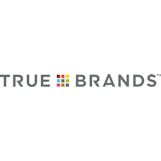 True Brands Cakewalk This Wines For You Gift Bag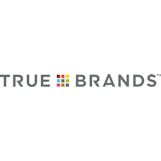 True Brands Chevron Wine Gift Bag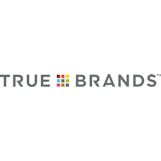 True Brands Compliments To The Chef Gift Bag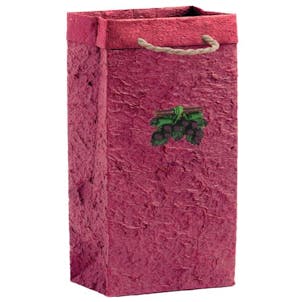 True Brands Double Bottle Crush Wine Tote Bottle
Crimson mulberry paper looks as fresh as the grapes on the vine. Holding two bottles, this wine tote…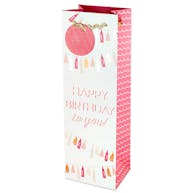 True Brands Happy Birthday Tassel Garland Gift Bag
Premium quality paper (190 gsm). Ribbon handles. Gift tag included. Durable Construction.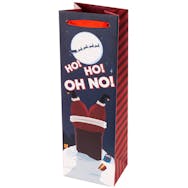 True Brands Ho Ho Ho Gift Bag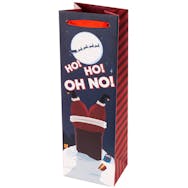 True Brands Ho Ho Ho Gift Bag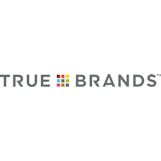 True Brands Holiday Variety Mylar Bags

True Brands Raise Your Glass Gift Bag
Our Krafty wine totes made from 100% recycled kraft paper give a whole new meaning to brown paper ba…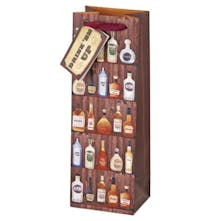 True Brands Saloon Sack Gift Bag
This bag is designed with spirits in mind, featuring illustrated liquor bottles and sized just right…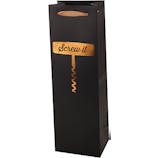 True Brands Screw It Wine Bag
This is one of those bags to bring to your friend's house when they text you about their horrible da…