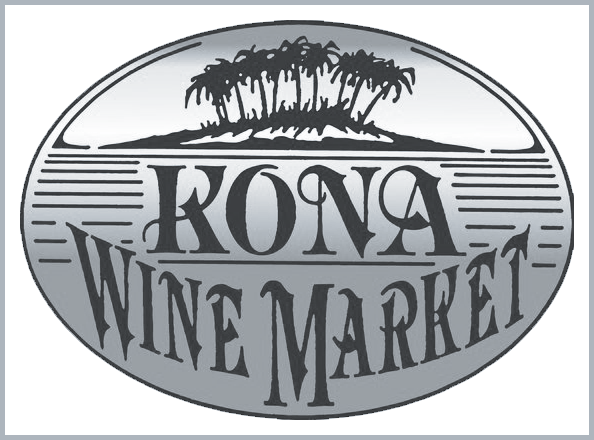 Waikiki Brewing Aloha Spirit Blonde 6 pack 12 oz.
Light crystal and two row malts combine to make the base for this light and refreshing blonde ale. P…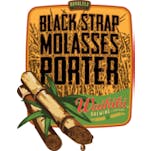 Waikiki Brewing Black Strap Molassas Porter 4 pack 12 oz. Can
Two Row, crystal and Munich malts create the base for the big flavors of chocolate and black malt to…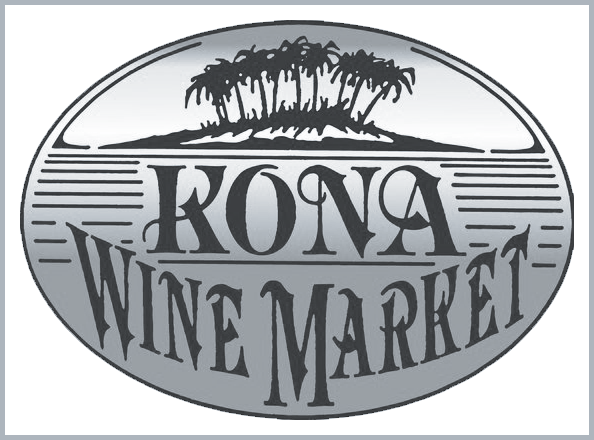 Waikiki Brewing Hana Hou Hefe 6 pack 12 oz.
Equal parts malted barley and malted wheat make up the base for this beer. Noble hop, tettnang, prov…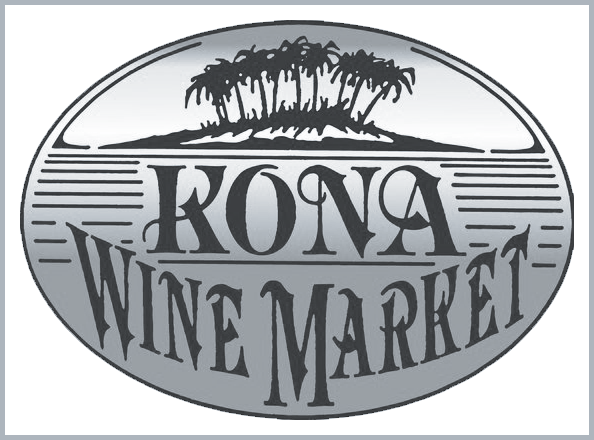 Waikiki Brewing Skinny Jeans IPA 6 pack 12 oz. Can
Back before the "juicy" New England style IPAs were blowing up on Instagram, there was a very hip st…