Volcano Winery Blush 750ml
A Rosé Wine from Hawaii.
Like the trade winds of Hawaii, Volcano Blush brings tranquility and refreshment to your table. Whit…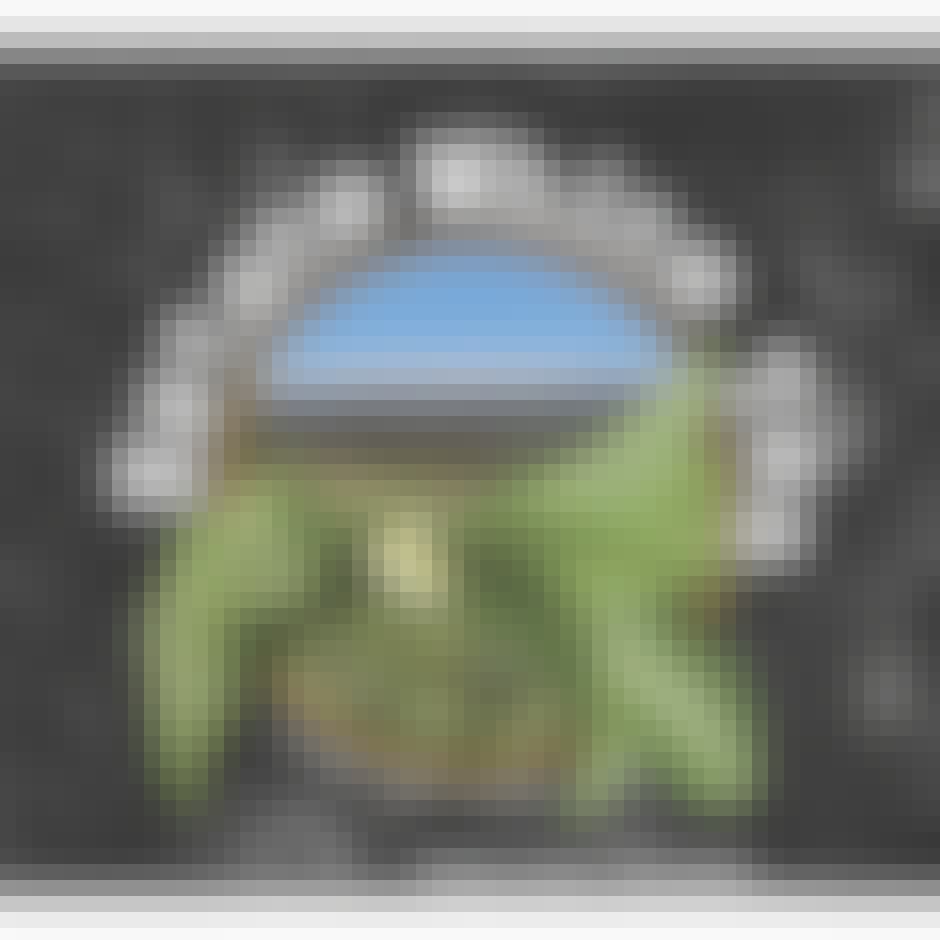 Volcano Winery Estate White Tea 6 g
Premium white tea grown in full sun at 4000 feet; hand picked and dried on site. This tea boasts not…

Volcano Winery Guava Wine 375ml
A wine from Hawaii.
The Hawaiians are well-known for throwing a festive luau or two, and we've captured their inspired s…

Volcano Winery Macadamia Nut Honey Wine 375ml
A wine from Hawaii.
The sweet delights of the Hawaiian Islands can be found in our own award-winning Macadamia Nut Honey…