Showing 1 - 24 of 84 results.
Refine Your Results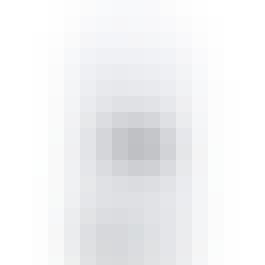 True Brands 2-bottle Bottle Bubble Protector Bottle
Get your wine ready for your next getaway. Air filled bubbles protect your bottles while a sticky se…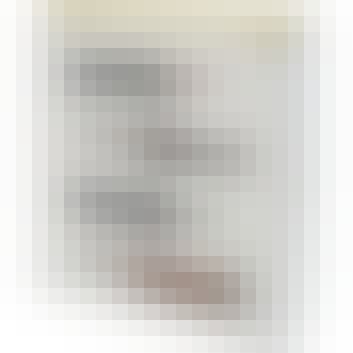 True Brands Align Wall-Mounted Wine Rack
Sleek design and sturdy craftsmanship finish this wrought iron, four-bottle wine rack. Instantly add… True Brands All Blue Truetap Corkscrew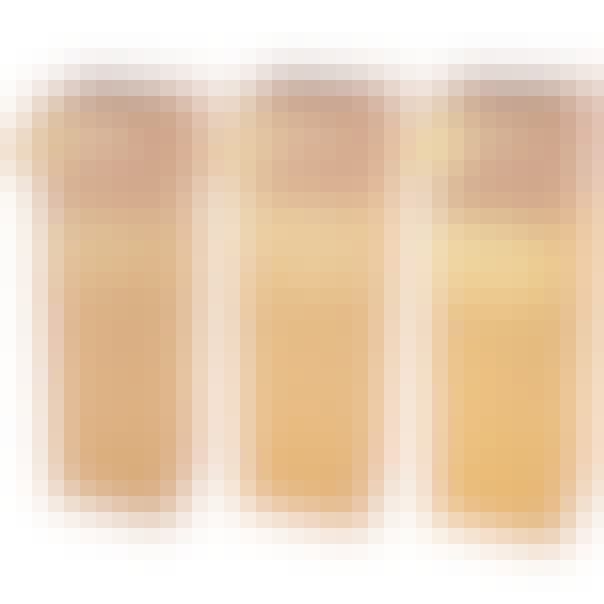 True Brands Assorted Craft & Gold Gift Bags
Brown paper packages glitter with printed gold patterns in an assorted gift bag set that makes any b…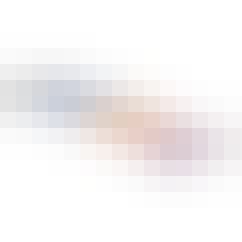 True Brands Assorted Keychain Bottle Openers Bottle
These travel-sized Assorted Key Chain Bottle Openers are sleek and simple so you can open any bottle…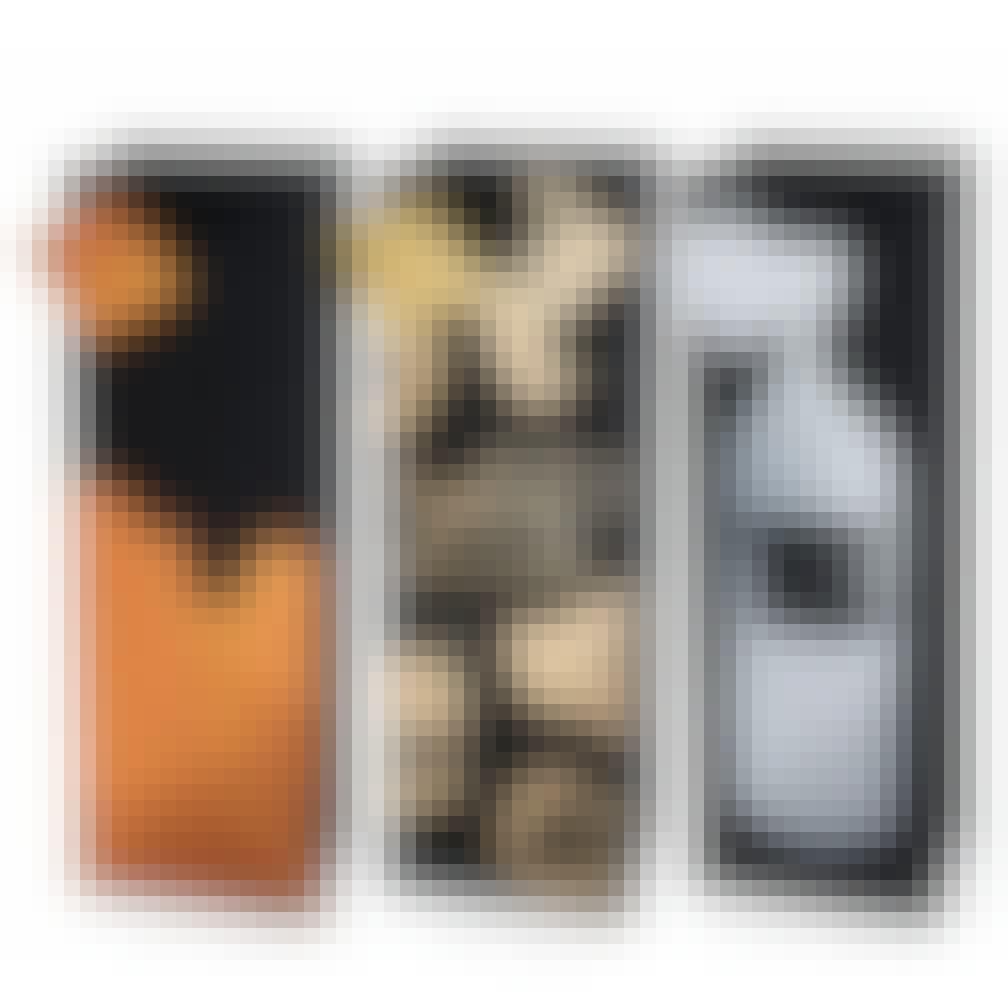 True Brands Assorted Metallic Brushstroke Bags
Add some metallic to your life with these foil-accented, modern bottle bags. Ribbon handles and gift…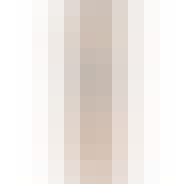 True Brands Beer Pennant Gift Bag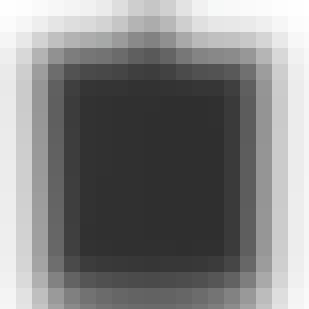 True Brands Black Soft Touch Flask
This stainless steel flask is wrapped in a smooth, soft-touch coating and has plenty of shots in the…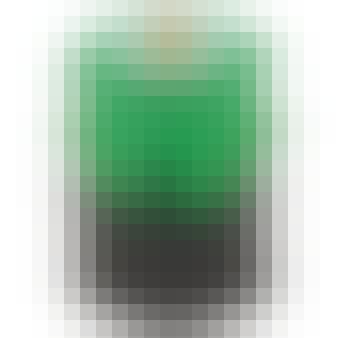 True Brands Bottle Tripod For Camera Bottle
Want everyone in your picture? Don't know where to set up the camera? Make group shots a breeze with…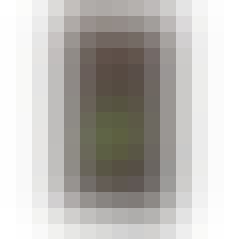 True Brands Brown Olive Branch Double Bottle Gift Bag Bottle
These 2-bottle mulberry bags feature an olive applique design on the front. Natural and handmade fro… True Brands Cakewalk Corkatoo Corkscrew Wine Bag
A wine.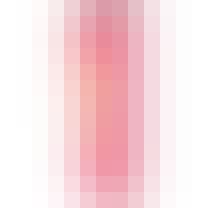 True Brands Cakewalk Love The Wine You're With Gift Bag
Take some advice with your next sip of wine! Chardonnay, Syrah, or Sauvignon Blanc - no matter the v… True Brands Cakewalk Monstera Appetizer Paper Plates 8 Pack 8 pack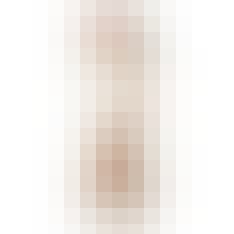 True Brands Cakewalk Santa Collage Single-Bottle Wine Bag
Premium quality (190 gsm) paper. Durable construction. Dual ribbon handles. Foil accents. Gift tag i… True Brands Cakewalk Silhouette Wine Bag With Metal Handle True Brands Cakewalk This Wines For You Gift Bag True Brands Celebrate Paper Gift Bag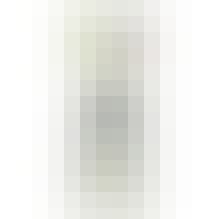 True Brands Champagne Cork Remover
This chrome finish champagne cork remover is made from zinc alloy. It has dual levers for a strong… True Brands Chevron Wine Gift Bag True Brands Classic Cherry Wood Stopper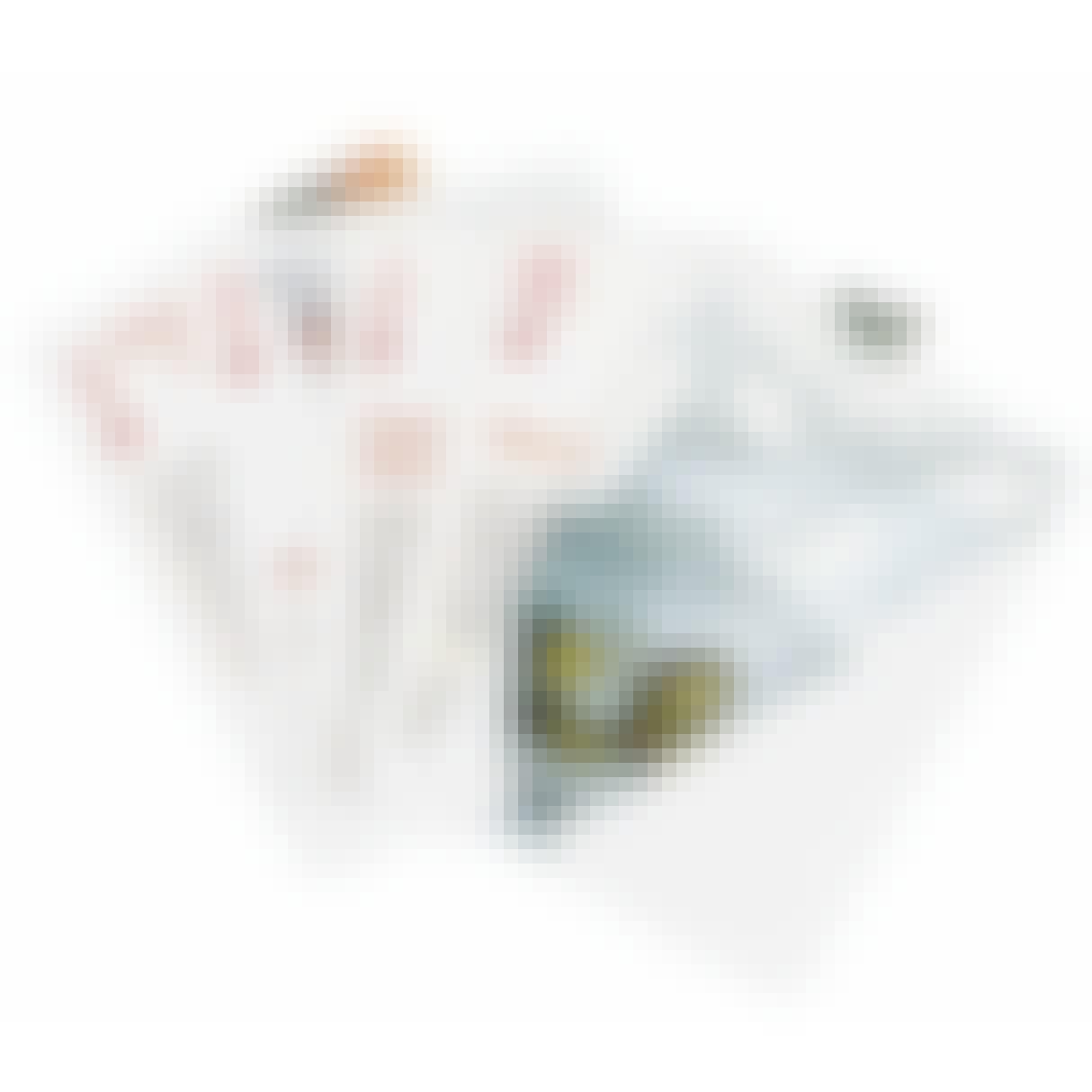 True Brands Classic Cocktail Recipies Playing Cards
Each of these 54 sturdy, plastic-coated cards features a classic drink recipe and photo. Regulation…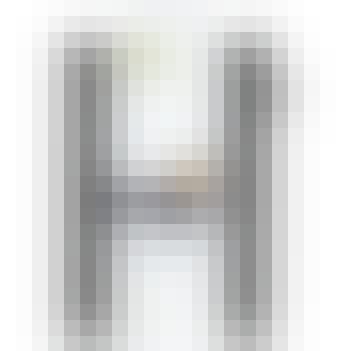 True Brands Colossal Ice Cube Tray - Grey
No one wants watered-down cocktails. Our durable Colossal™ Ice Cube Tray provides the solution, popp… True Brands Compliments To The Chef Gift Bag True Brands Cutlass Foil Cutter #2914