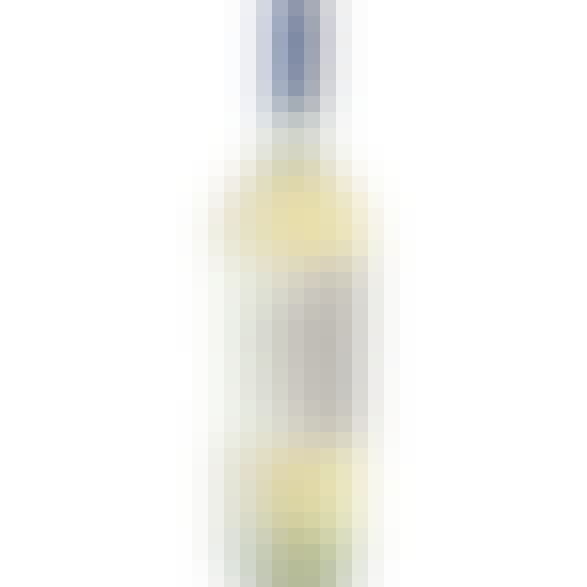 Tenuta Sant'Antonio Scaia Garganega Chardonnay 2020 750ml
A White Wine from Delle Venezie, Veneto, Italy.
Straw yellow with greenish reflections. Aroma of white flowers of acacia, jasmine, bouquet of citrus…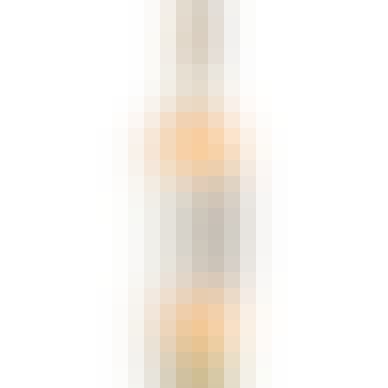 Tenuta Sant'Antonio Scaia Rosato 2020 750ml
A Rosé Wine from Veneto, Italy.
A pink-hued wine. Floral of rose, raspberry, fruity. Well balanced by flavor and freshness.