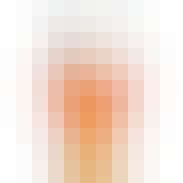 Spiegelau American Wheat Beer Glass 4 pack
In collaboration with the award winning Michigan-based Bell's Brewery, Spiegelau has developed a spe…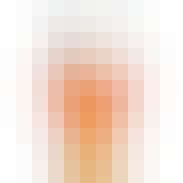 Spiegelau American Wheat Beer Glass
In collaboration with the award winning Michigan-based Bell's Brewery, Spiegelau has developed a spe…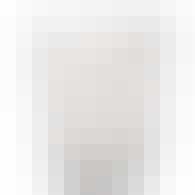 Spiegelau Balloon Tumbler Glass 4 pack 13 oz.
These timelessly beautiful glasses and matching decanter made from brilliant non-lead crystal in the…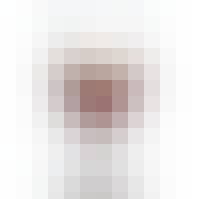 Spiegelau Barrel Aged Beer Glass 18 oz.
Barrel Aged Beers represent the height of a brew masters talent and passion. The impartation of long…

Spiegelau Definition Burgundy Glasses Set of 2
A wine.

Spiegelau Gin And Tonic Glasses 21oz 4 pack 21 oz.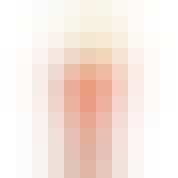 Spiegelau IPA Beer Glass 19 oz.
The Spiegelau IPA glass has a new and unique design, created to support the complex and volatile aro…

Spiegelau IPA Beer Glass 19 Oz. 6 pack 19 oz.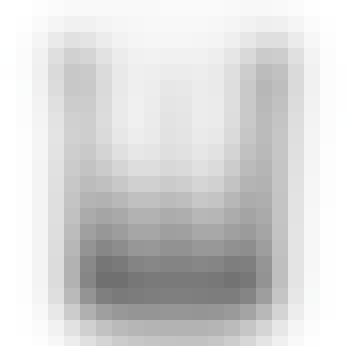 Spiegelau Perfect Double Old-Fashioned Glass 13oz 4 pack 13 oz.
Enjoy your classic cocktails the way they were meant to be enjoyed by drinking them from your Spiege…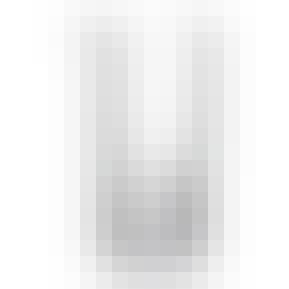 Spiegelau Perfect Long Mixing Glass 26.5oz
Spiegelau has created the perfect series of glasses for the modern bar. These glasses have a unique…

Spiegelau Perfect Serve Martini Glass 5.8 Oz 4 pack

Spiegelau Salute Red Wine Glass 16.25 Oz. 4 Pack 4 pack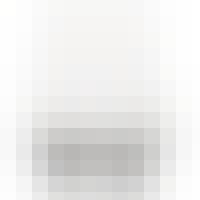 Spiegelau Single Barrel Bourbon Glass 12 oz.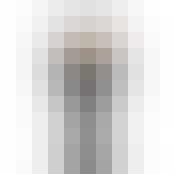 Spiegelau Stout Beer Glass 6 pack 19 oz.
Following in the footsteps of their hugely successful IPA glass project, Spiegelau has partnered wit… Spiegelau Wheat Beer Glass
Spiegelau's Beer Classics Glasses Enhance Beer Drinking Pleasure Spiegelau, the world's oldest glass…

Spiegelau Willsberger Champagne Flute 8.5oz 4 pack 8.5 oz.
Willsberger Anniversary a genuine alternative for all wine lovers. The internationally successful ha…

Spiegelau Wine Lovers White Wine Glass 13.4 oz. Set of 4 13.4 oz.