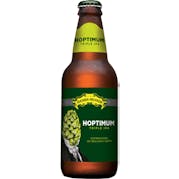 Sierra Nevada Hoptimum Triple IPA 6 pack 12 oz.
Our brewers selected the finest, most flavorful hops, pushed them beyond their limits and forged the…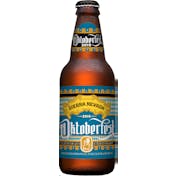 Sierra Nevada Oktoberfest 6 pack 12 oz.
It's the ultimate season of revelry, so we teamed up with Germany's Bitburger Brewery for an Oktober…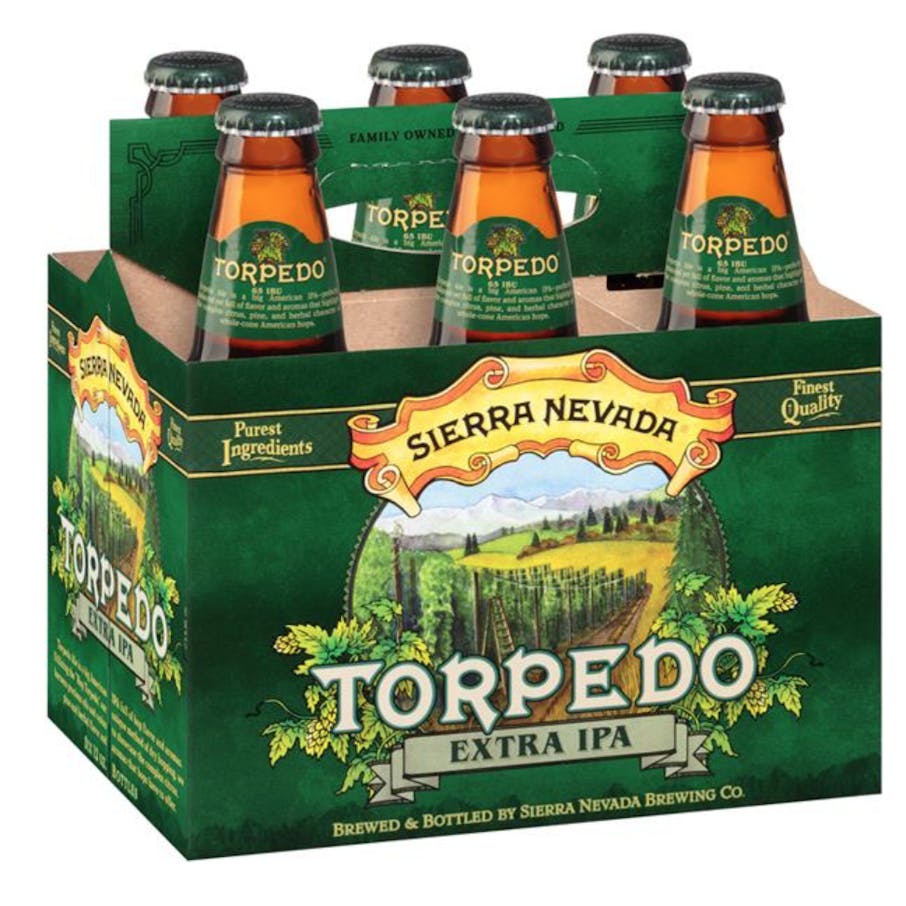 Sierra Nevada Torpedo Extra IPA 6 pack 12 oz.
Sierra Nevada Torpedo Ale is a big American IPA; bold, assertive and full of flavor and aromas highl…