Sierra Nevada Dankful IPA 6 pack 12 oz.
We load this danky West Coast-style IPA with 7 different hop varieties to max out its resinous kick…
Sierra Nevada Hoptimum Triple IPA 6 pack 12 oz.
Our brewers selected the finest, most flavorful hops, pushed them beyond their limits and forged the…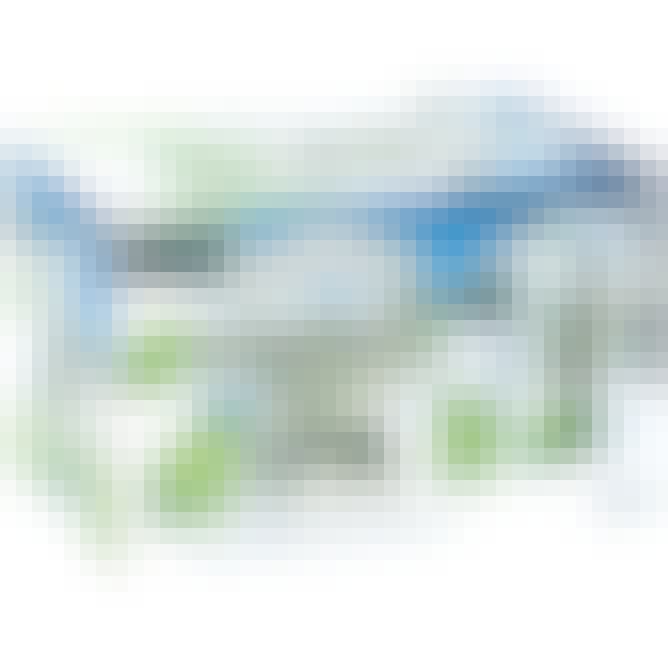 Sierra Nevada Powder Day DDH IPA 6 pack 12 oz. Can
We started dry-hopping, and it snowballed into a full-on Powder Day. Notes of citrus, stone fruit, a…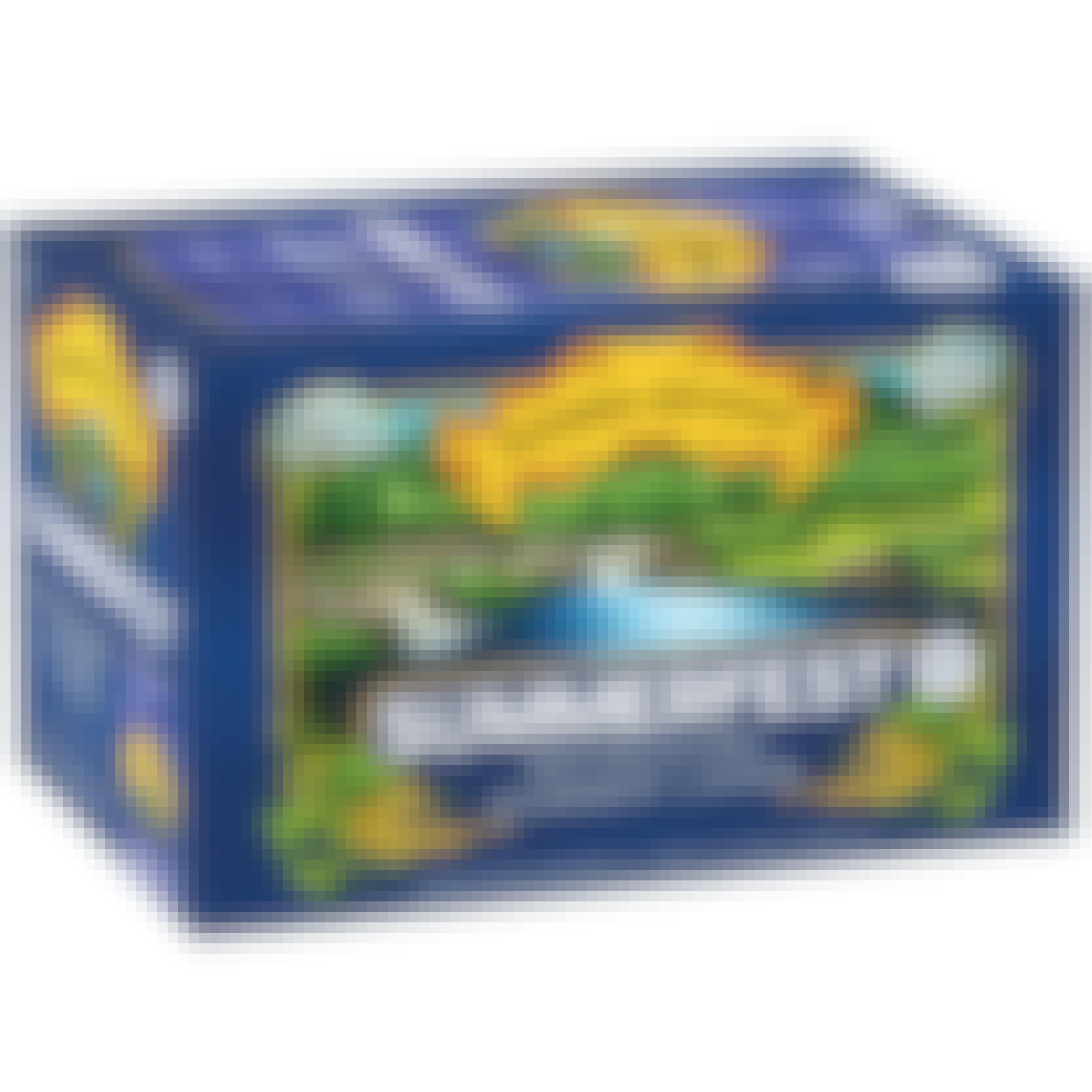 Sierra Nevada Summerfest 6 pack 12 oz.
Crisp summertime lager. Since their invention in the 1840s, Pilsener-style beers have become the wor…