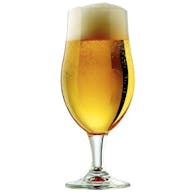 Libbey Belgian Ale Glass 16.6 oz.
The Belgian Ale glass features a long stem to keep the hand away from the brew, helping to maintain…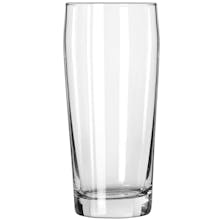 Libbey Craft Pub Glass 20 oz.
This large 20 oz. pub glass with the bulge-shape top is just what you need for serving all your impo…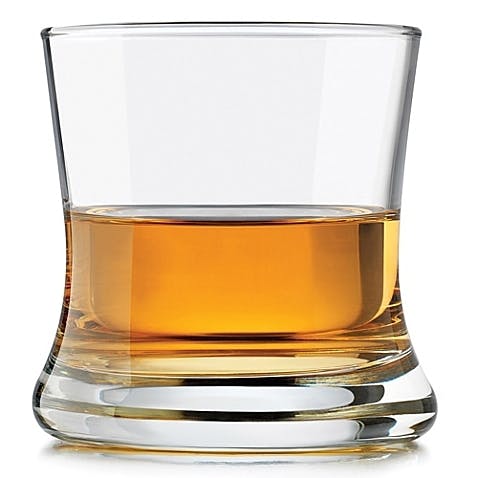 Libbey Perfect Bourbon Glass 4 pack 8.5 oz.
Four 8.5 ounce glasses feature an hourglass shape that funnels the aromas to be savored while enjoyi…

Libbey Tiki Glasses 20 oz.