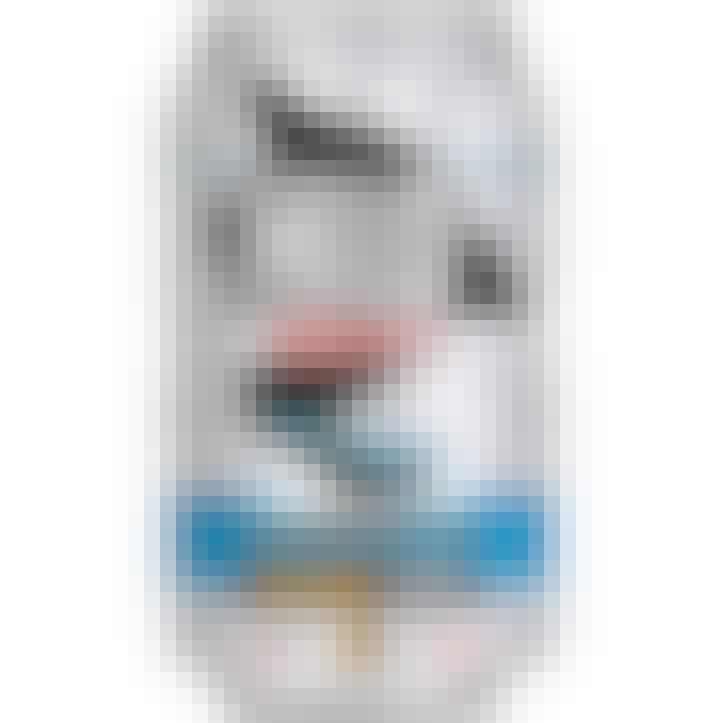 Hilo Brewing Humpback Island Lager 6 pack 12 oz.
Humpback Island Lager is an American take on a German Lager. It's a straw colored light bodied beer…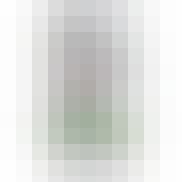 Hilo Brewing Mauna Kea Pale Ale 6 pack 12 oz. Can
Named after the most majestic mountain on the Island of Hawaii, Mauna Kea Pale Ale blends West Coast…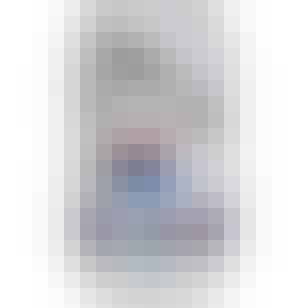 Hilo Brewing Southern Cross 6 pack 12 oz. Can
Southern Cross is a one of a kind Belgian Style Double Brewed Red Ale. Brewed with a Belgian yeast s…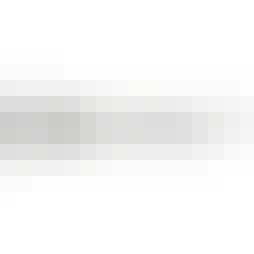 Hilo Brewing Tsunami IPA 12 oz.