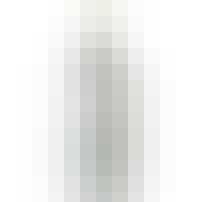 Franmara Bernardo Double Walled Wine Cooler
Semi-brushed stainless. Straight sides, no collar. Smooth, seamless welds. 7-7/8" high, 4-3/4" dia…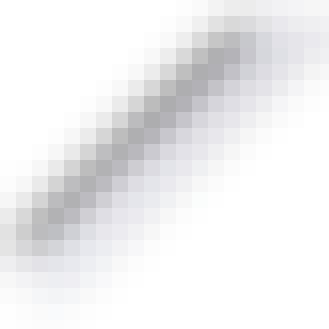 Franmara Black Handle Table Crumb Scraper
Wide blade scoops crumbs cleanly from the table. ABS handle affixed with handy pocket clip. Fingerti…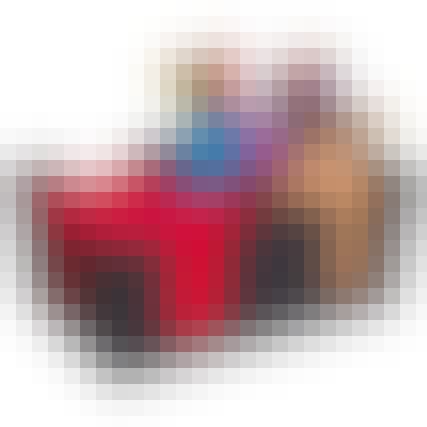 Franmara Black Six Item Bar Caddy
Professional style caddy. Break resistant black plastic construction. 5" X 5" square cocktail napkin…

Franmara Bottle Pizazz Bags Bottle
This bottle bag has long stripes on silver metallic wrap.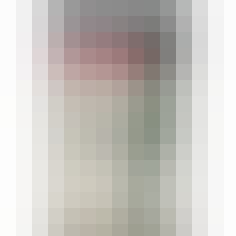 Franmara Brewmaster Bottle Opener Bottle
Translucent body made of strong thermoplastic. Two types of imprint available: Pad Print or Printed…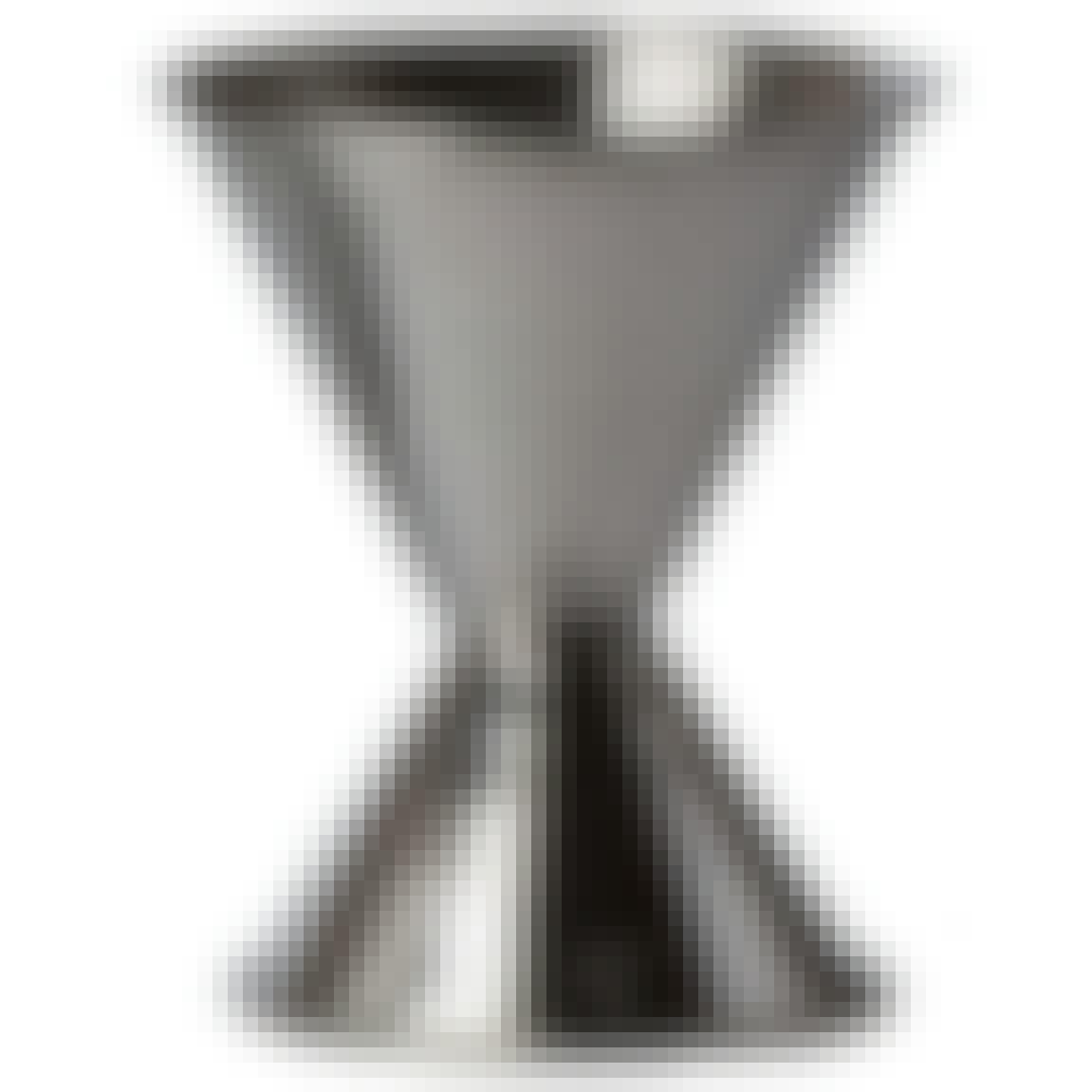 Franmara Double Jigger 1 Oz. & 2 Oz. 2 oz.
Double Jigger , Stainless Steel, 1oz. - 2 oz., 3" H All sizes come with one-ounce base cup, opposite…

Franmara Dynamo Rechargeable Electric Corkscrew Bottle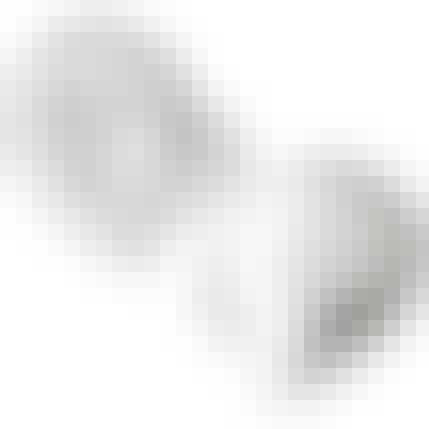 Franmara Heart-Shaped Foil Cutter, Silver Plated
Three cutting wheels inside; two stationary, the other moveable on the spring-loaded side plunger.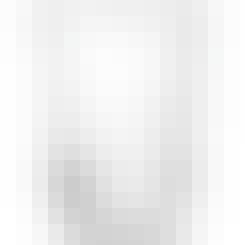 Franmara Heavy Shot Glass 2 oz.
Heavy Shot Glass, 2 Oz. Glass weighs 6.9 oz. 3" H 2-1/8" diameter at top.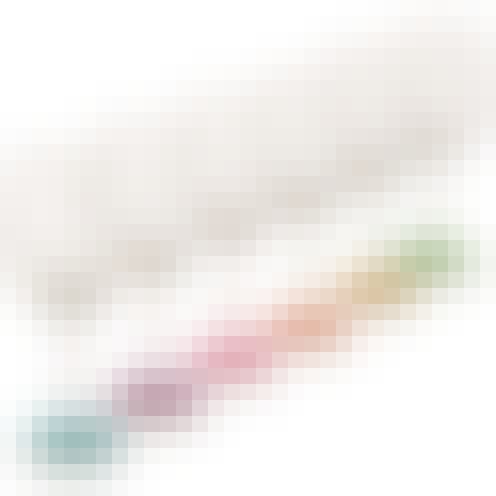 Franmara Neon Party Wine Glass Tags
Neon Party Wine Glass Paper Tags, Set of 24 in Six Assorted Colors. These "Astrobright" wine glass t…

Franmara Pro Cap Bottle Opener Stainless Steel Bottle
Large, flat, bottle cap lifter. Slips into pocket easily. 2 mm steel, Stainless Steel. 7" long, 1-9…

Franmara Pro Cap Bottle Opener Stainless Steel Black Enamel Coat Bottle
Deluxe 18-8 stainless steel bottle opener pops off crown caps quickly and easily. Heavy, 2mm thick…

Franmara Stainless Steel Pourer With Cap