Founders 4 Giants Imperial India Pale Ale 4 pack 16 oz.
We've made a lot of imperial IPAs over the years and, in turn, have had a lot of arguments over whic…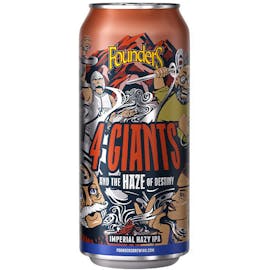 Founders 4 Giants and the Haze Of Destiny 16 oz.
The Haze of Destiny has been awakened! A big, bold Imperial Hazy IPA, 4 Giants and The Haze Of Desti…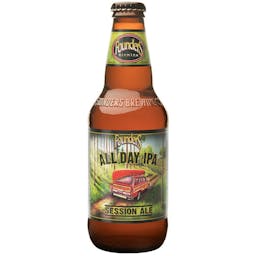 Founders All Day IPA 19 oz.
The beer you've been waiting for. Keeps your taste satisfied while keeping your senses sharp. An all…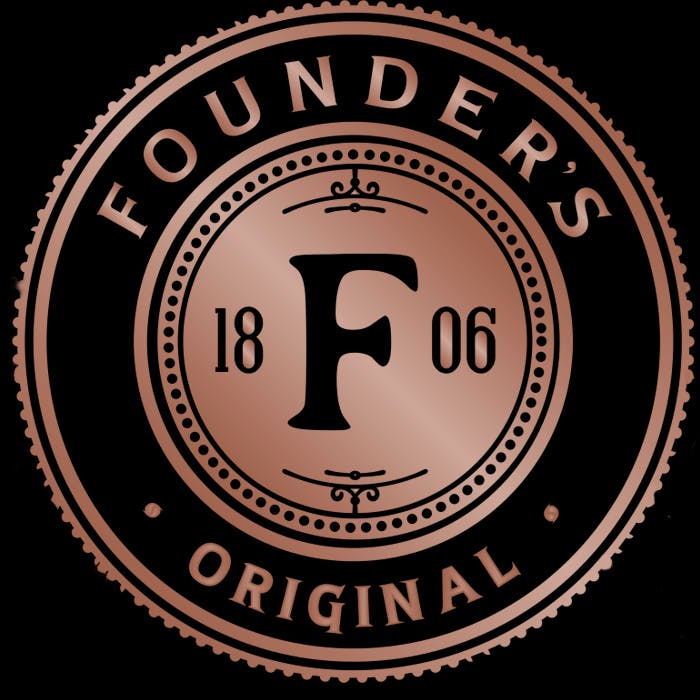 Founders Barrel-Aged Series Velvet Rush Brown Ale 4 pack 12 oz.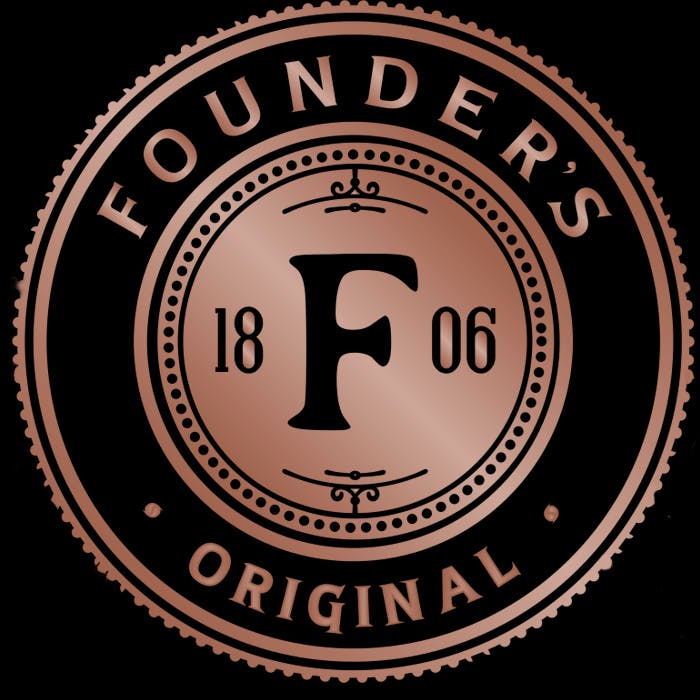 Founders Bottle Shop Series #2: Highball Drifter Ale 4 pack 12 oz. Bottle
There's a new sheriff in town - meet Highball Drifter, a barrel-aged sipper inspired by our favorite…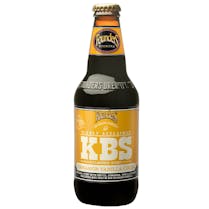 Founders KBS Cinnamon Vanilla Cocoa 4 pack 12 oz.
KBS Cinnamon Vanilla Cocoa - the sumptuous, deep coffee and chocolate flavors of KBS rise to the nex…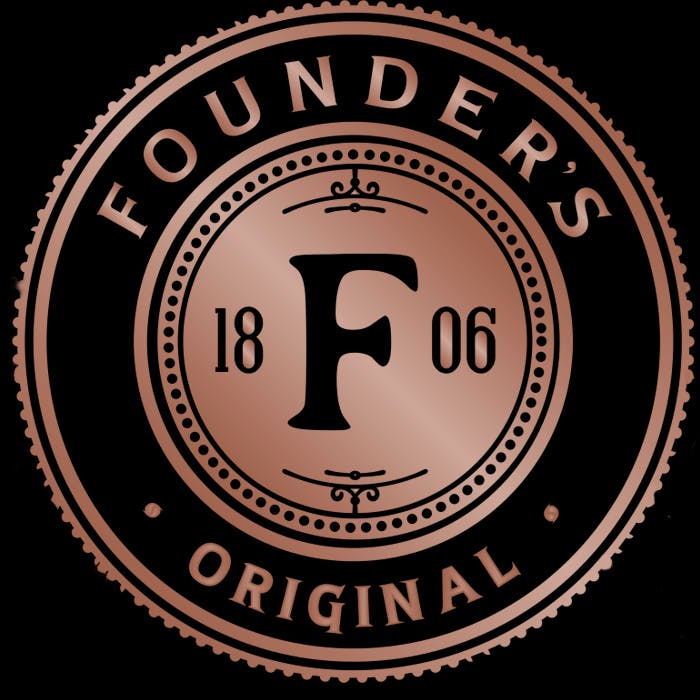 Founders KBS Hazelnut Barrel Aged Series 4 pack 12 oz.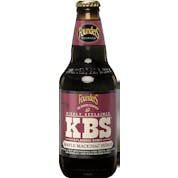 Founders KBS Maple Mackinac Fudge 4 pack 12 oz.
Michigan didn't invent old-fashioned fudge, but it was perfected here. We pay tribute to this time-h…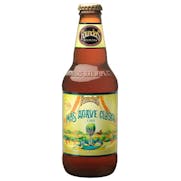 Founders Mas Agave Clasica Imperial Lime Gose Ale 4 pack 12 oz. Bottle
We love cocktails. Like, really love them. If you ask us, few are more refreshing than the tart and…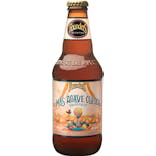 Founders Mas Agave Grapefruit Sour 4 pack 12 oz.
The cocktail inspiration lives on. Our imperial gose is brewed with agave and sea salt before being…