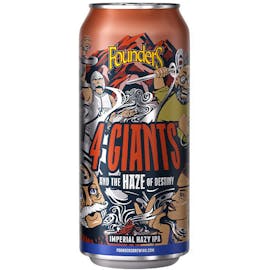 Founders 4 Giants and the Haze Of Destiny 16 oz.
The Haze of Destiny has been awakened! A big, bold Imperial Hazy IPA, 4 Giants and The Haze Of Desti…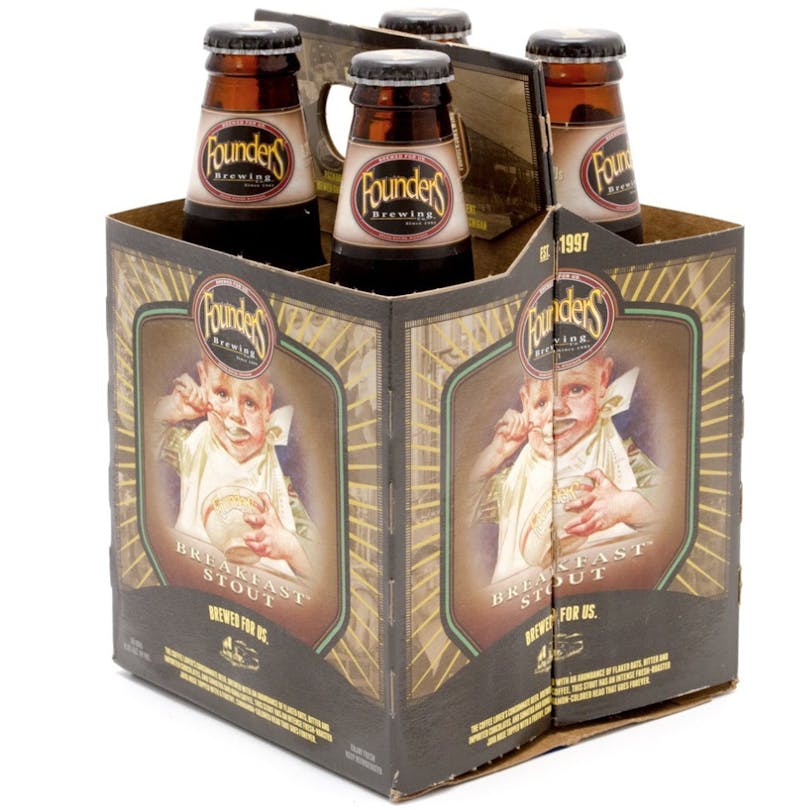 Founders Breakfast Stout 4 pack 12 oz.
Double chocolate coffee oatmeal stout. The coffee lover's consummate beer. Brewed with an abundance…

Founders KBS 4 pack 12 oz. Bottle
What we've got here is an imperial stout brewed with a massive amount of coffee and chocolates then…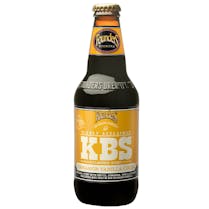 Founders KBS Cinnamon Vanilla Cocoa 4 pack 12 oz.
KBS Cinnamon Vanilla Cocoa - the sumptuous, deep coffee and chocolate flavors of KBS rise to the nex…

Founders KBS Espresso 4 pack 12 oz.
Bourbon Barrel-Aged Chocolate Coffee Stout. KBS gets its coffee fix in the very first variant to com…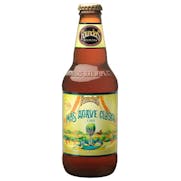 Founders Mas Agave Clasica Imperial Lime Gose Ale 4 pack 12 oz. Bottle
We love cocktails. Like, really love them. If you ask us, few are more refreshing than the tart and…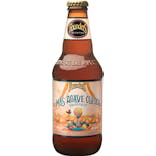 Founders Mas Agave Grapefruit Sour 4 pack 12 oz.
The cocktail inspiration lives on. Our imperial gose is brewed with agave and sea salt before being…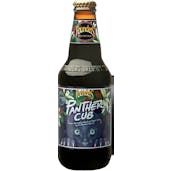 Founders Panther Cub 4 pack 12 oz.
A robust porter, Panther Cub is aged in the finest bourbon barrels available along with a kiss of ma…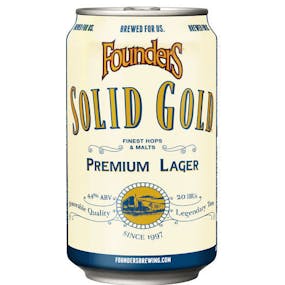 Founders Solid Gold Lager 12 oz.
Our brewery was built on an attitude of no regrets. An attitude of taking risks to bring the best be…