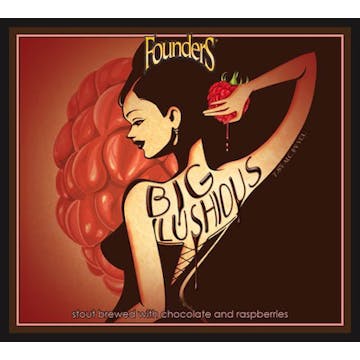 Founders Big Lushious Stout 4 pack 12 oz.
This deep, rich stout is packed with flavor: roasted malts, all-natural dark chocolate, a subtle sug…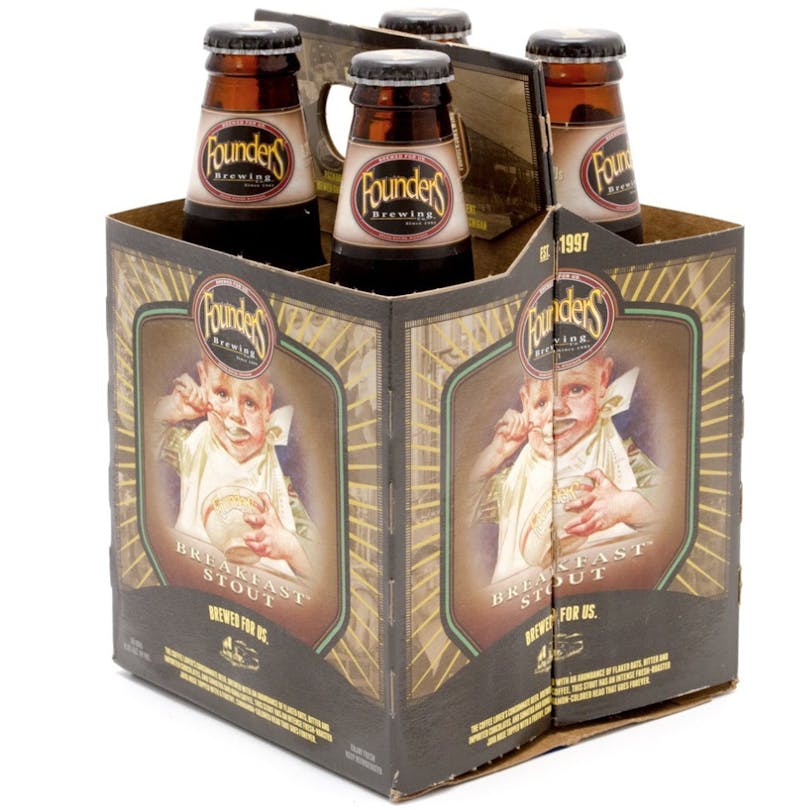 Founders Breakfast Stout 4 pack 12 oz.
Double chocolate coffee oatmeal stout. The coffee lover's consummate beer. Brewed with an abundance…

Founders KBS 4 pack 12 oz. Bottle
What we've got here is an imperial stout brewed with a massive amount of coffee and chocolates then…

Founders KBS Espresso 4 pack 12 oz.
Bourbon Barrel-Aged Chocolate Coffee Stout. KBS gets its coffee fix in the very first variant to com…