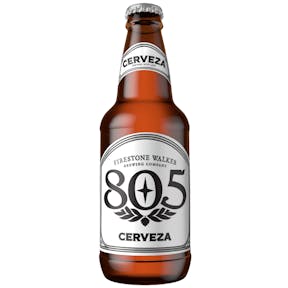 Firestone Walker 805 Cerveza 24 oz.
A new light beer with a simple twist, Easy drinking - Lime included. Built for a lifestyle well live…

Firestone Walker Bretta Tangerine 375ml
Berliner Weisse style wheat beer fermented with tangerines. Our region is blessed with an abundance…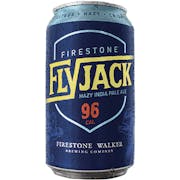 Firestone Walker Flyjack 6 pack 12 oz.
Everything you want from a hazy IPA with nothing to weigh you down. Citrus, hazy, crisp. This is Fly…
Firestone Walker Nitro Merlin Milk Stout 6 pack 12 oz.
Our Velvet Merlin oatmeal stout has been transformed into a mind blowing mouthful known as Nitro Mer…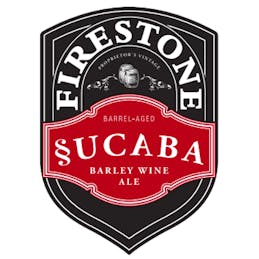 Firestone Walker Sucaba 2019 12 oz.
The 2019 vintage of Sucaba is here! As always, this latest vintage delivers big, boozy bourbon and A…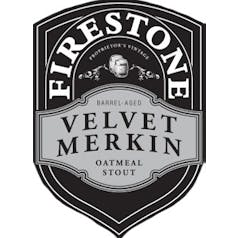 Firestone Walker Velvet Merkin 2017 12 oz.
Velvet Merkin is the beer that almost wasn't…Indeed, this vintage oatmeal stout's comical (or is it…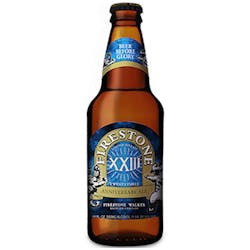 Firestone Walker XXIII Anniversary Ale 2019 12 oz.
XXIII is best enjoyed when poured carefully into a half-filled brandy snifter or wine glass. Swirl a…