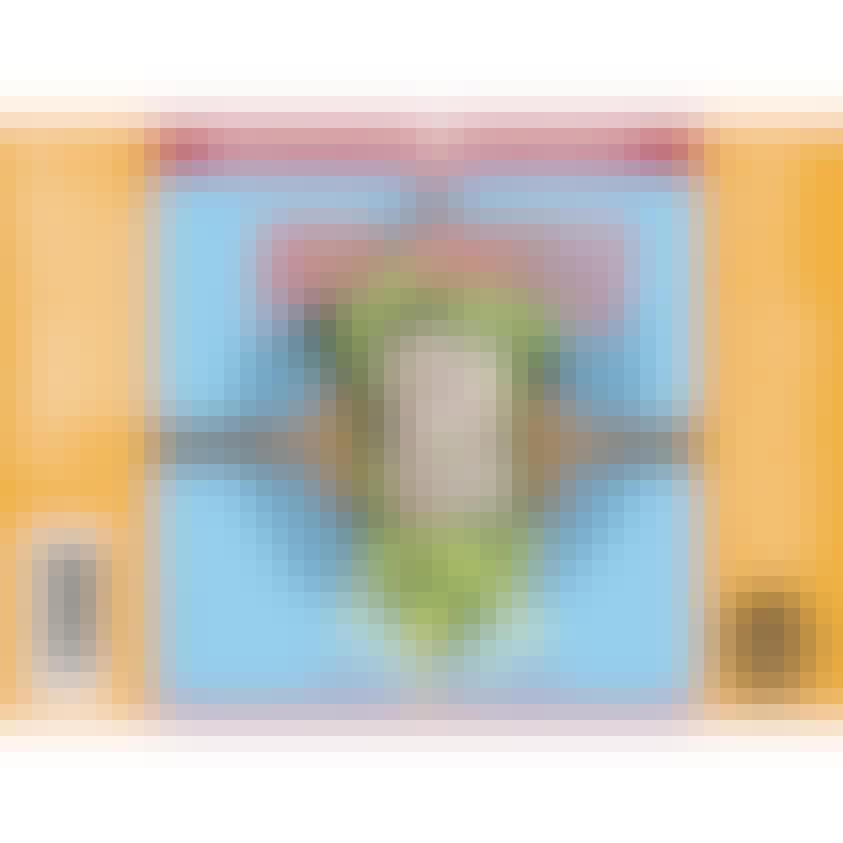 Deschutes Fresh Squeezed IPA 19.2 oz.
This mouthwateringly delicious IPA gets its flavor from a heavy helping of citra and mosaic hops. Do…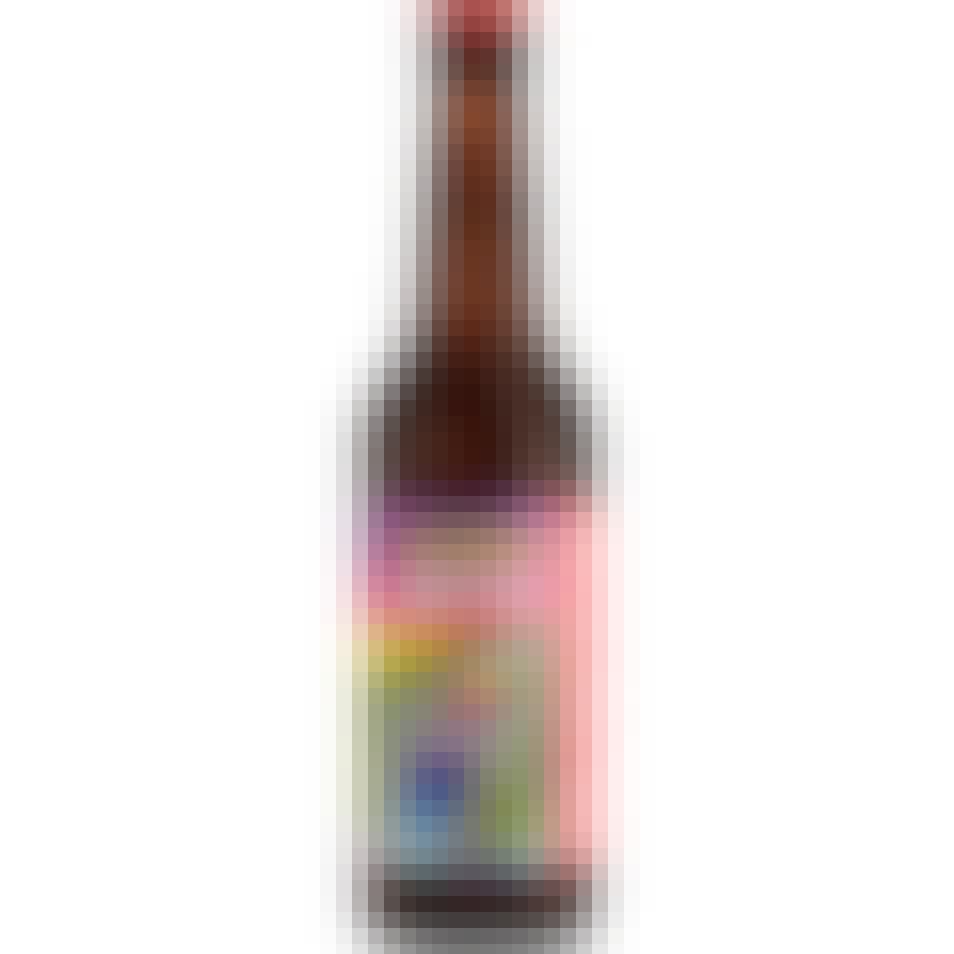 Deschutes Neon Daydream Hazy Ale 6 pack 12 oz.
Drift beneath dayglow skies on a cool, refreshing current of zesty candied orange and lemon notes, i…

Deschutes Obsidian Stout 6 pack 12 oz. Bottle
Obsidian Stout gets is inspiration from one of the world's largest obsidian flows at Newberry Volcan…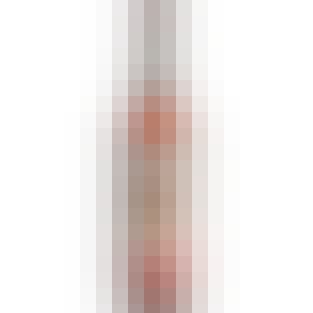 Deschutes Red Chair NWPA 6 pack 12 oz.
The citrus punch of a big IPA, minus the one-dimensional hop sledgehammer. Several select European a…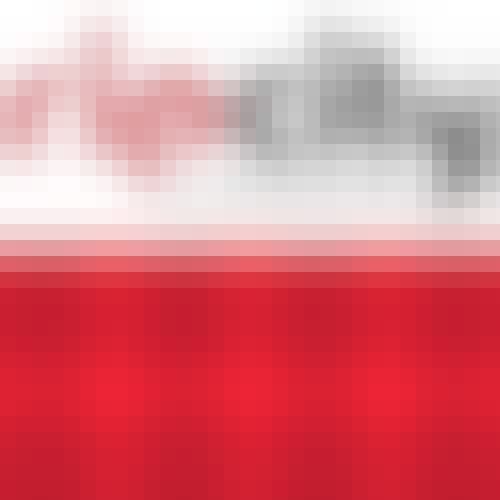 Deschutes Rip City Lager 6 pack 12 oz.
Bright lights. Roaring crowds. Blazers buzzer beaters. Celebrate with this light lemony lager that's…

Deschutes Royal Fresh Imperial IPA 19 oz.
Get a taste of hop royalty with this juicy imperial juggernaut featuring big, tropical hop flavors a…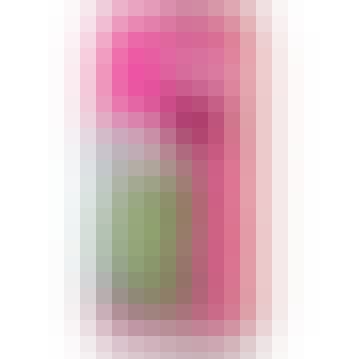 Deschutes Squeezy Rider IPA 19.2 oz. Can
Chill out with this juicy refresher that's packed with heaps of hops to bring torrential tides of tr…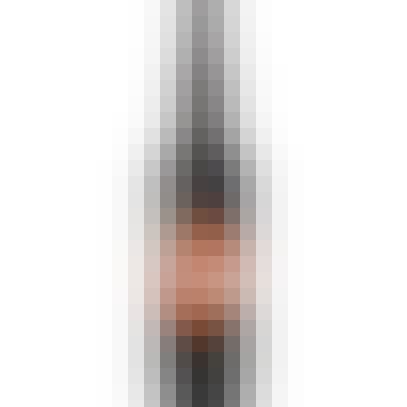 Deschutes The Abyss Reserve 2019 22 oz. Bottle
Immeasurable depth and complexity. Hints of molasses, licorice and other alluring flavors make it so…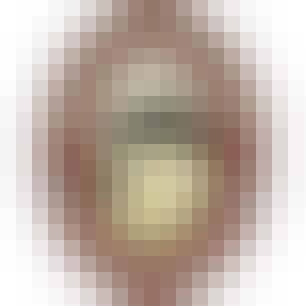 Deschutes The Dissident Aged with Oregon Boysenberries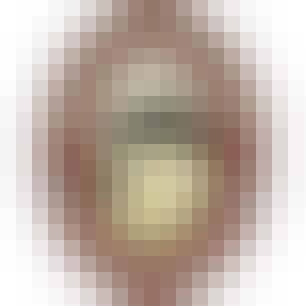 Deschutes The Dissident Reserve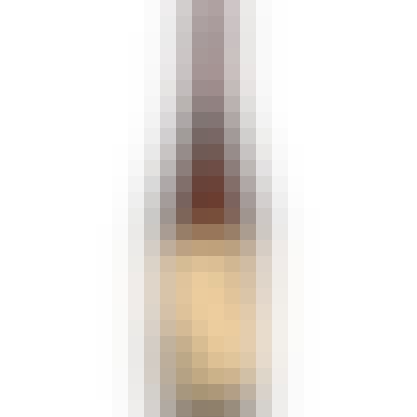 Deschutes The Dissident Reserve 2018 22 oz. Bottle