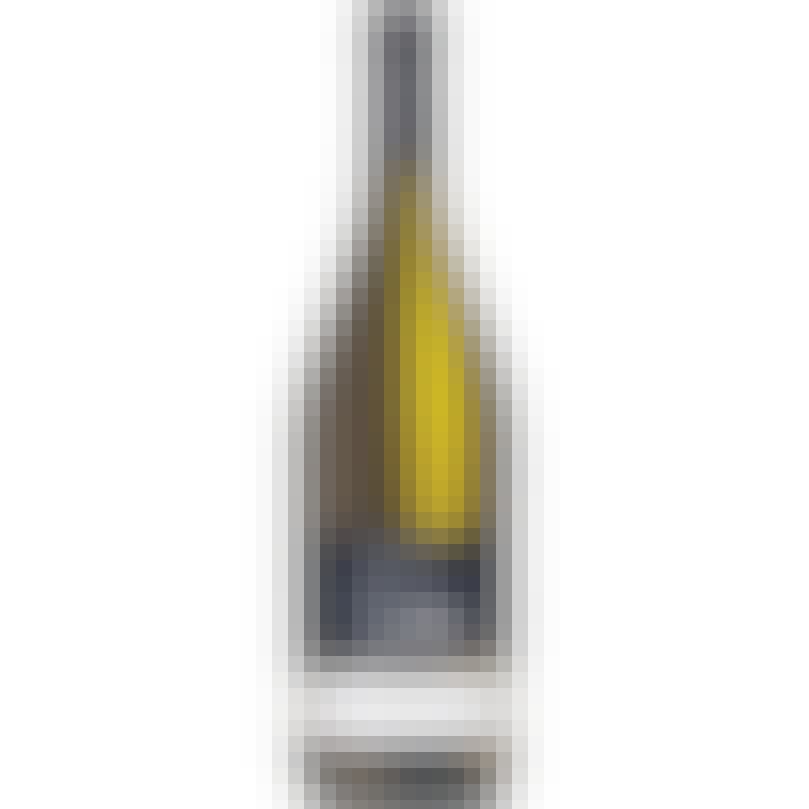 Alois Lageder Pinot Grigio 2020 750ml
A White Wine from Alto Adige, Trentino-Alto Adige, Italy.
Brillant, clear, straw yellow with a golden shimmer in appearance. Delicate aromas, pronounced bouqu…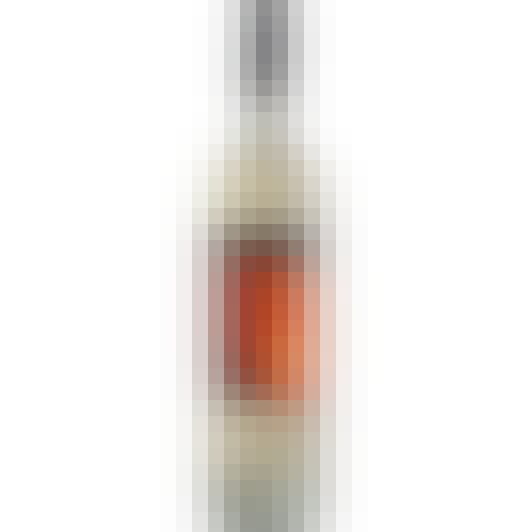 Benvolio Pinot Grigio 2019 750ml
A White Wine from Friuli Grave, Friuli-Venezia Giulia, Italy.
Made from 100% Pinot Grigio, this is an excellent expression not only of the variety, but the Friuli…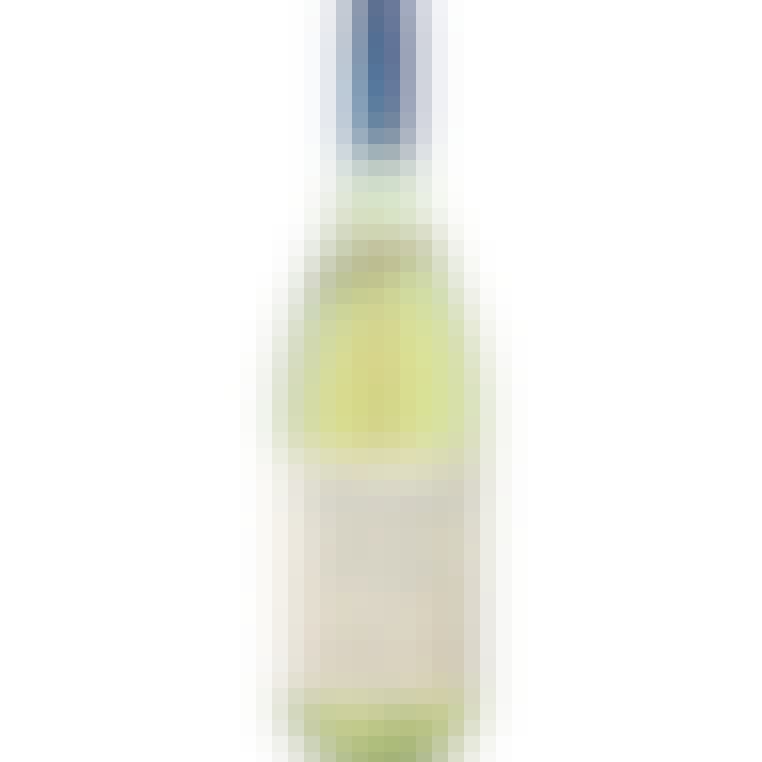 Cantina Zaccagnini Pinot Grigio 2021 750ml
A White Wine from Colline Pescaresi, Abruzzo, Italy.
A tropical fruit bouquet and extremely pleasant aromas are on the nose, leading to a fresh, well-bal…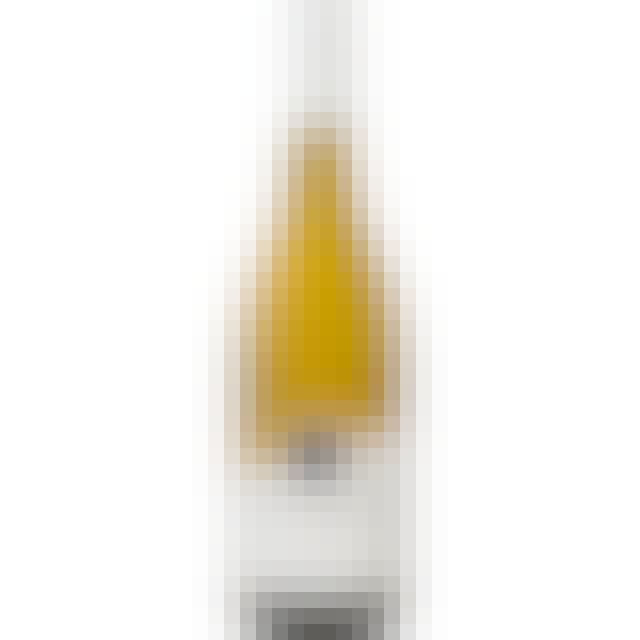 WillaKenzie Pinot Gris 2018 750ml
A Pinot Grigio from Willamette Valley, Oregon.
WillaKenzie Estate's 2018 Willamette Valley Pinot Gris is a classy, varietally driven wine that offe…