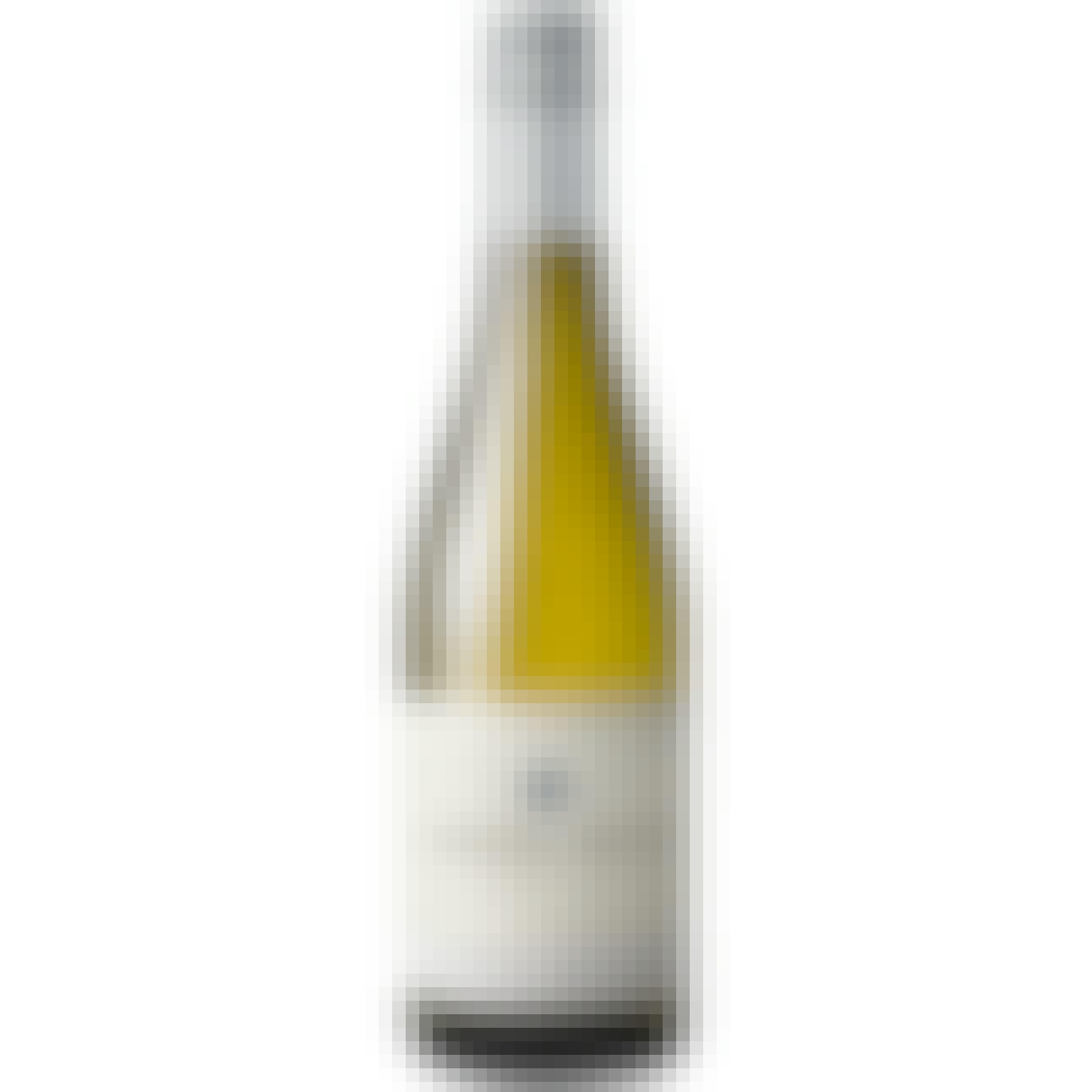 Carmel Road Monterey Chardonnay 2018 750ml
A Chardonnay from Monterey, Central Coast, California.
The 2018 Chardonnay is a fresh and vibrant wine with stone fruit aromas and tropical citrus flavors…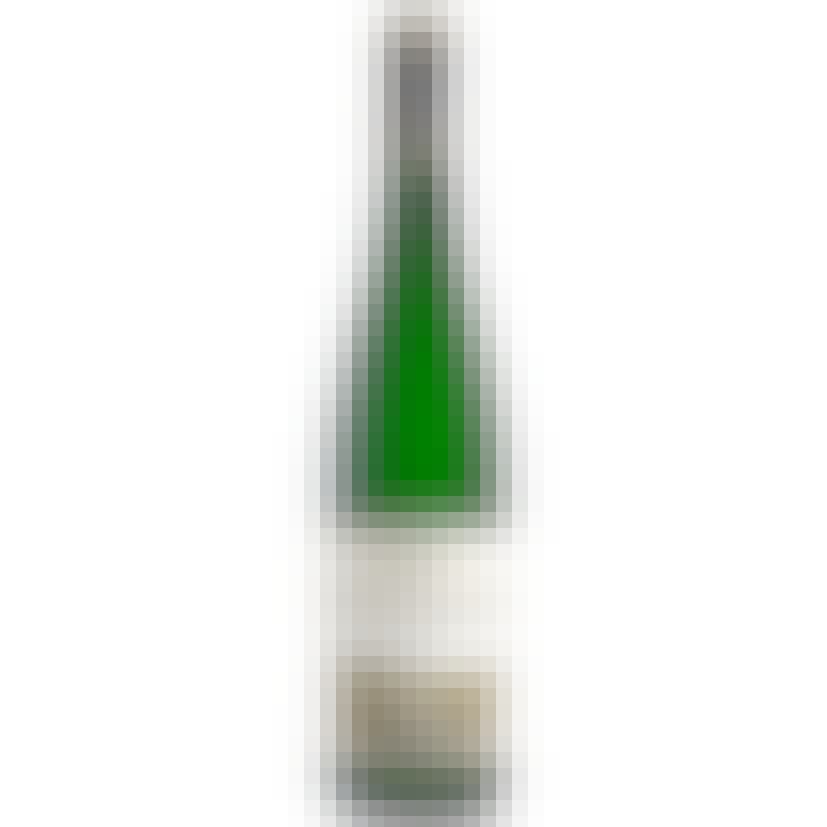 Dr. H. Thanisch Riesling 2018 750ml
A White Wine from Mosel, Germany.
The grapes for this cabinet come from the two locations of the Bernkasteler Johannesbrünnchen and th…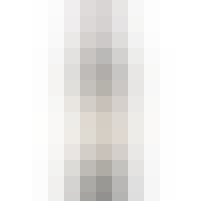 Greystone Cellars Cabernet Sauvignon 2018 750ml
A Cabernet Sauvignon from Napa Valley, California.
A rich garnet red. Raspberry and plum aromas are layered with graham cracker, cocoa powder, and vani…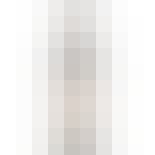 Stellar Organics Merlot 2018 750ml
A Merlot from Western Cape, South Africa.
A concentrated dark plum-red wine with a nose of mulberry and chocolate. Flavors of ripe fruit compo…