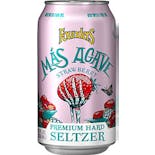 Founders Mas Agave Premium Hard Seltzer Strawberry 12 oz.
Más Agave Premium Hard Seltzer Strawberry is a refreshing foray into the future made with blue agave…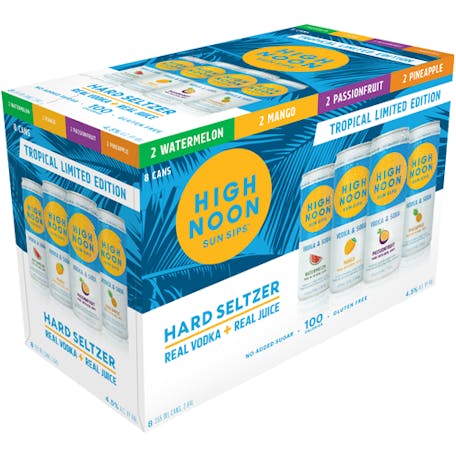 High Noon Spirits Sun Sips Hard Seltzer Tropical Variety Pack 355ml Can
Our Limited Edition Tropical Variety Pack takes you and your friends for an afternoon of island-hopp…

Lagunitas Disorderly Tea House Yuzu Lemon Squeeze 19.2 oz. Bottle
This Disorderly TeaHouse puts a way-more-refreshing spin on the classic iced-tea-with-lemon combo-wi…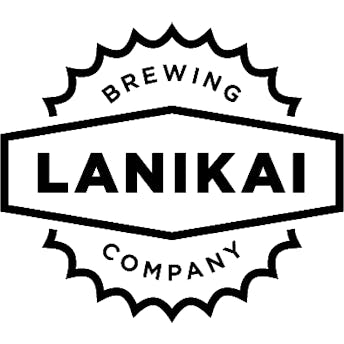 Lanikai Brewing Company Matsumoto's Lihing Mango Tropical Seltzer 16 oz.