YCH Hops Citra Whole Leaf Hops 16 oz.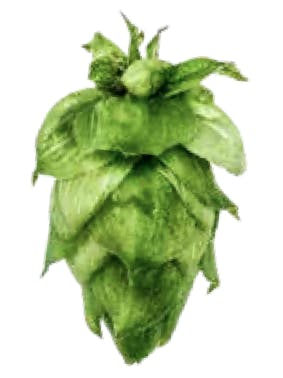 Unavailable
We're sorry, but this product is not currently available.
Developed by Hop Breeding Company and released in 2007, Citra® HBC 394 cv. features high alpha acid and total oil content with a low percentage of co-humulone. It is one of the top ten aroma varieties for craft brewers imparting distinct citrus and tropical fruit flavors. These hops have an aroma profile of grapefruit, melon, lime gooseberry, and passion fruit. Great for brewing IPAs and American Pale Ales.