American Caviar Sturgeon Hackelback Caviar 1 oz.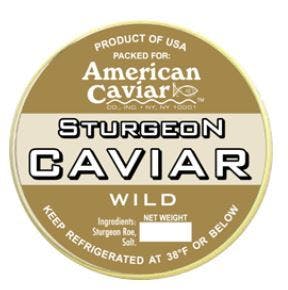 Unavailable
We're sorry, but this product is not currently available.
The glistening black eggs from the wild Hackleback Sturgeon are mild and nutty. With their perfect shape, these distinct grains offer a sweet-mineral flavor. A few rivers yield America's only legally caught sturgeon. It is a rare and beautiful caviar.