Jack Daniel's Whiskey Praline Pecans 2 oz.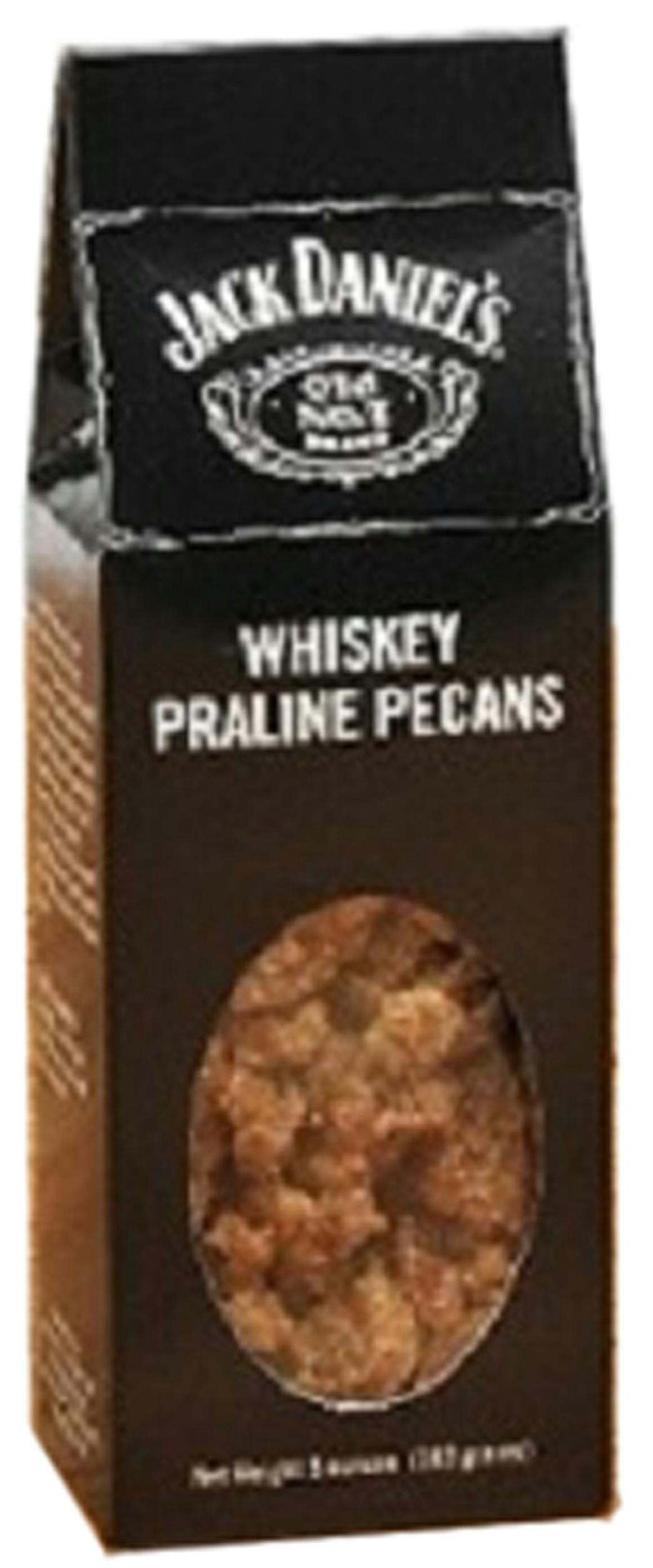 Unavailable
We're sorry, but this product is not currently available.
Gourmet praline pecans are combined with Jack Daniel's Whiskey to create a delicious and unique candy treat. Cooked by the folks at the Indianola Pecan House (home of the original praline pecan), Jack Daniel's Whiskey Praline Pecans are made from fresh, plump pecans and a healthy splash of Old No. 7. Each 5oz box is made in the USA and contains no alcohol as it is cooked off (leaving behind the distinctive Jack Daniel's flavor) in the baking process.