Tai Shan Farms Honey with Chocolate 8 oz.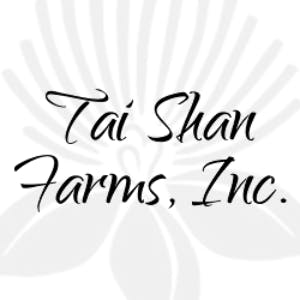 Unavailable
We're sorry, but this product is not currently available.
We raise Dragon Fruit and our hives are located in our fields. Since the flavor of honey depends on what the bees are foraging on, our honey becomes unique and rare. Our fields are at 3,000 feet and surrounded by Ohia forest, famous for Lehua Honey. When the fields are in full bloom, and we can visually verify that our bees are on the blossoms, we gather our Dragon Fruit Reserve Honey. When the Ohia trees blossoms we have the mixture of the two varieties and we no longer call our honey "Dragon Fruit Honey". Our comb honey is unique in that the bees build their comb and deposit the honey directly in our special plastic boxes. When the bees are finished, we simply put on the lid. The comb is never touched by human hands. Our honey is never heated or filtered, guaranteeing you the full health benefits honey has to offer. No matter what you believe regarding the health benefits of honey; The one thing we promise, is the taste.